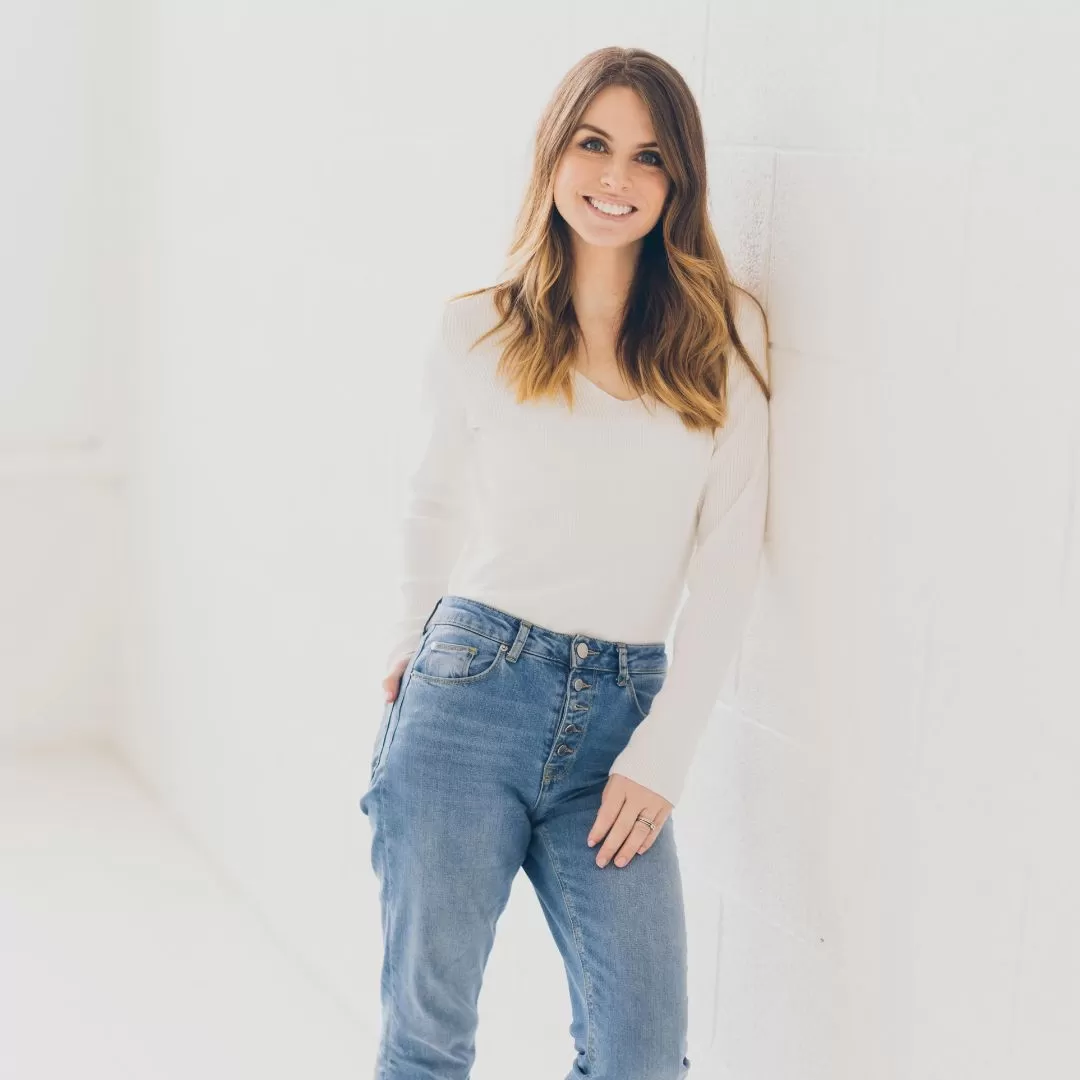 Grace James
Belfast, northern ireland
Hi, I'm Lucy… I would love to say I have a degree in fashion and design but the truth is, I'm a mother who wanted to learn how to sew.
From as long as I can remember, I've always wanted to create but I never had the confidence to try.
I grew up watching my talented family of bakers and dress makers and witnessed the hard work that it took.
Creating is in the blood but I never experimented with this until after the birth of my second child. Now I'm making up for those lost years of not using my hands by creating all things Liberty for mother and baby.
Proudly independent
A few favourite PIECEs
The story behind the business
Meet Grace James
I moved back to Ireland after living and working in London as a commercial model, now a mother to two young children. I found myself craving ways to relax in the evenings.
I was handed a box of vintage threads and Liberty fabrics from a family member and I instantly knew I needed to learn how to sew.
I sat in the evenings googling how to use a sewing machine and after making many mistakes along the way, I finally found my passion.
Fast forward 7 years, I'm now combining my love of Liberty fabrics with the beautiful textures of Irish linen to make quality pieces for baby and mum. We pride ourselves on beautifully designed items with delicate details which are lovingly handmade in Belfast.
Discover more products
From Grace James
Returns
71D Shandon Park
Belfast
BT5 6NY