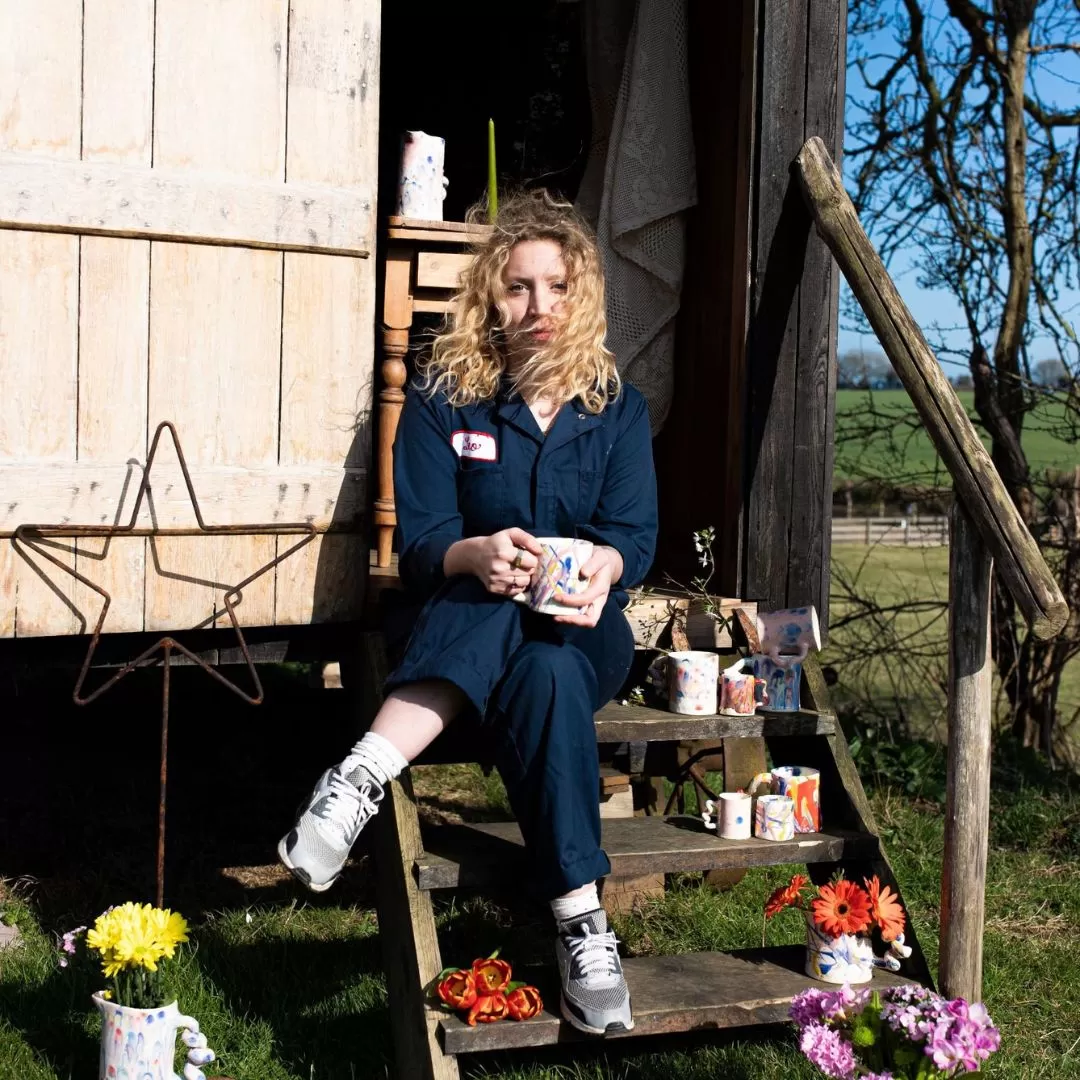 Harlie Brown Studio
Kent
At Harlie Brown Studio we create organically shaped ceramics from our home studio on the Kent coast.
Each piece in our collection is made by myself (founder Harlie) using a variety of techniques such as slab building, coiling and pinching. In creating this way, I can really get a feel for the clay and the way it wants to move, creating beautiful dimples and gently formed curves. Hand-building also means no one item is the same and there's a quality of imperfect perfection.
Our collections are full of colour and playfulness, wiggle mugs and charming French plates which are hand painted by my husband Dan. There is a real sense of exploring the boundaries of functionality through these playful twists.
Proudly independent
A few favourite PIECEs
The story behind the business
Meet Harlie Brown Studio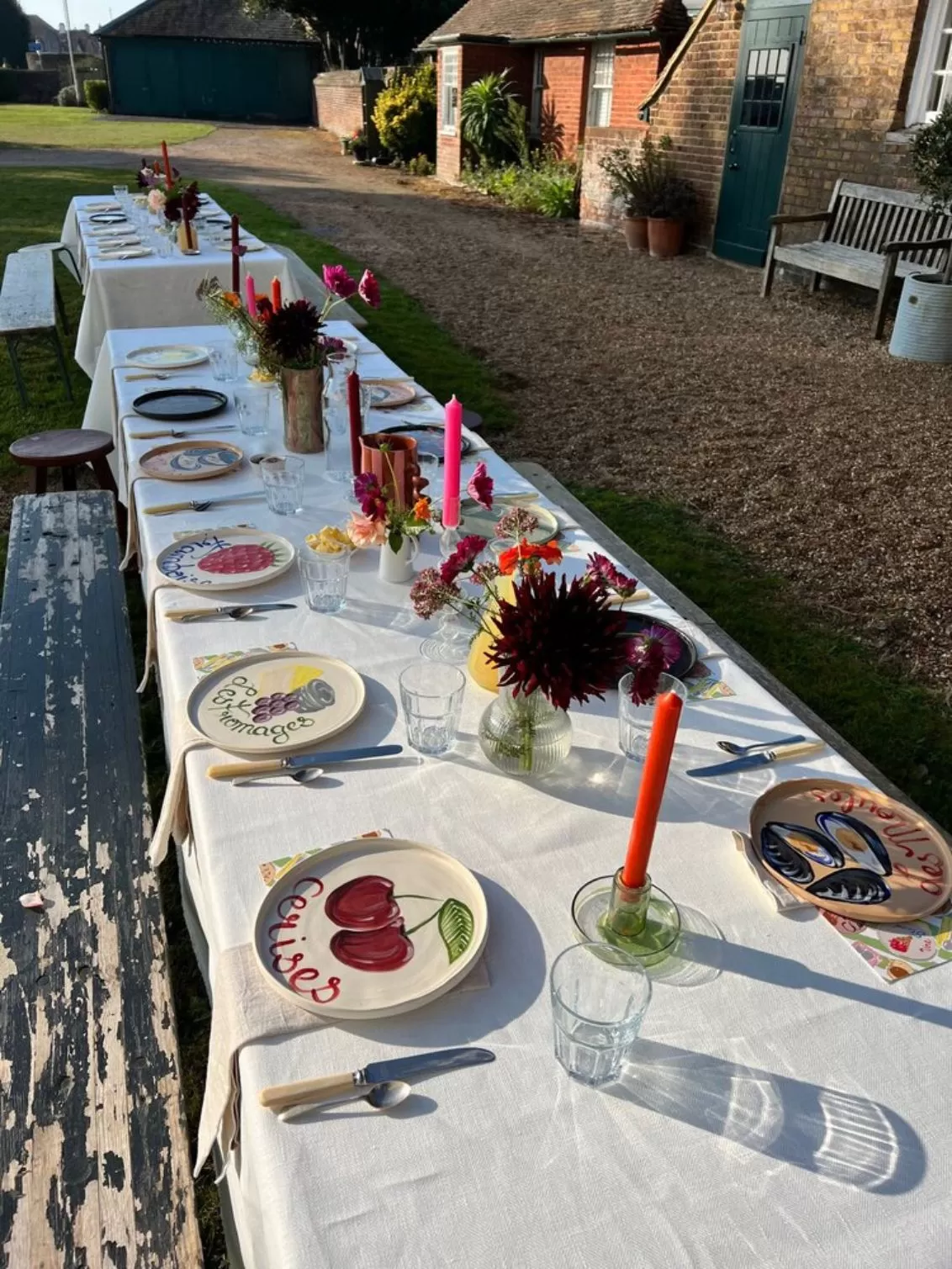 Discover more products
From Harlie Brown Studio
Returns
Please visit holly.co/customerservice for any return queries