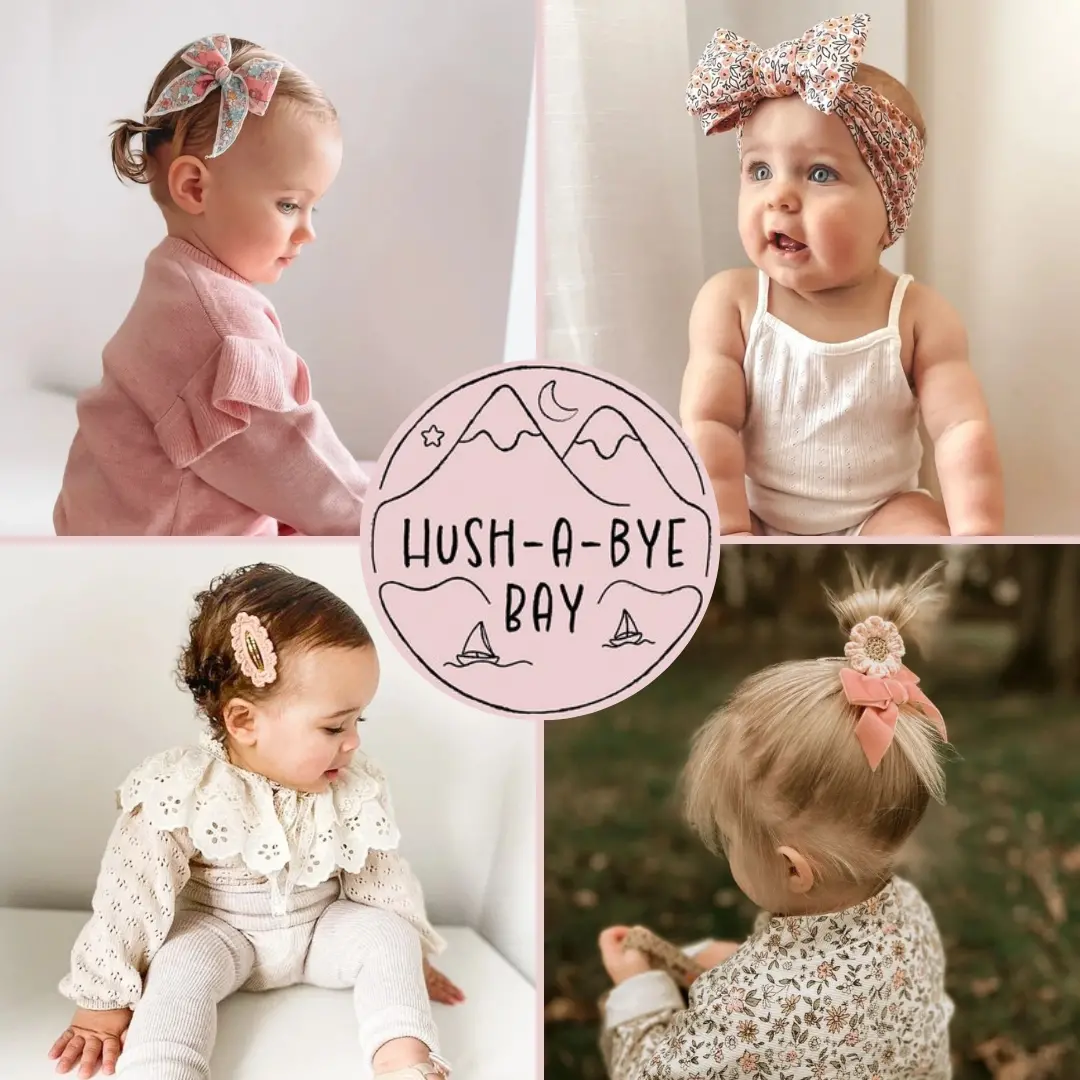 Hush-A-Bye Bay
Bournemouth, dorset
Handmade with love for your little loves, Hush-A-Bye Bay is a children's accessories brand where you'll find gifts to delight the little folk. Whether that's a sparkly hair clip that's proudly worn from sunrise to bedtime or a toddler handbag to store all those treasures, our products are sure to enchant the small but mighty! We're a team of mummies and makers whose tried & tested designs will put a smile on their faces. We've got gifting for birthdays to baby showers covered!
Proudly independent
A few favourite PIECEs
The story behind the business
Meet Hush-a-bye Bay
I'm Sarah, founder of Hush-A-Bye Bay. When I'm not in the studio I'm mummy to two little pickles who keep me on my toes! Motherhood inspired me to take the leap to build my own business, allowing me the freedom to spend those precious early years watching my children grow instead of being stuck behind a desk in my corporate job. My handmade business was born when I began making accessories for my daughter and from that first baby headband my store quickly grew to what it is today, filled with treasures to entice the little loves of our lives. My business is run by a team of fabulous females, mostly mothers, juggling motherhood and making. Fun fact: Our name Hush-A-Bye Bay is inspired by the lullaby 'Hush-A-Bye Mountain' - a magical place of childhood dreams. This feeling of childhood enchantment is what I want to evoke when you buy my products!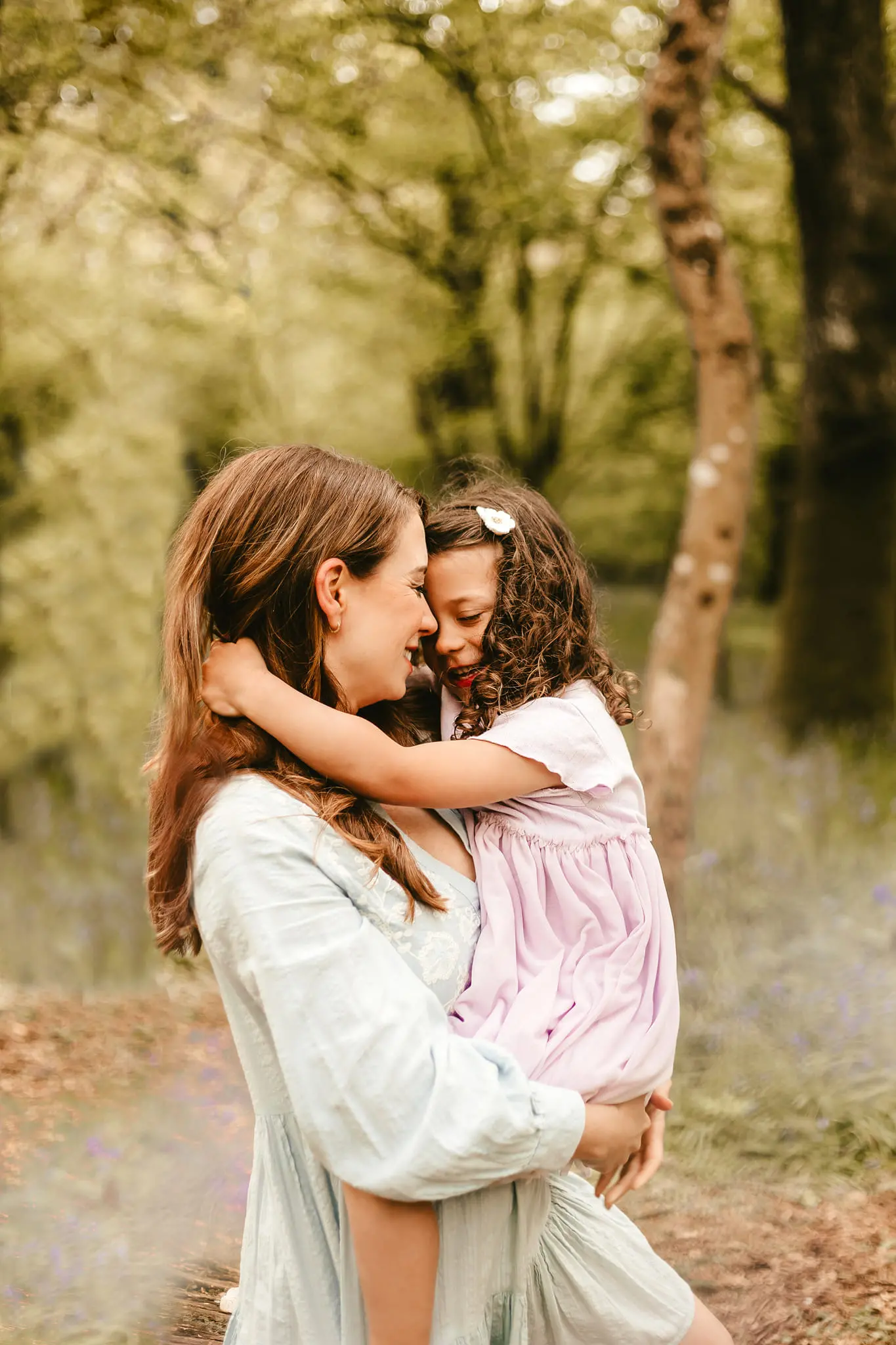 Discover more products
From Hush-a-bye Bay
Returns
Hush-A-Bye Bay
9 Linwood Road
Bournemouth
Dorset
BH9 1DW