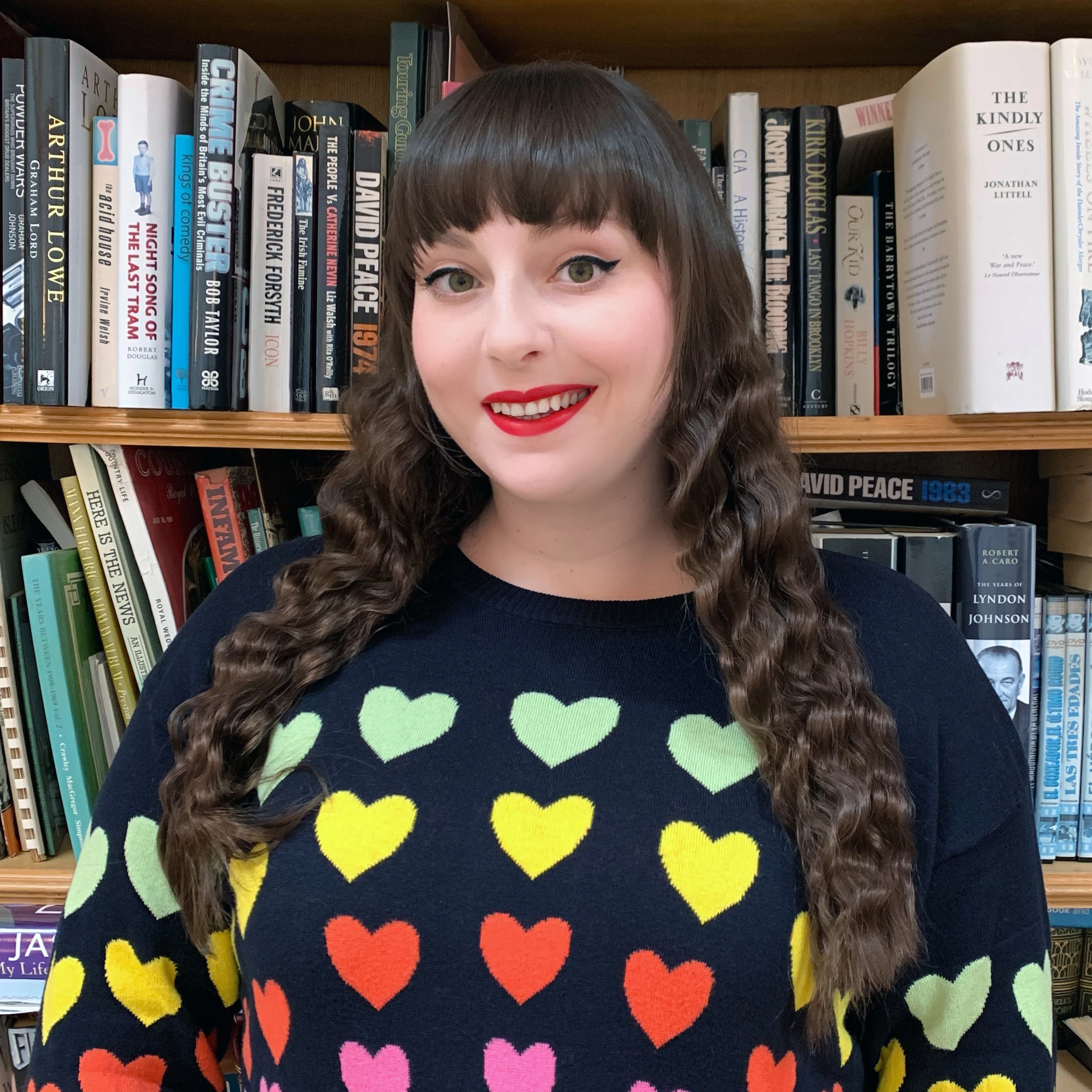 Jade Boylan
Ramsey, Isle of Man
Hello, I'm Jade, an artist and designer from the Isle of Man. I know creative people always say this, but I've always loved art and creating things. When I was four-years-old I would tell anyone and everyone who asked, that I wanted to be 'an artist' when I grew up. So I did just that. I'm thirty-two now and while I'll never really grow up, I still love art and getting to design and create things in my colourful little studio is my favourite way to spend a day.
Proudly independent
A few favourite PIECEs
The story behind the business
Meet Jade Boylan
My small business journey began back in 2016 after I lost my job as a librarian while I was signed off work for depression and anxiety. Not long after that, I received an autism diagnosis, which was a huge turning point for me. It inspired me to start my own small business, creating a range of fun products featuring my colourful designs and illustrations as well as Pride and Neurodivergent themed items. Many of my products are created specifically to remind you of your childhood and teenage years, because while growing old is mandatory, growing up is optional!
Discover more products
From Jade Boylan
Returns
The Old Power Station
Corony
Ramsey
Isle of Man
IM7 1ES