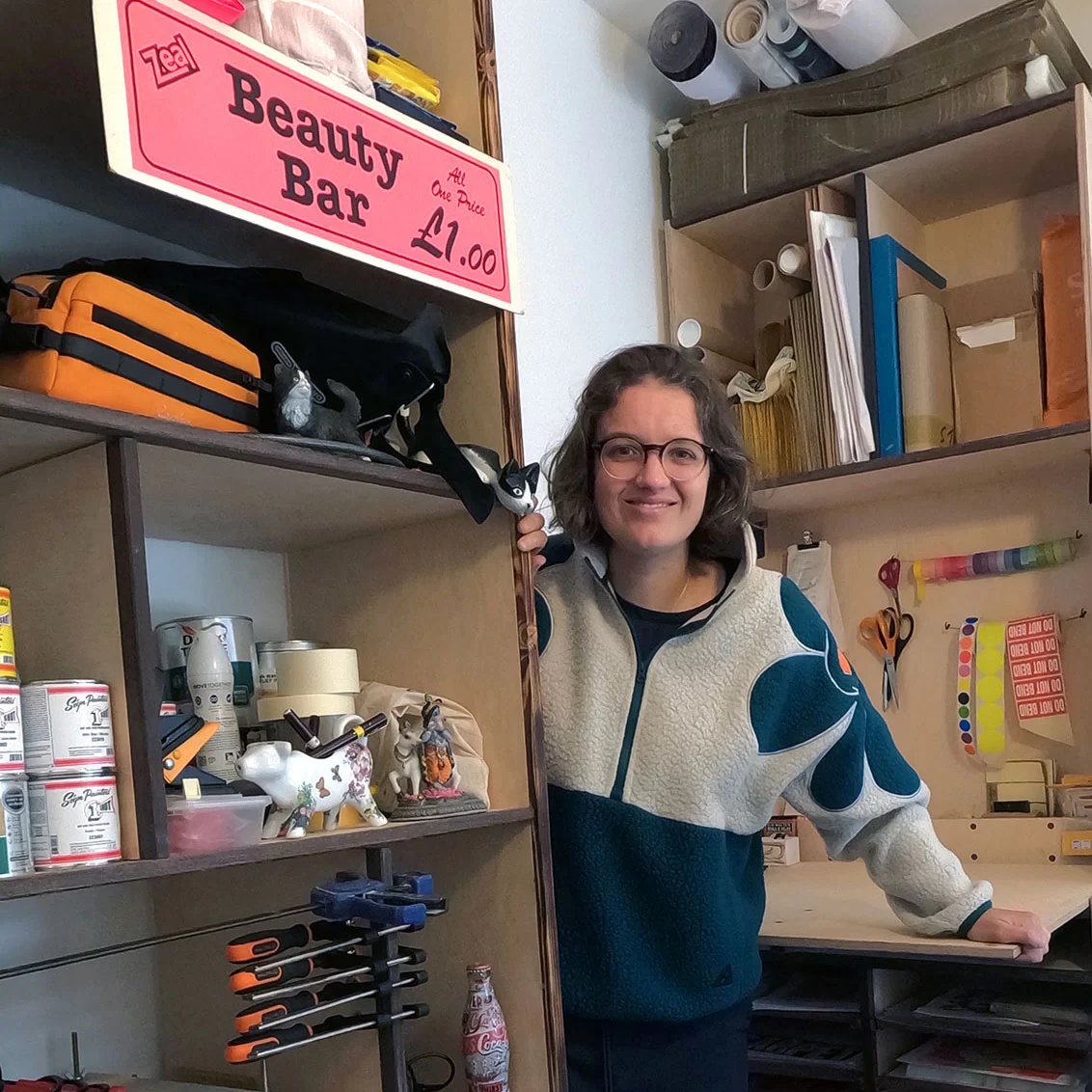 Jess Wilson
wanstead, East London
Welcome to my store! I am based in East London making products from my home studio. In this store there are many items designed and made by myself with the result being laughter and fun.
Proudly independent
A few favourite PIECEs
The story behind the business
Meet Jess Wilson
Hello, My name is Jess Wilson. I have worked as a screen-printer craftswoman editioning work for other artists for 12 years at Jealous Print Studio. Through this time I have honed my skills as a craftswoman and not only love making piece of artwork I also make the pieces to a high-standard. My work also has an element of humour involved which can lighten the mood of any bad day. So Fuck or Fuck Off!!!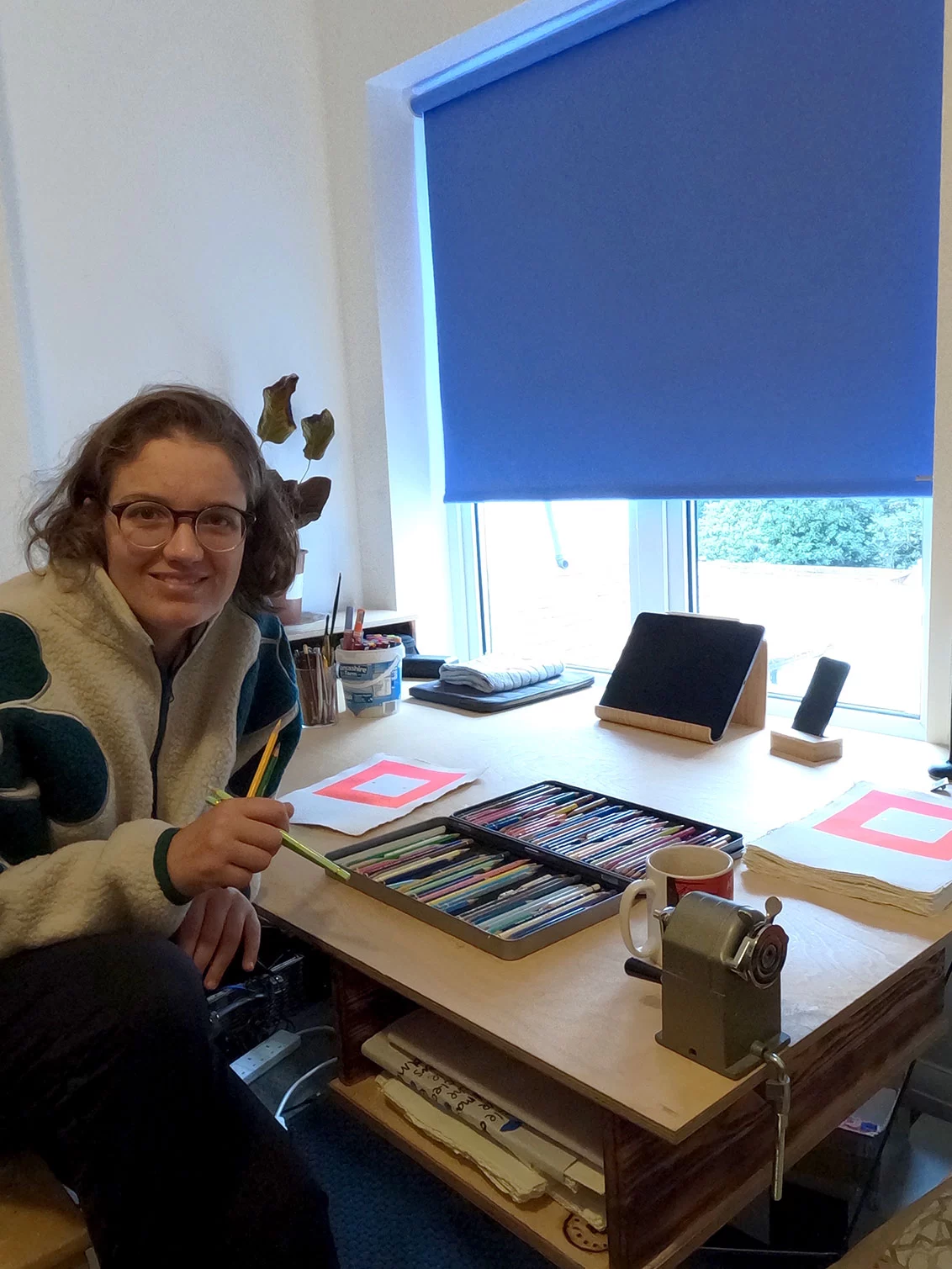 Discover more products
From Jess Wilson
Returns
50 Woodcote Road,
Wanstead,
E11 2QA