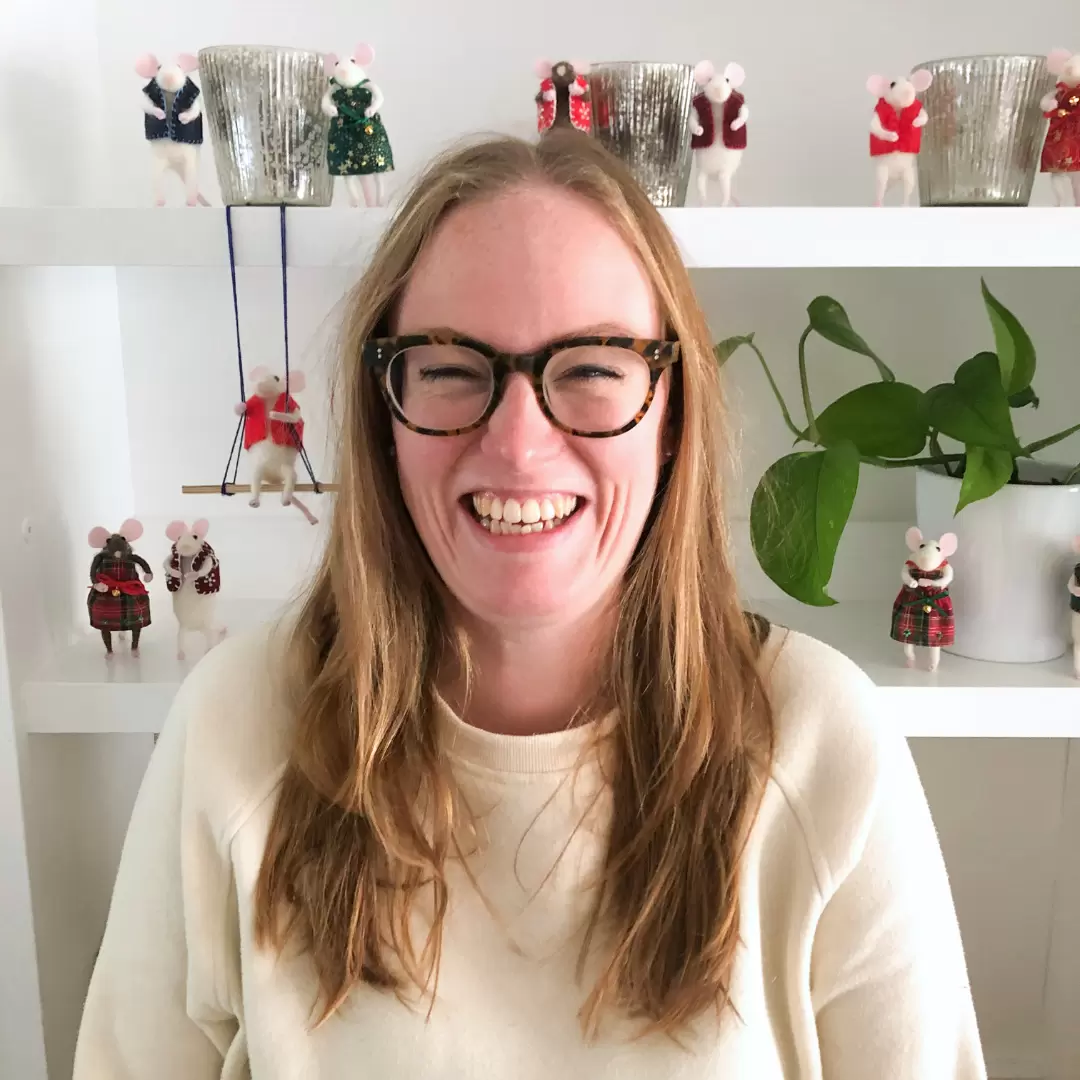 Kept & Cherished
Haywards Heath, West Sussex
Kept & Cherished is a collection of handmade, vintage inspired products influenced by the magic and nostalgia of childhood, the halcyon days, if you will.
These products are for people who value family traditions and heirloom treasures that tell a story.
My goal is to inspire people to take action and create simple moments of magic, just like the ones that lit us up as children, those moments that as an adult, you still look back and smile on.
Proudly independent
A few favourite PIECEs
The story behind the business
Meet Kept & Cherished
Kept & Cherished began in Lockdown 1.0. I began making needle felt mice based on a story my Mother used to tell me as a child and I found it rather addictive. Before long my shelves were hidden under a mischief of mice!
I used to hide our mouse, Barnaby Mouse, around the house each evening for the children to find and it lit me up seeing the joy on their faces from something so simple. A short, but welcome break from screens!
Our house is filled with things that tell a story, whether they've been passed down through family or have special meaning. I've always been creative, but I didn't want to fill the world with more 'stuff', I wanted to create products to be kept... and cherished!
So here we are! A little collection of heirloom products that I hope will be loved through childhood and passed down to loved ones to be cherished all over again.
Alice x
Discover more products
From Kept & Cherished
Returns
46 Ashenground Road
Haywards Heath
West Sussex
RH16 4QD