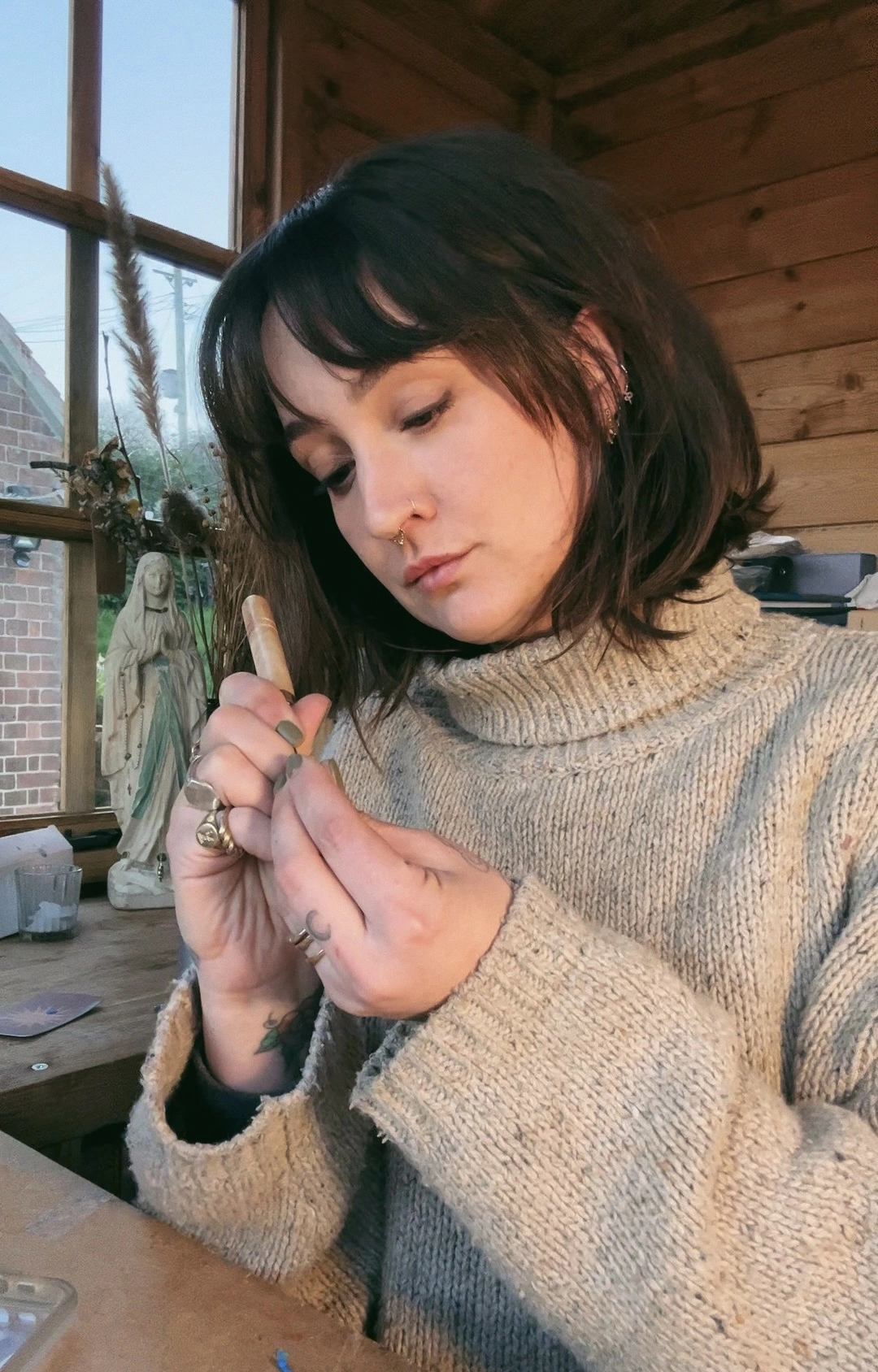 La Madre Silver
Wareham, dorset
Hand-carved jewellery created slowly and intentionally around the beauty and chaos of Motherhood. Made to become treasured talismans on your journey and vessels for your stories. Each piece is hand cast in recycled metals in small batches in the UK, to ensure the highest quality and longevity, and the least environmental impact in production. These pieces are designed and made to become heirlooms and last a lifetime and beyond.
Proudly independent
A few favourite PIECEs
The story behind the business
Meet La Madre Silver
La Madre Silver was born in the autumn of 2019 as a creative outlet for me (Elisa) and a way of stepping away from the path of overworking for a large organisation, while still trying to grow my youngest babe in my womb, and parent my 2 other children. For years I'd been trying to juggle it all, motherhood, a university degree, a 40-50hr working week and the feeling of never having enough time for the things that mattered most.
When I took a step back, as the whole world was forced to slow down, I began to create more jewellery and this little business was born. La Madre Silver has enabled me to take back control of our time, be here at home with my children again, and begin to create the life I'd always dreamed of for my family.
All the pieces I make are carved carefully and slowly by hand, from my home, before being cast in solid recycled metals.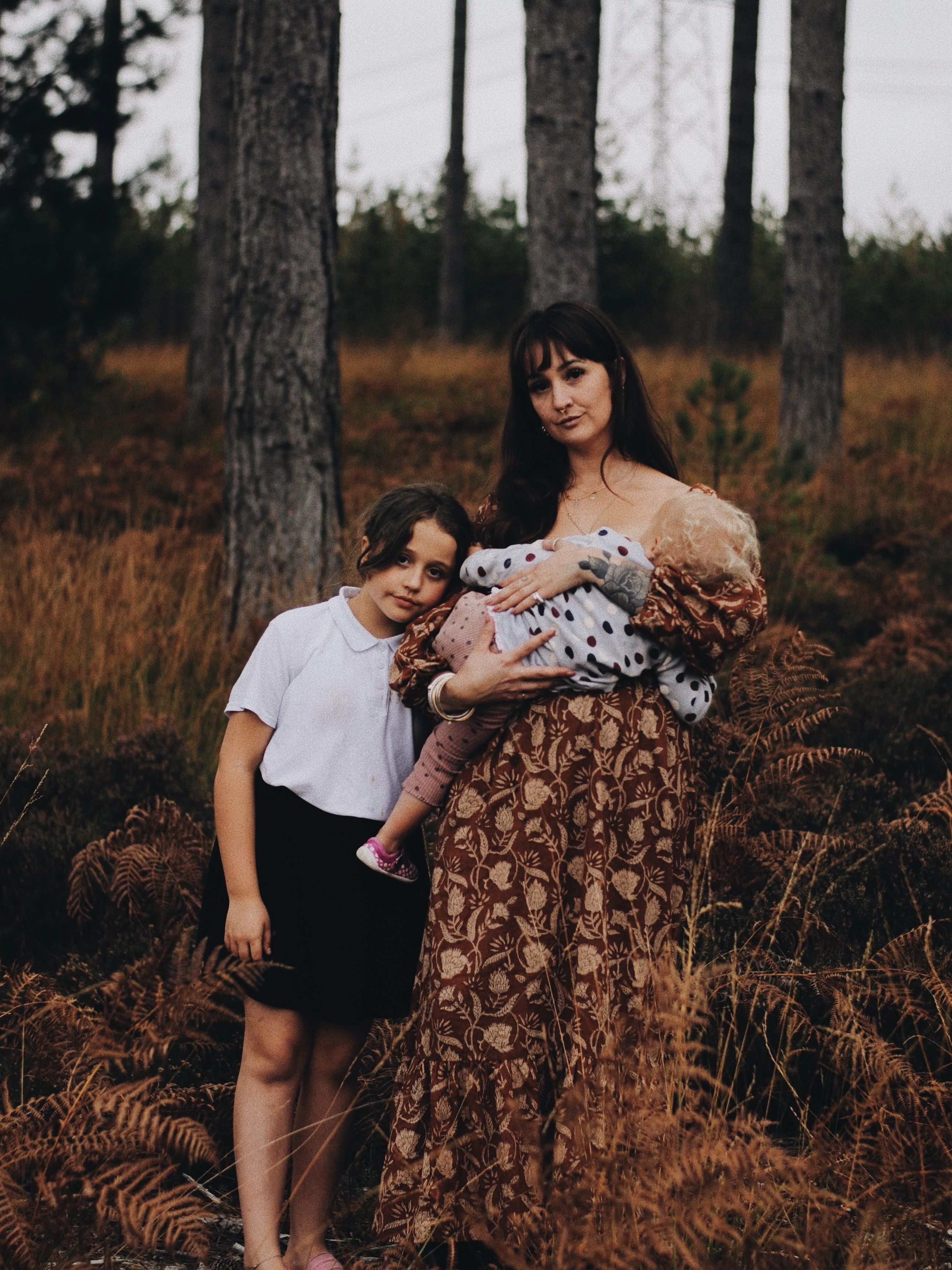 Discover more products
From La Madre Silver
Returns
Please visit holly.co/customerservice for any return queries.