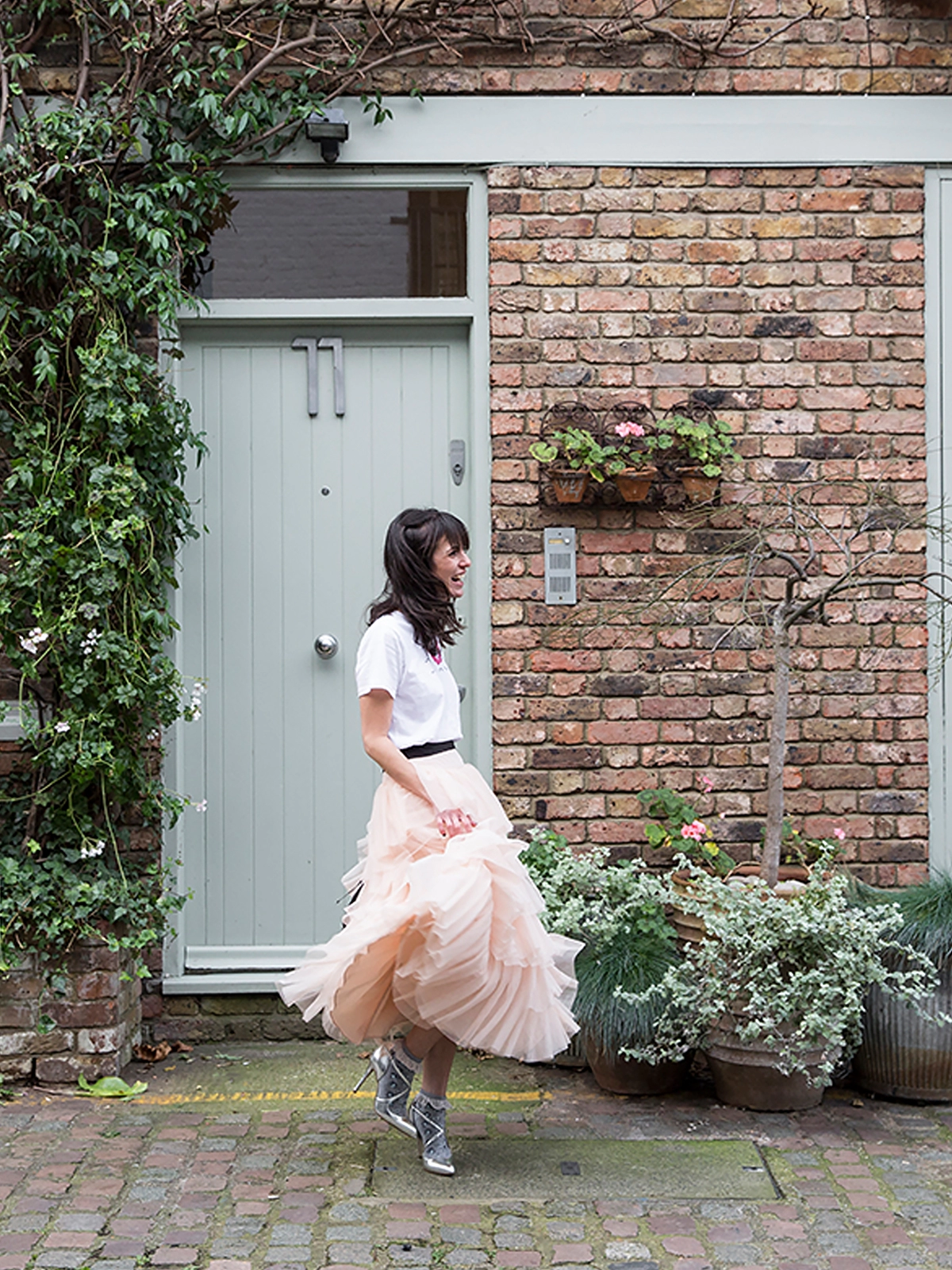 Lady Bakewell-Park
Essex-Suffolk Border
Known on social media for sweary biscuits and capturing song lyrics, as well as saying-it-how-it-is onto her colourful biscuits, Lady B also indulges in classic comforts as well as specialised bespoke orders.
LBP has worked with clients such as Pepsi, Snapchat, GSK, Virgin Media, amongst others, but loves to create biscuits that can be sent to loved ones by YOU.
Becky works alongside a small team that makes your biscuits by hand on the Suffolk / Essex border.
Proudly independent
A few favourite PIECEs
The story behind the business
Meet Lady Bakewell-Park
Lady Bakewell-Park was born out of a passion for bringing colour and vibrancy to the humble baked good. Back at the very beginning, petit fours sized bakewell tarts were our speciality. Nowadays, we are known solely for our colourful biscuits spreading crumbs of comfort both nationally and internationally. We're known to work with big brands but our favourite biscuits are those sent from one heart to another by YOU.
During the pandemic, our biscuits were sent to loved ones by you to let them know how much you were missing one another. It was our busiest time and it felt incredibly humbling to be able to spread love at such a weird time in our very recent history.
Nowadays, we are fighting the cost of living crisis with butter now having doubled in price. This isn't stopping our determination however, to ensure we bring you the best biscuits we can, with new ideas, new biscuit wonderfulness, and excellent love and attention in every bake.
Discover more products
From Lady Bakewell-Park
Returns
The Kitchen of LBP
Valley House
Valley Lane
Wherstead
IP9 2AZ