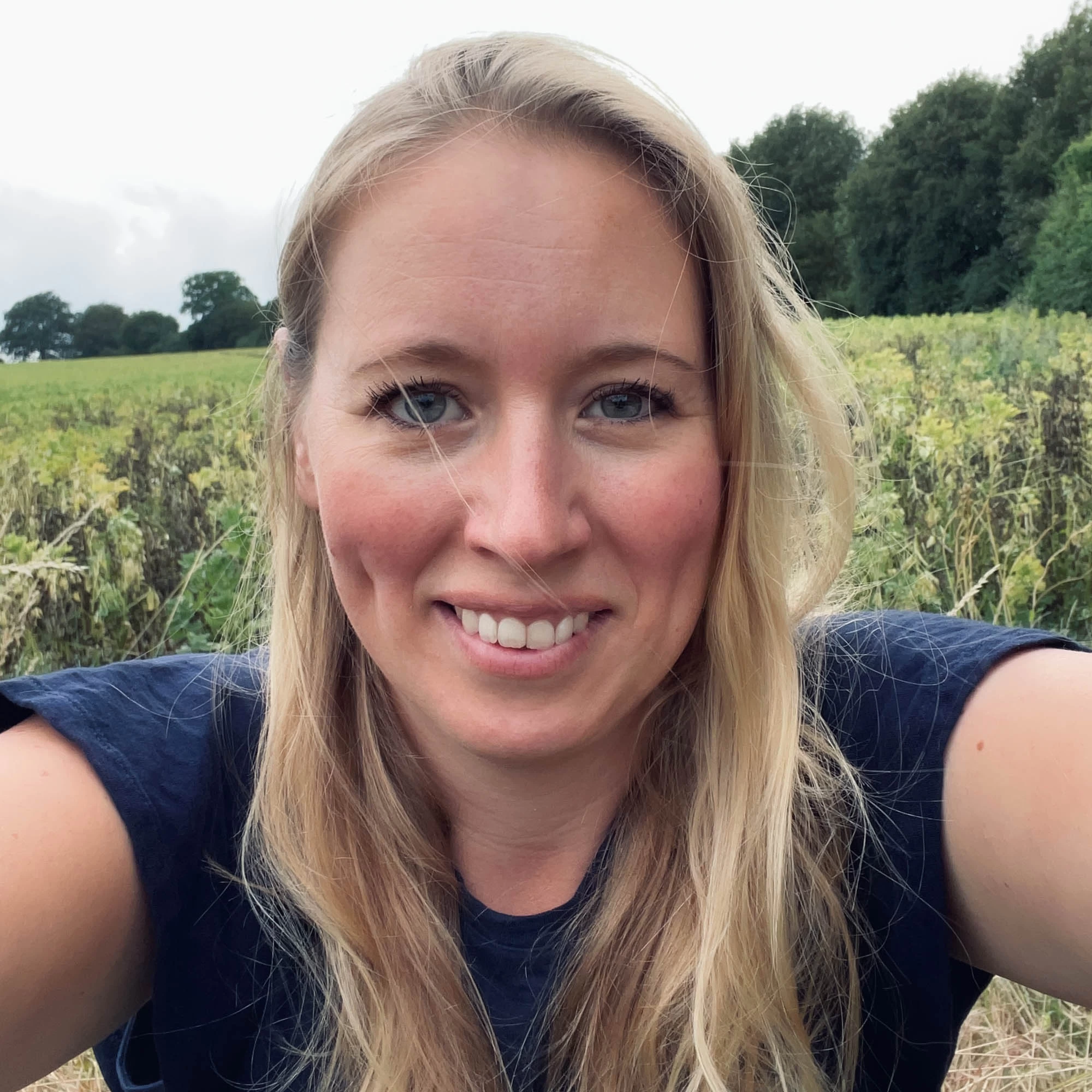 Lucy Miller
Wickhambrook, Suffolk
Hello, I'm Lucy Miller, a passionate designer specialising in crafting artwork inspired by nature. My designs adorn products such as greetings cards, gift wrap, stationery, and art prints.
My pressed floral range was born out of the inspiration from my lockdown walks and the joy of exploring nature alongside my two boys. From carefully pressing delicate flowers and capturing their essence through photography and artistic assembly, the process is an absolute joy.
Proudly independent
A few favourite PIECEs
The story behind the business
Meet Lucy Miller
I embarked on this thrilling journey, leaving behind my role as a designer in children's publishing. I was driven by my desire to pursue my dreams while adapting to new family life.
Starting with what I knew best, I delved into creating children's artwork for prints and soft furnishings. As time went by, I embraced the freedom to explore and refine my artistic style.
Throughout my life, I've always found solace and happiness in nature. As a child, I would spend countless hours in the garden, concocting potions, building dens, and embarking on grand adventures... "Snail Hospital" was a particular favourite! The wonders of the natural world have consistently sparked my imagination and inspired my creative spirit.
In line with my love of the natural world and my commitment to environmental sustainability, I take pride in opting for eco-friendly materials.
Discover more products
From Lucy Miller
Returns
Please visit holly.co/customerservice for any return queries