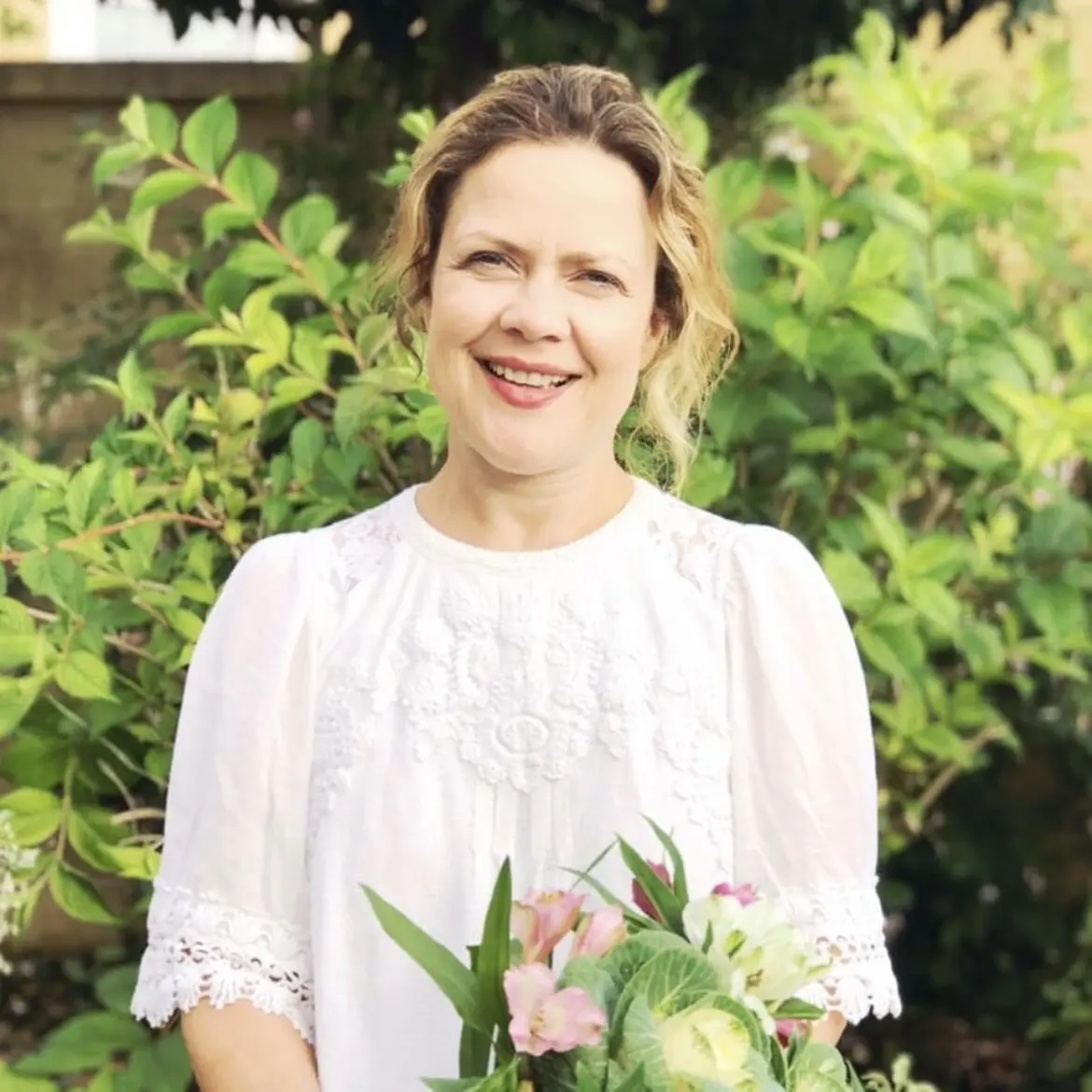 Mabel and Me
Bradford on Avon, wiltshire
Mabel & Me was born from a vision to ignite the spirit of imaginative play and storytelling. With a passion for nostalgia, I set out to design characterful play sets that would transport children to whimsical worlds. My commitment to sustainability shows through the choice of materials used to create and package our products. Each toy is carefully constructed, embracing the concept of heirloom quality, destined to be treasured and loved.
Proudly independent
A few favourite PIECEs
The story behind the business
Meet Mabel and Me
My journey began when I was searching for a gift for my eldest daughter. I wanted something unique which would transport her into a world of make-believe. This search got my mind thinking and sewed the seed for what became Mabel's Mouse House. I have always been drawn to traditional style toys, so I created a toy which would have resonated with me as a child. I really loved involving my 3 daughters throughout the design process. My youngest even contributed the name Mabel & Me. I really value their involvement and hope it teaches them the joy of creating something to be proud of through passion and hard work. Mabel's Mouse House won Silver in the Junior Design Awards for Best Toy Design in 2021. It was such an honour, and with the success I have expanded the Mabel & Me family with the Mimi Mouse Sleepover Set and most recently Woodland Wonders.
Discover more products
From Mabel and Me
Returns
Mabel & Me
15 Chestnut Grove
Upper Westwood
Bradford on Avon
Wiltshire
BA15 2DQ