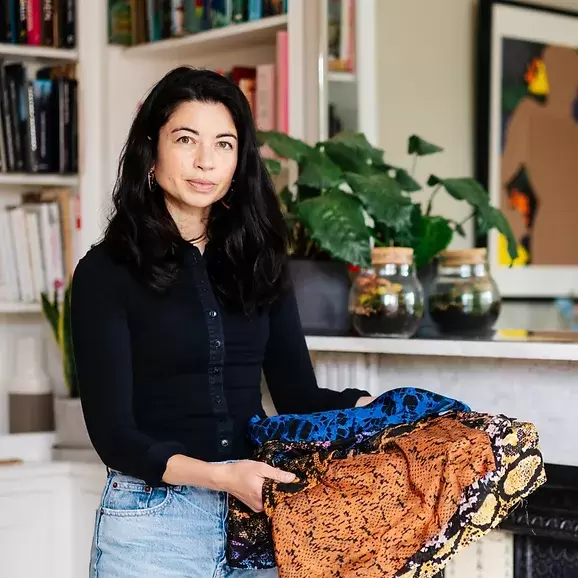 Maison Lisette
Norwich, Norfolk
Discover the beauty of interior textiles with Maison Lisette. At the heart of our business is a commitment to eco-friendly, no waste design with a touch of luxury. By making our designs in small runs and in the UK, we are able to minimise waste. Each design creates an intimate and playful feel in your home.
Proudly independent
A few favourite PIECEs
The story behind the business
Meet Maison Lisette
Hi I'm Elizabeth the founder of Maison Lisette.
I studied at Central Saint Martins and worked for over 11 years as a print designer creating textiles for notable brands such as Alexander McQueen, Tom Ford and Paul Smith. During that time I have learnt that the key to great design is all in the details.
When I started Maison Lisette, my focus was on bringing my textile talent to the world of interior design. I believe that the perfect fabric can create a mood, complete a look, or tell a story. Whether you're starting a new project or wanting to add the finishing touches, Maison Lisette is here to help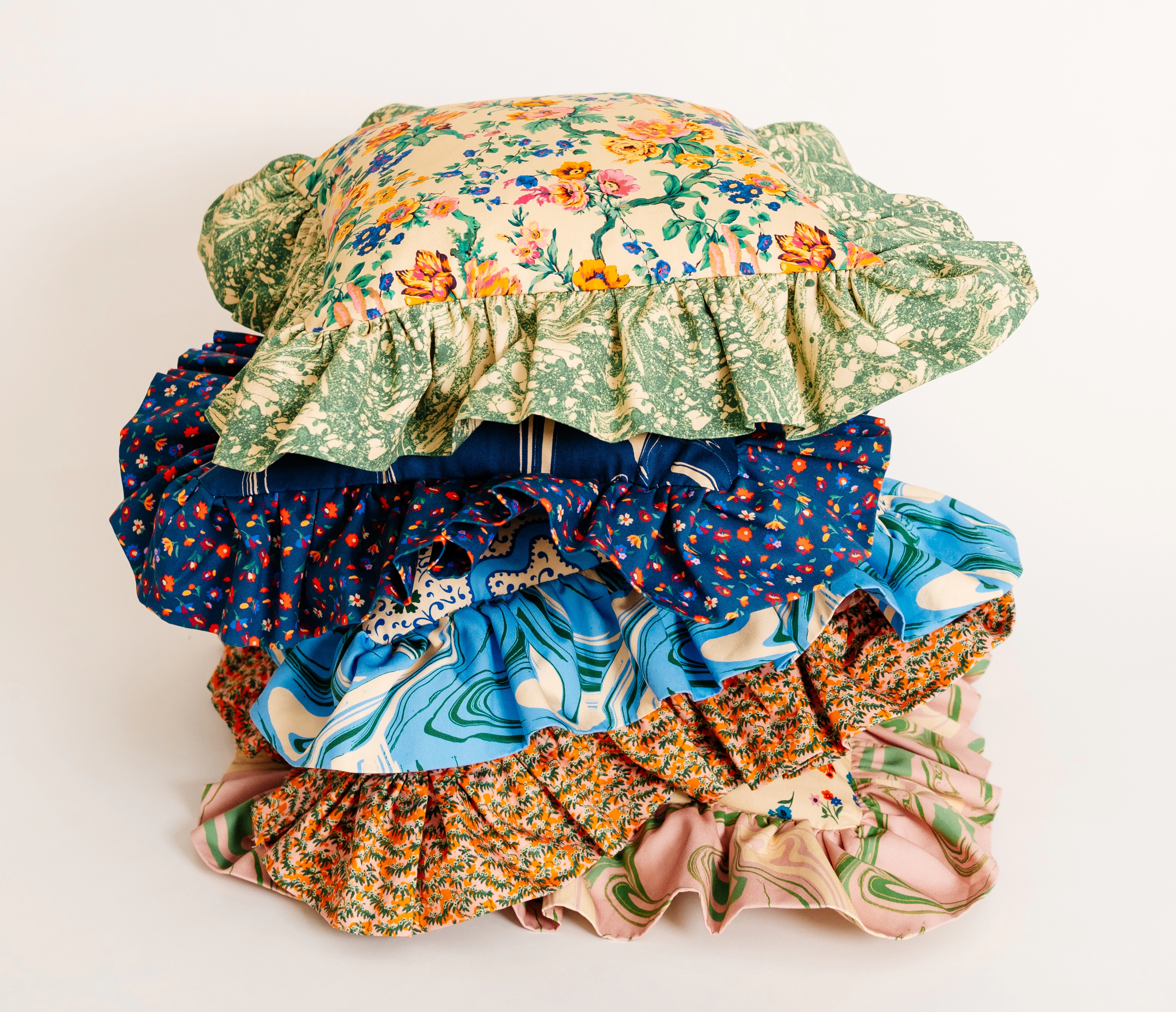 Discover more products
From Maison Lisette
Returns
Please visit holly.co/customerservice for any return queries