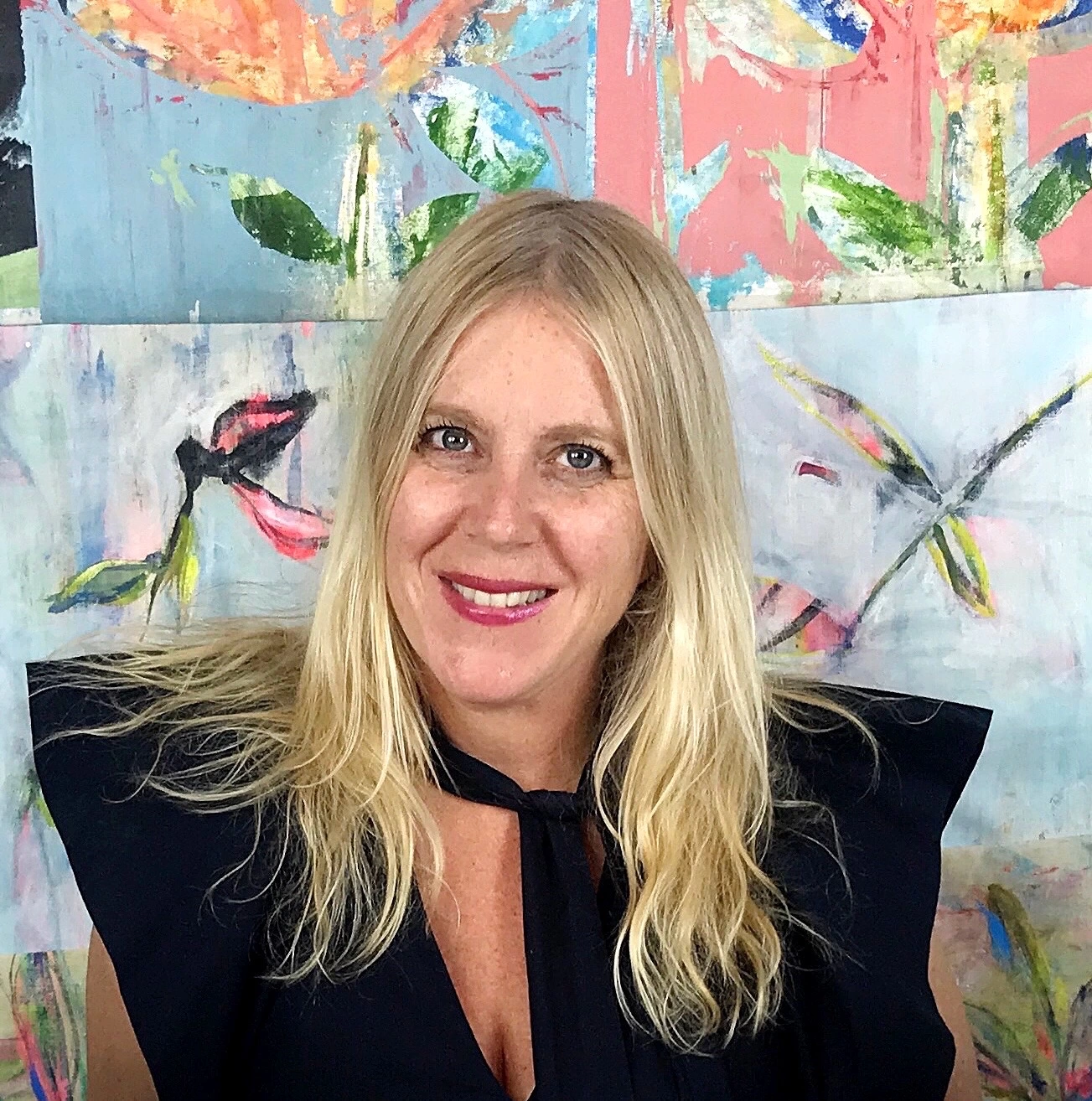 ME & Blue
southwark, London
Hello, my name is M.E. Ster-Molnar and welcome to ME & Blue. I'm an artist at heart and my art has taken me on many creative journeys - fashion designer, boutique owner, artist, florist and more. My art reflects a sense of wonder in the details and imperfections of life around me. The texture of the river, the peeling posters on the city streets, vintage 7-Up signs, 80's new wave music, and mother nature in the city. Worldly textiles, current fashion trends, blooming flowers, colorful outdoor markets, deep thoughts and the politics that seep into our everyday lives all intermingle in my creative world. Using collage, acrylics, oils, watercolor monoprints & more, I strive through my works to celebrate the beautiful flaws that make each of us and our world unique, infusing a bit of sunshine into each and every one of them.
Proudly independent
A few favourite PIECEs
The story behind the business
Meet ME & Blue
ME & Blue has evolved over the years with art and creativity and the idea that products can uplift and make the consumer feel like themselves, but even better. The name comes from me, M.E. and is a nod to my sister, Blue and all of my relatives with the Blue name, including my daughter. I originally started ME & Blue in 2000 in Philadelphia as a boutique and clothing line. I moved myself and the business to Los Angeles in the mid 00's and continued there on my creative and entrepreneurial journey. Since then, ME & Blue is now in London and has evolved to so much more. As an artist nowadays, I create original monoprints that celebrate florals and sweet sayings that celebrate the beautiful imperfections of life. You can also find me working in my art journal, doing a large scale mixed media painting, tie dying a vintage slip, spinning flowers at the local flower stall, creating a cozy patchwork cashmere blanket, and even doing a bit of street art and posting a rogue flower or two to the streets of east London. I laugh because ME & Blue is easier to pronounce than my name and often easier to remember. But really it's a reminder that we are all artists and creativity and life can evolve as we as individuals do.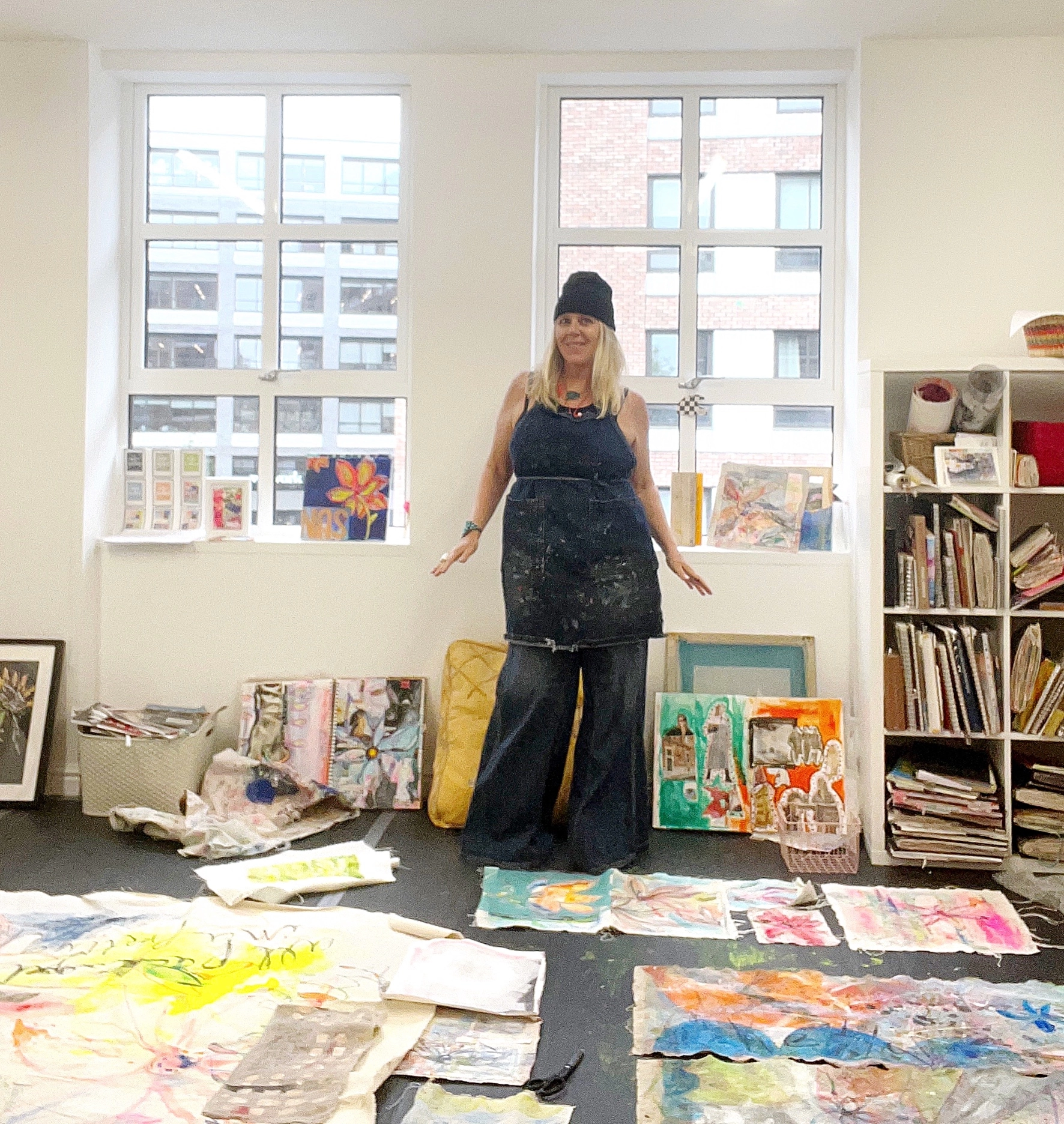 Discover more products
From ME & Blue
Returns
13 Pageant Crescent
London
SE16 5FZ