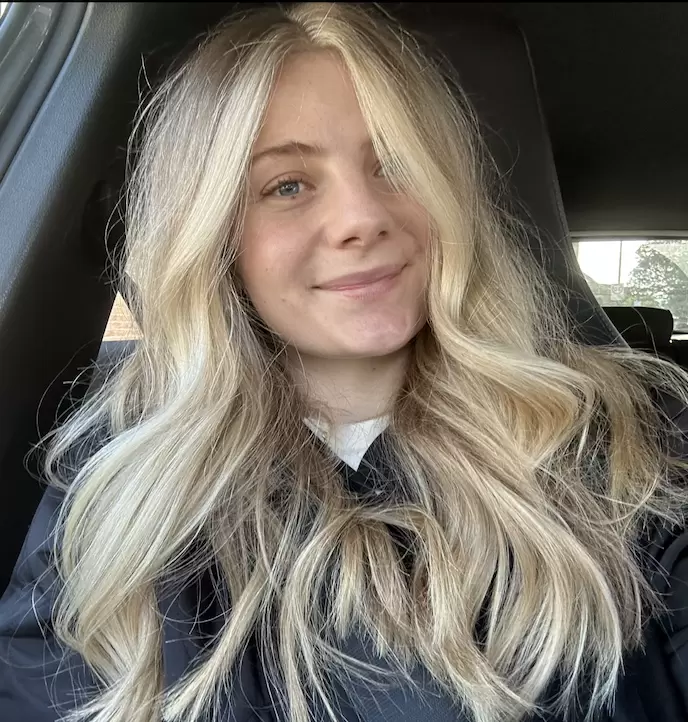 Merry + Brite
ouseburn, newcastle-upon-tyne
Hi, I'm Sophie the founder of Merry + Brite!
Unable to find practical colourful cutlery I decided to design and create my own. This initial hand crafted product has led to a thoughtful collection of lighting and homeware.
Built on creating products that combine evoking tradition and nostalgia, Merry + Brite's homeware & lighting store is sure to bring both joy and colour from our studio to your home.
Proudly independent
A few favourite PIECEs
The story behind the business
Meet Merry + Brite
In 2022 I spotted a vintage cutlery set at a local auction house and unfortunately missed out on them. I trawled the internet looking for the same set or something similar but had no luck. My Dad encouraged me to design my own set and this is when Merry + Brite was born! I wanted to create a set that could be kept forever and evoked feelings of happiness with every use.
The rest of the products I have designed have also followed a similar story!
Everything in our range is bright, bold and hopefully memorable. We hope you love them as much as we loved creating them.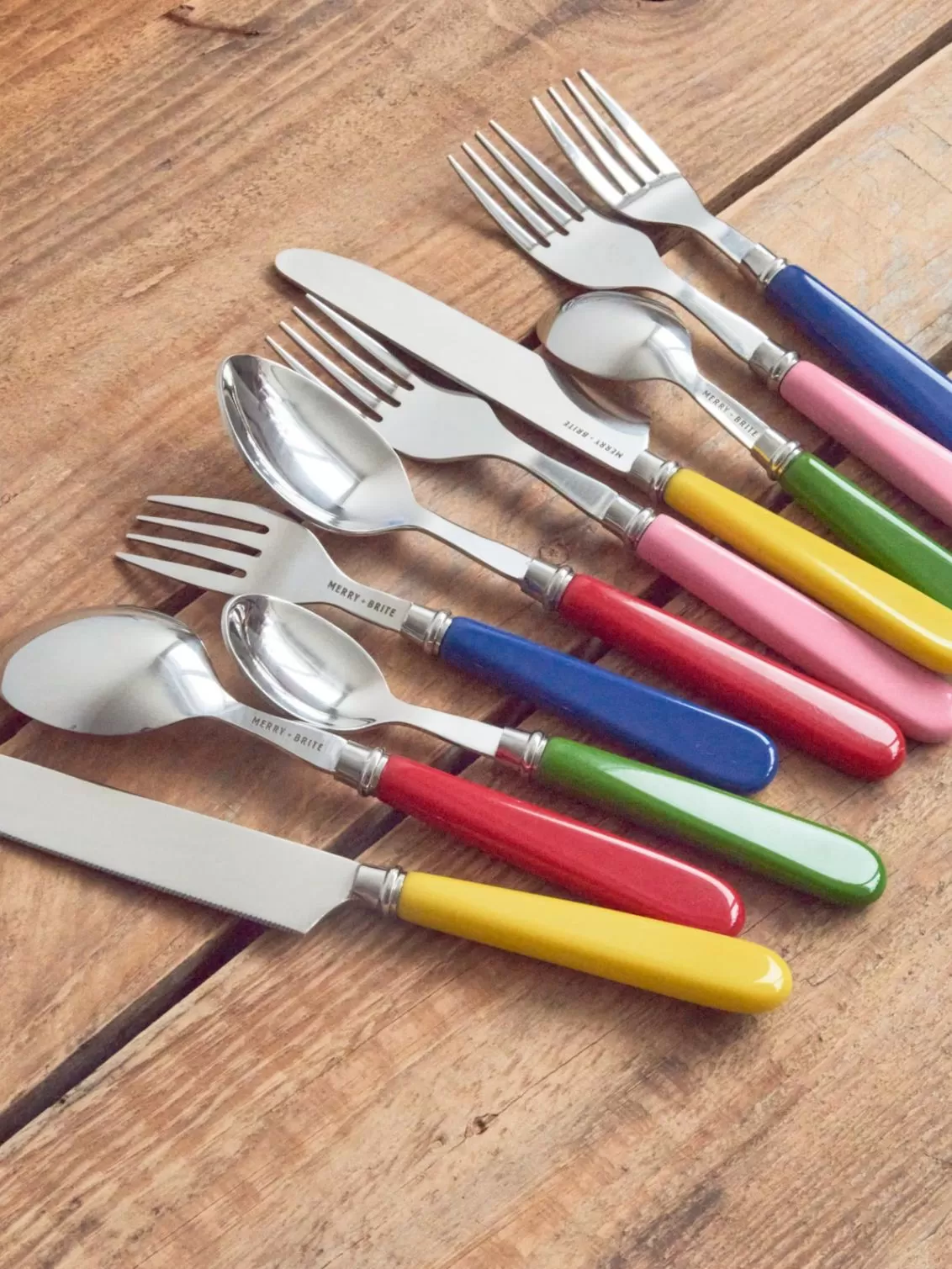 Discover more products
From Merry + Brite
Returns
KEW LEDS
Unit 17, Byker Business Centre
Albion Row, Byker
Newcastle Upon Tyne
NE6 1LQ