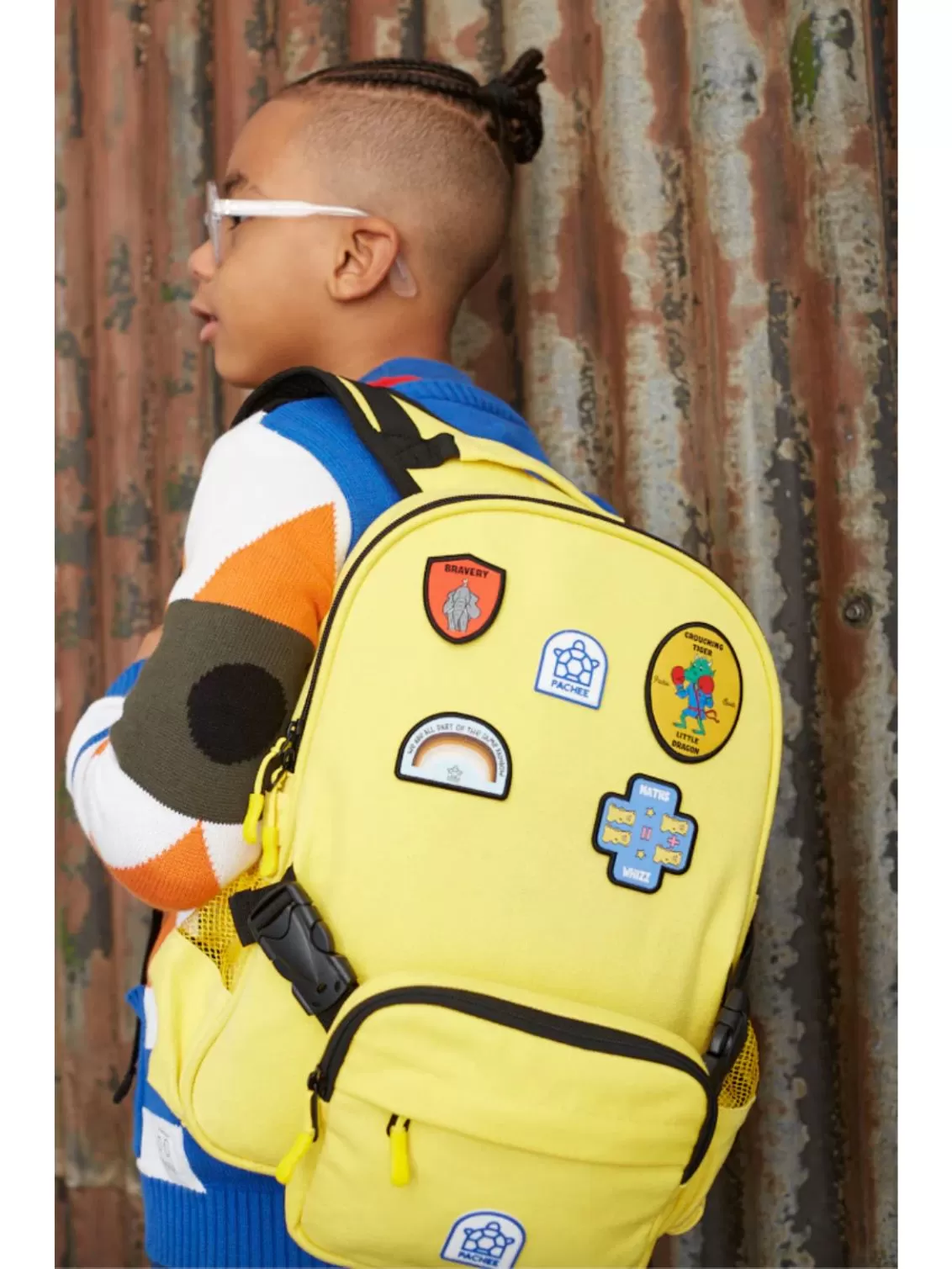 Pachee
london
Pachee is an AWARD WINNING children's fashion brand with a purpose. It's driving mission is to support children's well being. The products do this by encouraging outdoor adventures (proven to support health) and celebrating achievements. Pachee also supports parents by providing purposeful gifts which are made to last and offer by ethical and sustainable benefits.
Proudly independent
A few favourite PIECEs
The story behind the business
Meet Pachee
While pregnant, Lillie and her husband founded Pachee out of worry for the children in their lives and soon to be son, loosing their childhood fun. With technology on the rise they were concerned that imagination may soon be lost. They created a range of patches which were made to be collected and rewarded to give children pride in their different hobbies and achievements. Understanding the features which contribute to a healthy back and a supportive adventure bag, they created the Beltbackpack, a 2in1 solution for all small adventures. The patches and bags go hand in hand. Like a tortoise has a shell individual to them, a child's Pachee bag is individual to them too.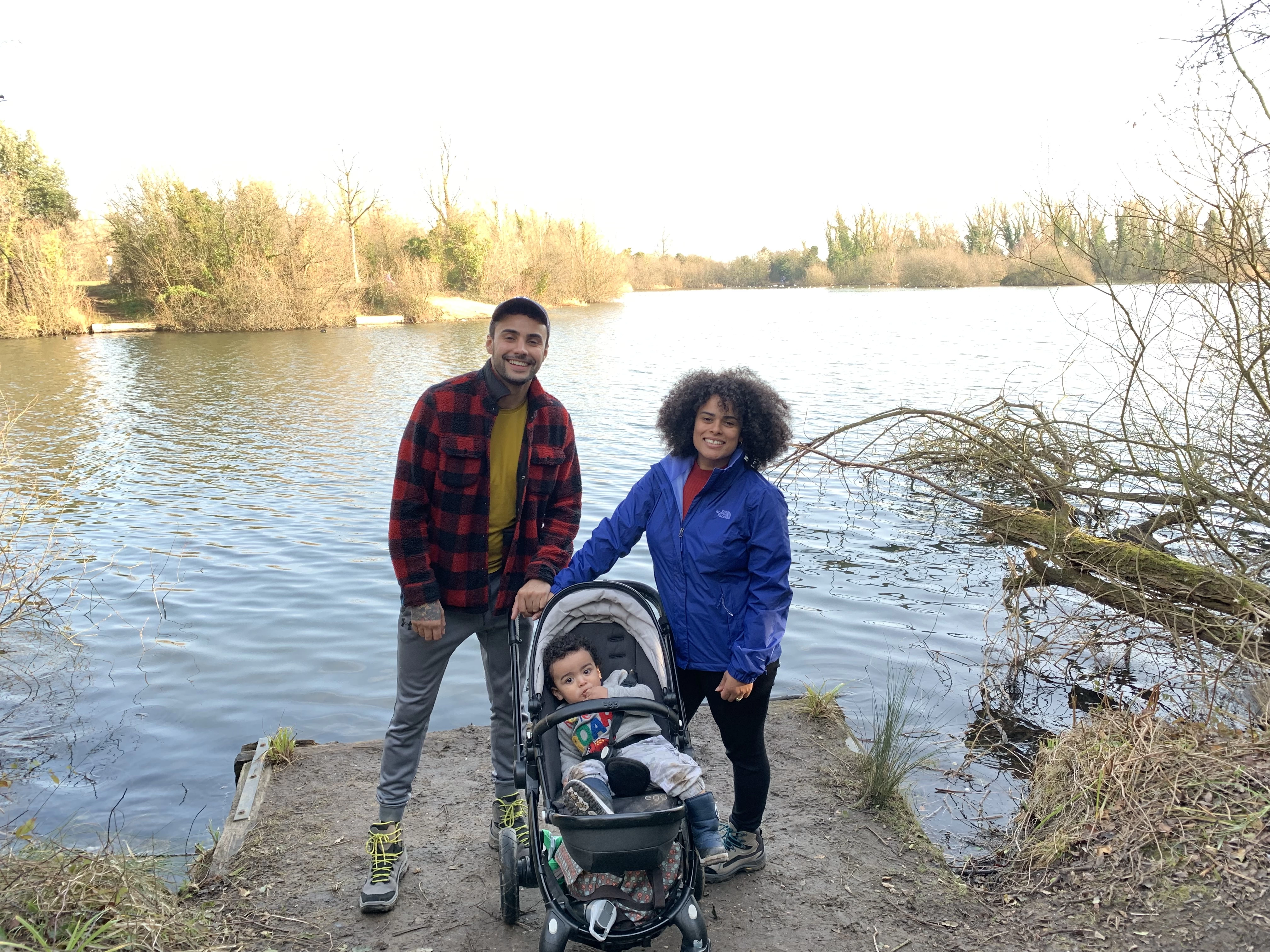 Discover more products
From Pachee
Returns
128 City Road
London
EC1V 2NX