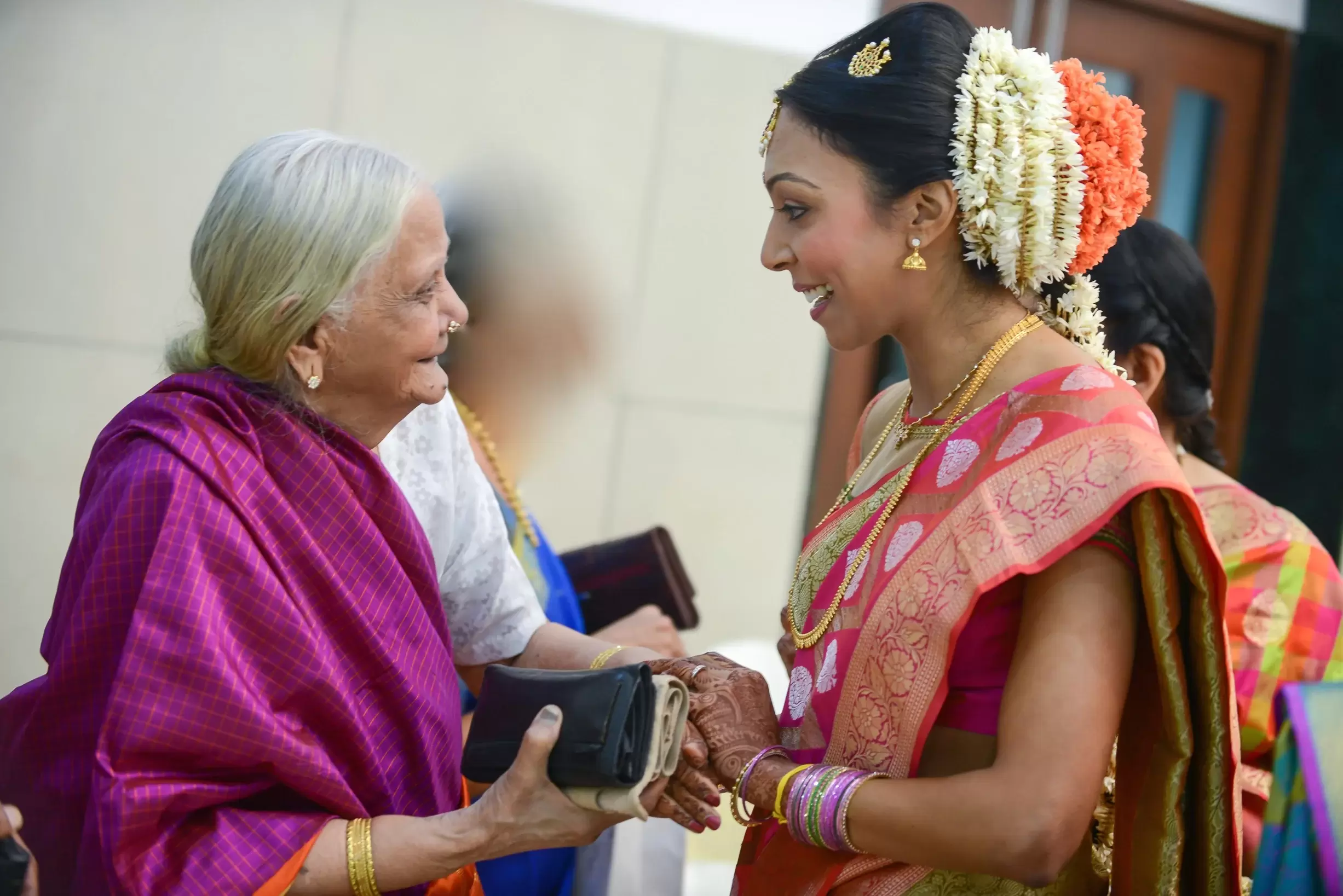 Pri Pri
Wimbledon, London
Hello, my name is Priya. I grew up in London but I'd spend summers in India with my grandmother who was always dressed in a Sari and had a passion for sewing. She taught me how to make everything, from scrunchies to dresses. The love for clothing she gave me led me to a career in textiles for a major retailer.
During this time, wanting to create something unique for my gorgeous niece, I cut up one of my mother's old saris and crafted the little girl a dress. Seeing how much she loved it I began to make more and a short time later I launched Pri Pri.
One of the things that makes us special is that our clothes are a beautiful blend traditional Indian fabrics and western design. Stitching together the two cultures that have made me.
Proudly independent
A few favourite PIECEs
The story behind the business
Meet Pri Pri
Care of our planet and environment is integral to Pri Pri's production. We use materials that already exist, sourcing pre loved saris through my own personal contacts or the markets of Mumbai. Saris that are both beautiful and easy to work with are selected. These are then carefully checked for quality and thoroughly cleaned. Once chosen, I set to work designing these fabrics into colourful new creations.
But we don't just reuse old saris. We aim to avoid waste so every piece of fabric is retained to be reused into further products. Even the smallest of scraps are cut and made into our beautiful wreaths.
Our values to contributing towards a circular economy run through our production. All packaging is also recyclable and we aim to minimise our carbon footprint through all processes.
Change that is meaningful and long-term can only come about with long-term vision. This is why Pri Pri are partnered with Animedh Charitable Trust who are an amazing charity based in India.
Their goal is to help underprivileged women by arming them with valuable skills, including sewing. So Pri Pri sends designs for accessories and the women in the programme create these items using offcuts. These are then sold through Pri Pri. The women who made them become qualified and are helped into skilled jobs through Animedh's wonderful programme.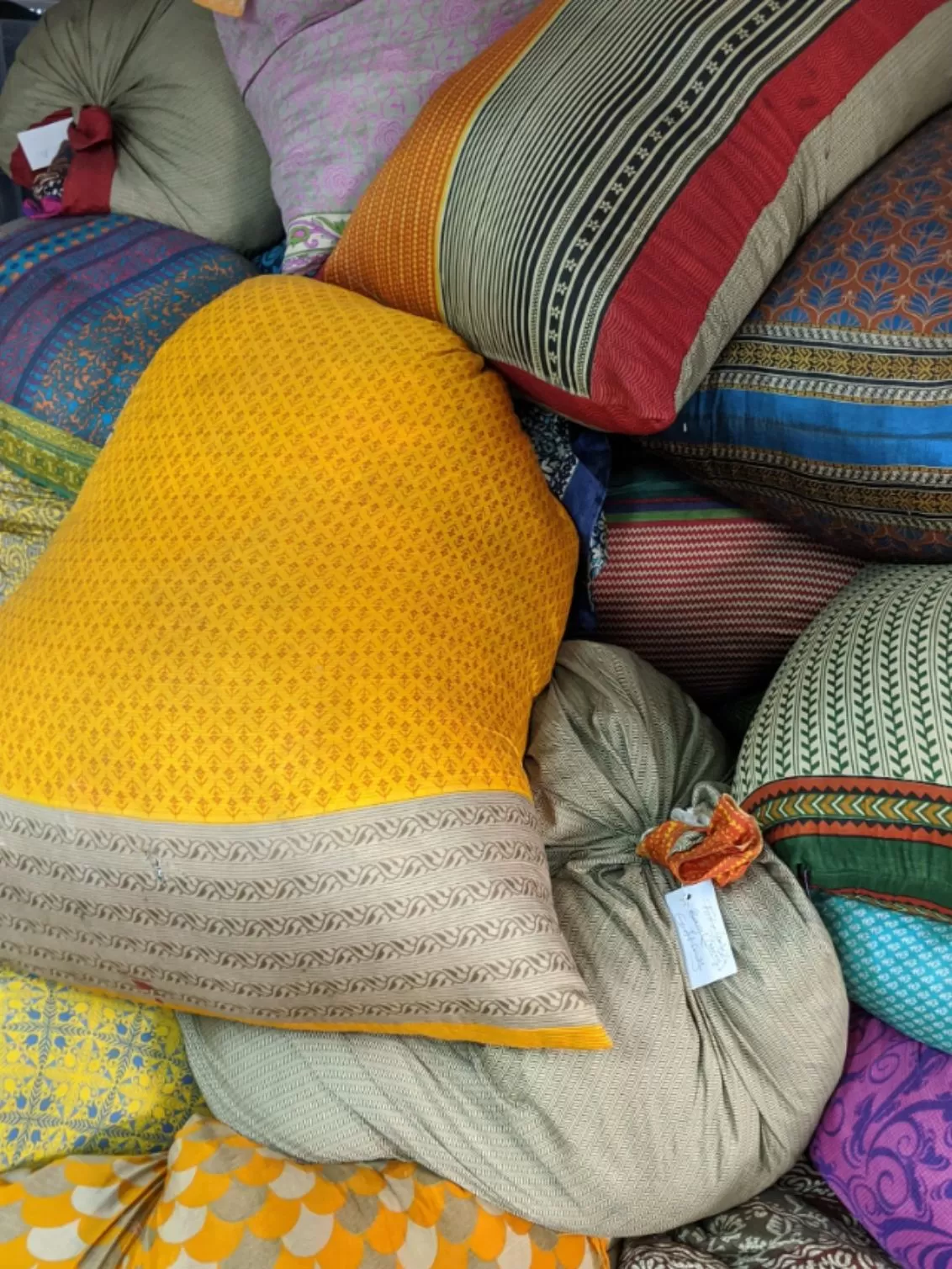 Discover more products
From Pri Pri
Returns
Please visit holly.co/customerservice for any return queries