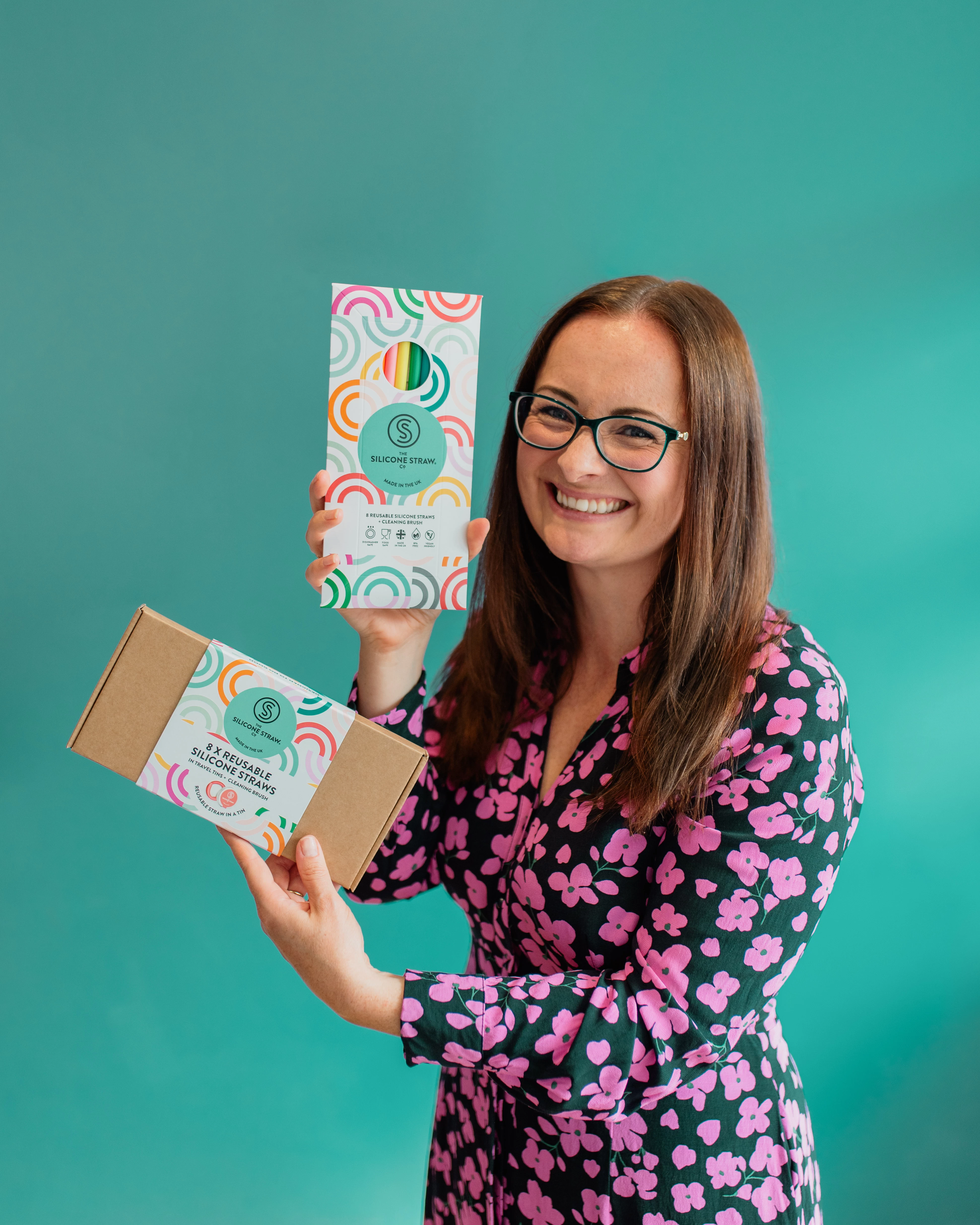 The Silicone Straw Company
Grassington, North Yorkshire
If you hate soggy paper straws, take a look at our colourful collection of chewable, reusable, dishwasher proof silicone straws made right here in the U.K!
The UK Government has now banned single-use plastic straws which is great for the environment but not so great for your drinks! So whether you only use straws occasionally or every day let these straws help you avoid any more soggy straw situations! They are perfectly simple in design and can be taken out and about with you in our handy travel tins!
This company has been created by Charlotte, an engineer and mum-of-three on a mission to help families live greener, happier lives. These straws are the environmentally friendly alternative to plastic and soggy paper straws.
Proudly independent
A few favourite PIECEs
The story behind the business
Meet The Silicone Straw Company
Charlotte Walsh, Founder of The Silicone Straw Company, is on a mission to make it easier for families to live greener. Charlotte lives with her family in Grassington and along with the holidaymakers loves to spend sunny days down by the river with her children – picnicking and paddling. But sometimes the aftermath isn't always so picturesque: Plastic bottles, coffee cups, sandwich wrappers and plastic straws wash downstream.
Seeing the impact single use plastics can have on the area got her thinking – how could she use her 15 years of manufacturing experience to make being green that little bit easier? So, she came up with a simple mission – to create convenient alternatives to single-use plastic items. The products are beautifully designed and made in the UK using the highest quality food-grade silicone. Charlotte thinks putting the user experience first will result in better quality sustainable products which will have a greater overall benefit for the planet in the long run.
The fledgling company has gone from strength to strength during the last 3 years and has saved around 2 million single use straws from being sent to landfill illustrating the benefit of reuse over recycling. Every supply chain has an impact on the planet and small value items like this are often shipped half-way around the world to be used once and then thrown away. Buying something that can be used over and over again therefore multiplies the benefit many times over.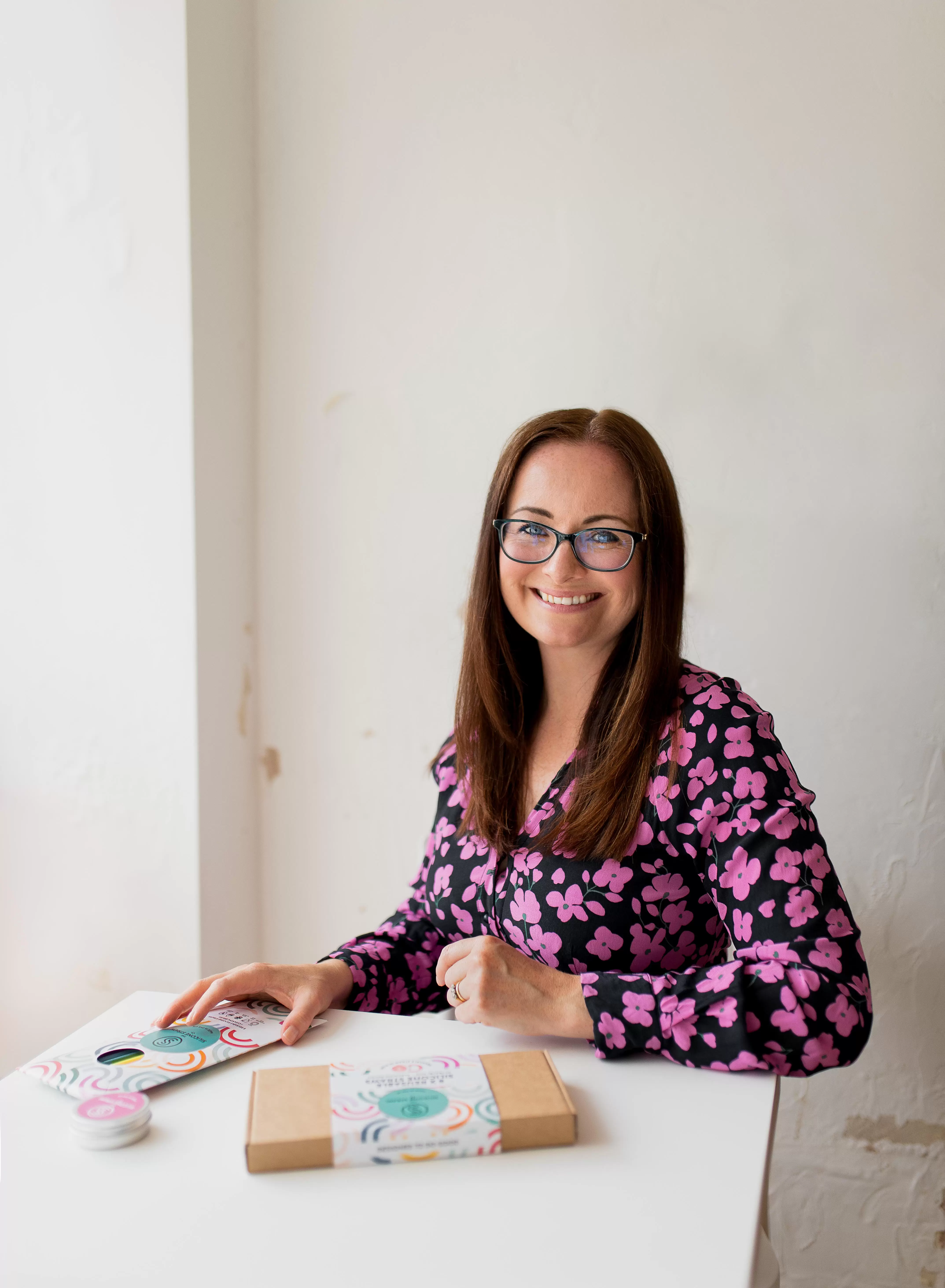 Discover more products
From The Silicone Straw Company
Returns
The Silicone Straw Company
73 Albert Road
Colne
BB8 0BP