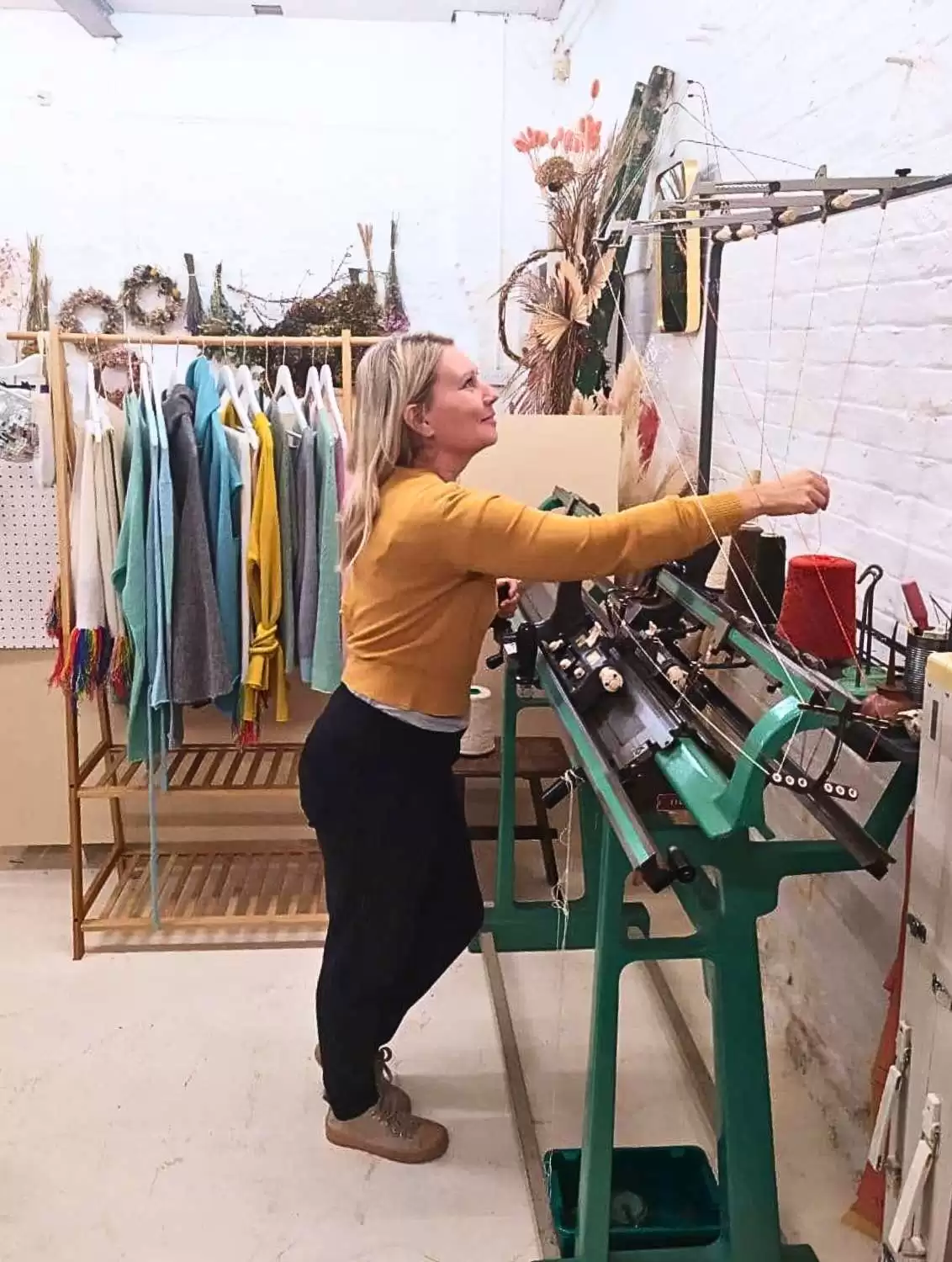 Wag & Wool
Brighton, east sussex
At WAG&WOOL, our mission is to provide high-quality, eco friendly, and stylish products that enhance the bond between pet and owner while also supporting local artisans and promoting eco-friendly practices. We strive to create a community of pet lovers who share our commitment to ethical sourcing and production, and who value products that are both functional and beautiful. We believe that by prioritising the well-being of our furry friends and the planet, we can create a better world for all.
Proudly independent
A few favourite PIECEs
The story behind the business
Meet Wag & Wool
I'm Rachael, founder of WAG&WOOL, driven by a deep love for animals and a passion for ethical fashion. Raised as an animal lover, I turned to sustainable living as I uncovered the environmental toll of fast fashion. With determination, I launched WAG&WOOL to offer high-quality, stylish, knitwear for dogs and their loving owners.
My vision was to create a company that is both beautiful and ethical. Today, WAG&WOOL thrives, symbolizing animal welfare and sustainability. Our eco-friendly products, made from natural materials, combine style and comfort. We prioritise quality and have won the 'Best Sustainable Pet Brand' Lux Life award for two years running.
Our knitwear, crafted by UK specialists, uses 100% natural yarns, never acrylic. Each garment sports a recycled cotton WAG&WOOL label. We proudly support local artisans, crafting dog bowls sustainably in the UK.
Discover more products
From Wag & Wool
Returns
Please contact us directly for the returns address