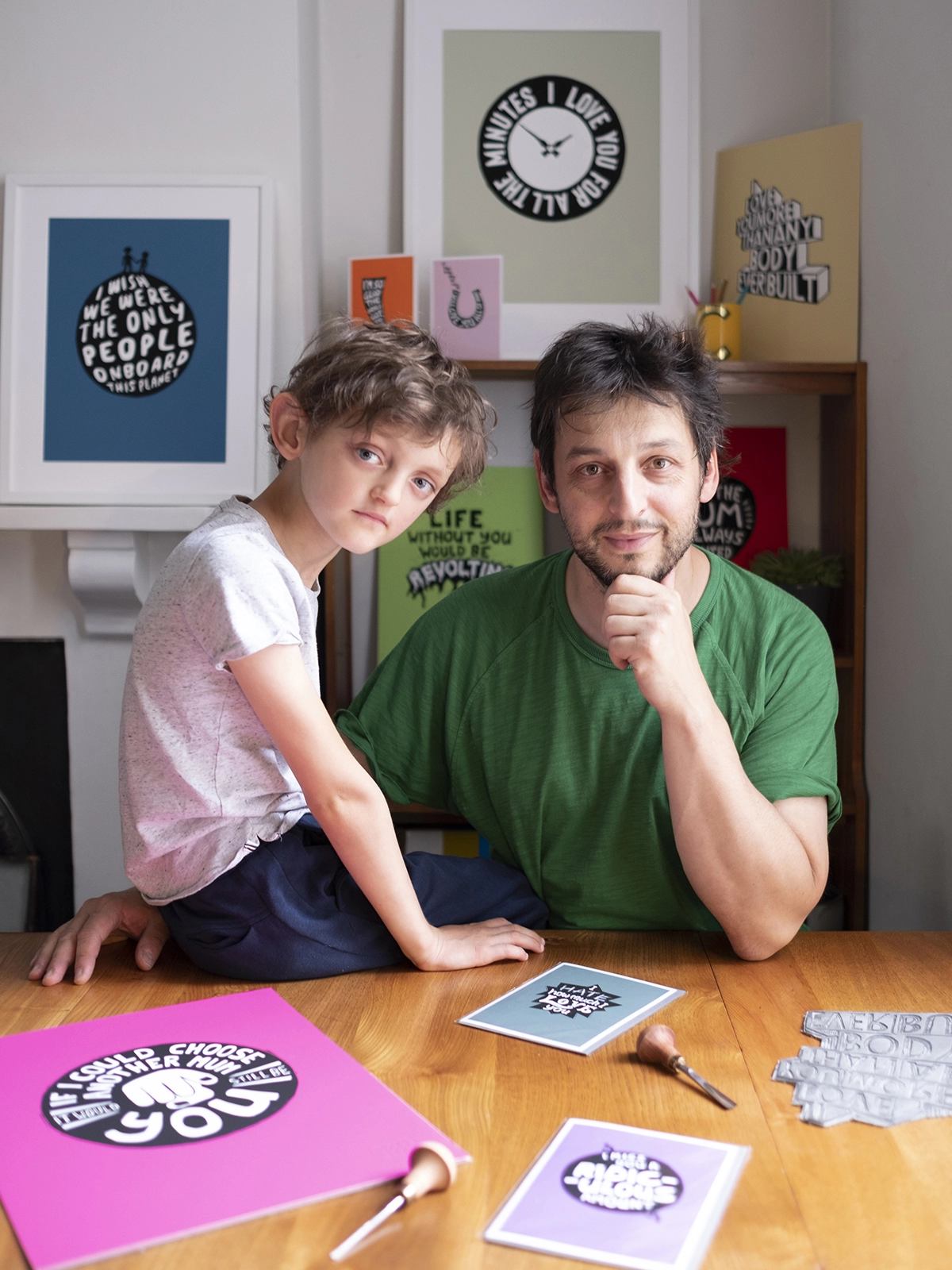 Woodism
London
Hello! We're Sonny and Woody, the Father and Son team behind Woodism. Alongside Mum, Charlotte and little sister, Essie, we create unique lino prints featuring Woody's words and eye-catching designs by Dad, each offering a glimpse inside Woody's beautiful, autistic mind. What started out as a way to connect as a family, now spreads much needed autism acceptance and joy across the world – true Art with a purpose. Stay tuned for Essie's 'Essisms' coming soon too!
Proudly independent
A few favourite PIECEs
The story behind the business
Meet Woodism
Woodism is a true family business in every sense, created by a Father and Son team with a very special story.
Woody was diagnosed as autistic when he was 3. He always had a wonderful way with words; inventing touching phrases to describe many of life's big feelings; everything from love, friendship, to his views on the world. These phrases became known as Woody's 'Woodisms,' and gave a glimpse inside his unique autistic mind.
Dad, Sonny turned these phrases into lino prints as a way to connect with Woody and share his words with the world. People fell in love with the prints and Woody's universal messages, spreading joy and autism acceptance to all who receive them.
Incredibly, a selection of Woodism prints are now held in the permanent collection of the V&A museum, London (you can even buy the designs here!) and feature on walls the world over.
We're proud to create art with a beautiful, neurodiverse family story at its heart and have loved our journey 'all the way to the end of counting' (as Woody would say!) We hope you will too.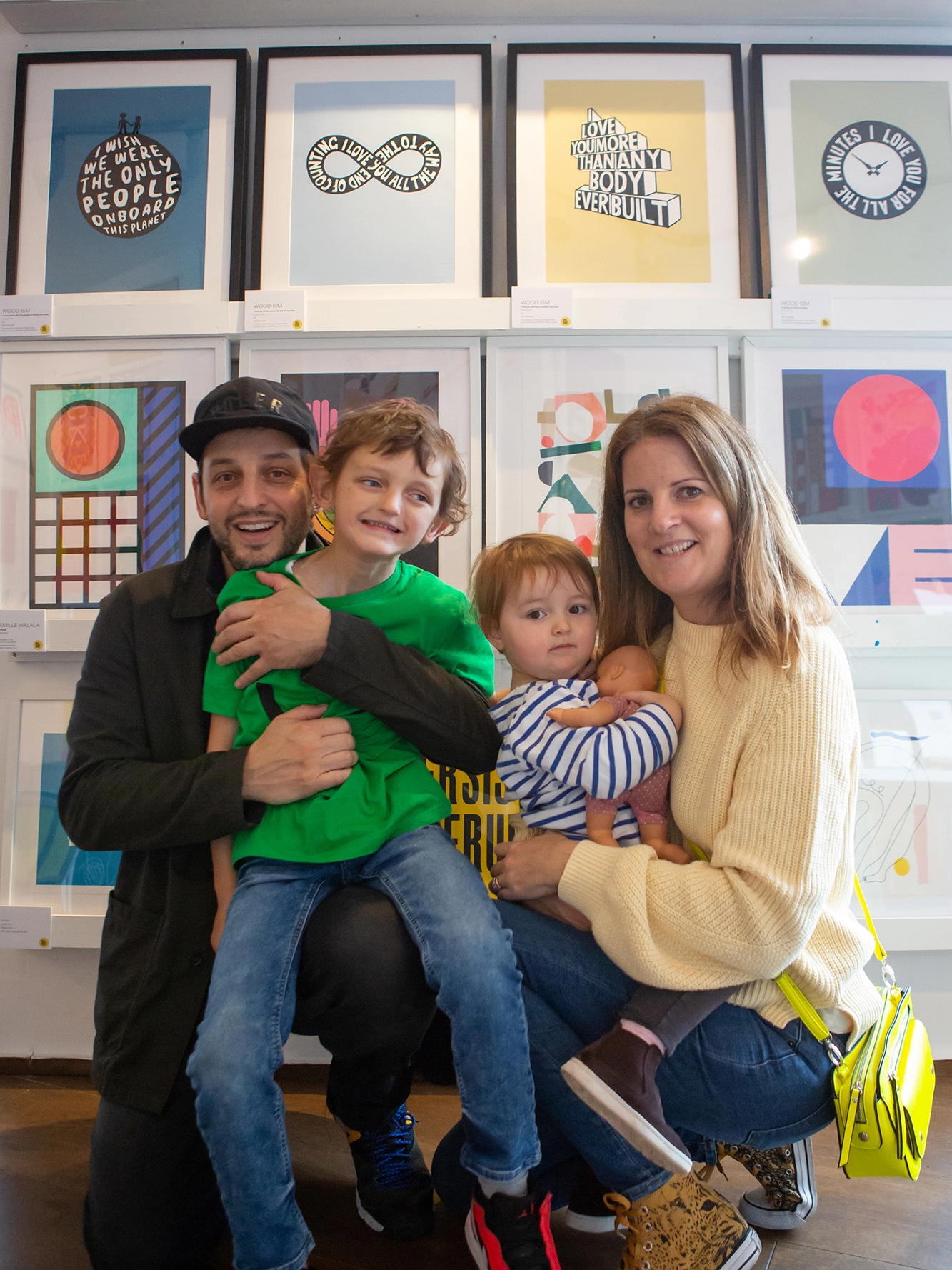 Discover more products
From Woodism
Returns
Please complete this returns form and we'll be in touch: holly.co/customerservice