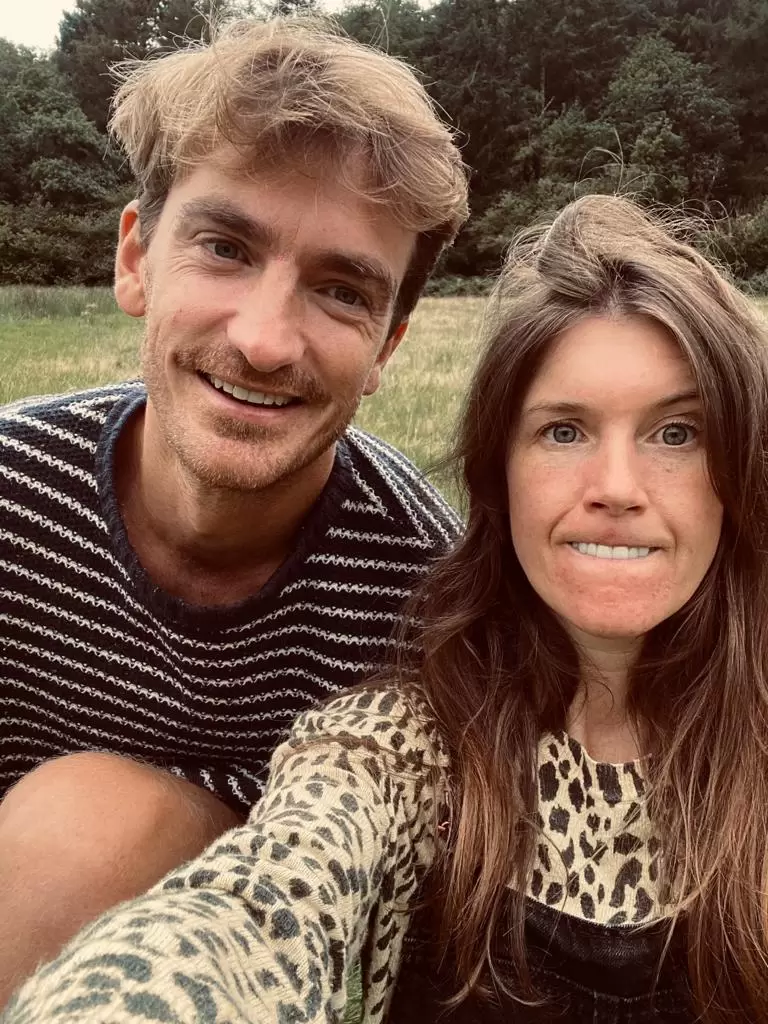 You've Got Pen On Your Face
Pembrokeshire, Wales
We're Frankie and Tom AKA You've Got Pen On Your Face. Since 2016, we've spent an unhealthy amount of time thinking up rollicking puns and witty one-liners for the front of our cards. Our rallying cry is simple: greetings cards may be frivolous, but they don't have to be forgettable. Make an impact. Send something memorable.
Our cards and gift wrap reflect the authenticity of our lives, capturing the real stories, laughter, and love that make each day a unique adventure.
Proudly independent
A few favourite PIECEs
The story behind the business
Meet You've Got Pen On Your Face
I (Frankie) started simply, a handful of designs created for fun in an apartment in Moscow.
Then a friend suggested "Put your designs on a card and sell them," and an idea began to grow.
The were challenges in those early days: Knocking on doors, sharing my story, hoping for a break. Then a few shops in Moscow saw the potential in the cards, recognizing the unique designs and authentic voice behind them.
We then relocated to London where it was still chaotic, but I was learning all the time. My creations were inspired by my own life experiences: things I loved, things I was passionate about things, and the things that made me laugh. This was our niche.
The final piece was Tom joining the business in 2022 to help run things behind the scenes.
Today the business is thriving. It's still creative chaos, but I love it and I'm so proud of what we've achieved.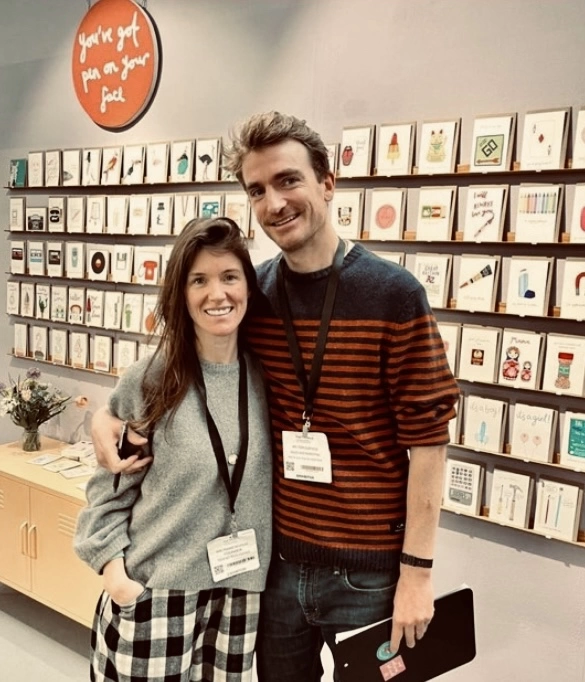 Discover more products
From You've Got Pen On Your Face
Returns
Ty Phebi,
St Nicholas,
Goodwick,
Pembrokeshire
SA64 0LG