We're proud to be a certified B Corp™ business
GREAT… WHAT IS A B CORP?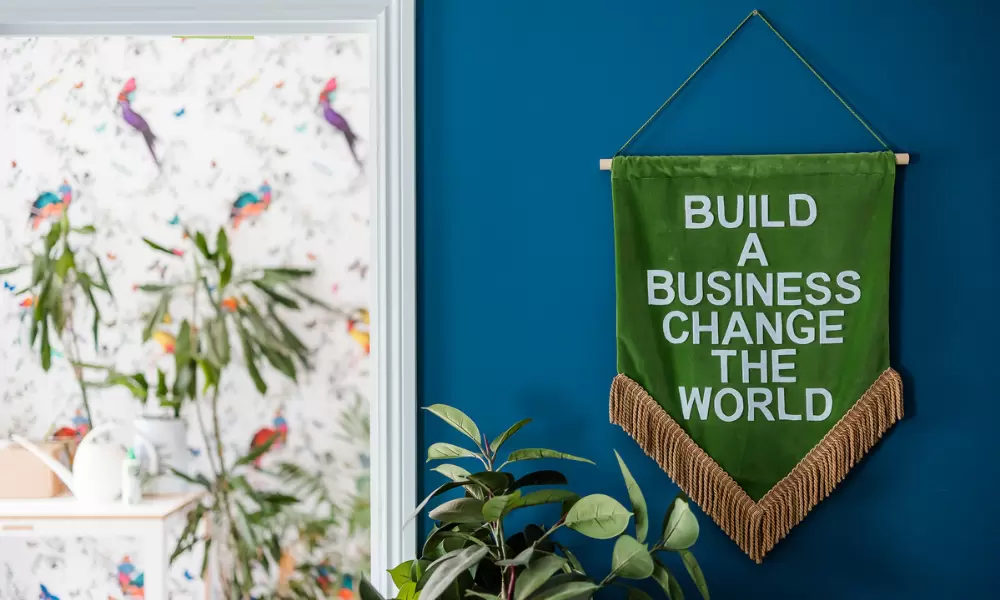 Imagine a world where businesses aren't just chasing profits, but also striving to make a positive impact on people and the planet. That's the essence of a B Corp (short for Benefit Corporation). They are businesses for good — those that have passed rigorous testing to prove they are actively changing the world for the better. That means supporting sustainability, being kinder to employees, customers and communities, and taking action consistently to behave positively. There are only around a thousand B Corps in the UK and two marketplaces in the world — so we are extremely proud to be one of them.
How we earned our stripes
THE KIND OF THINGS WE WERE TESTED ON
Our founder Holly first learned about B Corps in November 2018 when she interviewed Edward Perry, founder of Cook, for her Conversations of Inspiration podcast. In November 2019, we started the B Impact Assessment and it took a two year commitment to get accredited. We were tested across every part of our business, meeting stringent standards of performance, transparency and accountability. That's why, if there's a chance to support other B Corp businesses, we will. We're proud to help create a more equitable and sustainable world.
Always moving forwards
WHAT WE CHANGED AS A RESULT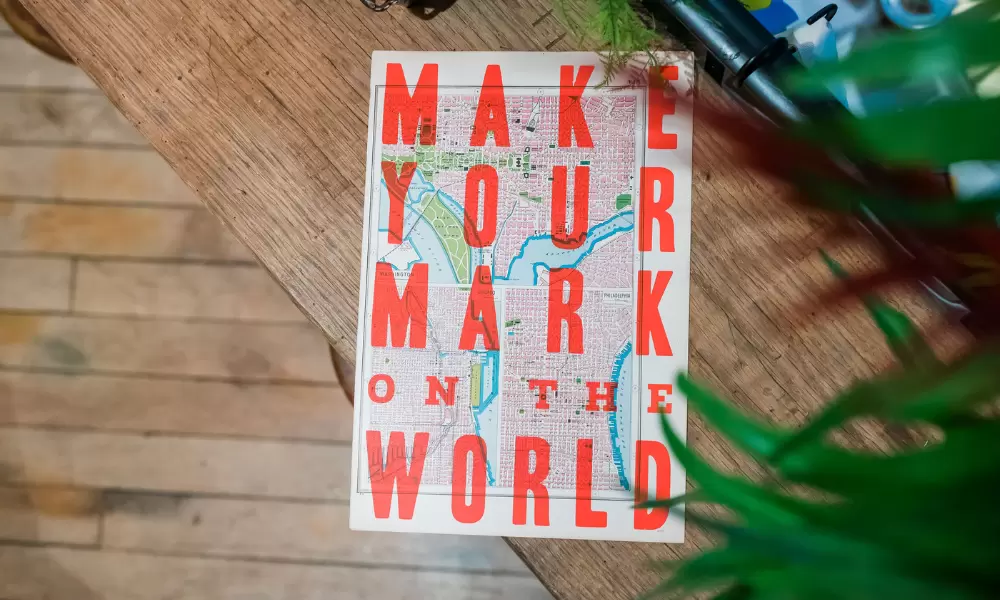 Whilst working through the assessment at Holly & Co, we identified and then actioned various improvements to enable us do even more good for the environment, our customers, community and team. Internally, we introduced a whole host of benefits as part of our Project Whole (an initiative to help the mind, body and lives of our workforce). This included everything from a new menopause policy and access to a mental health app to becoming a Zero Waste office. What else?
Empowering women
AND WHY THIS MATTERS TO US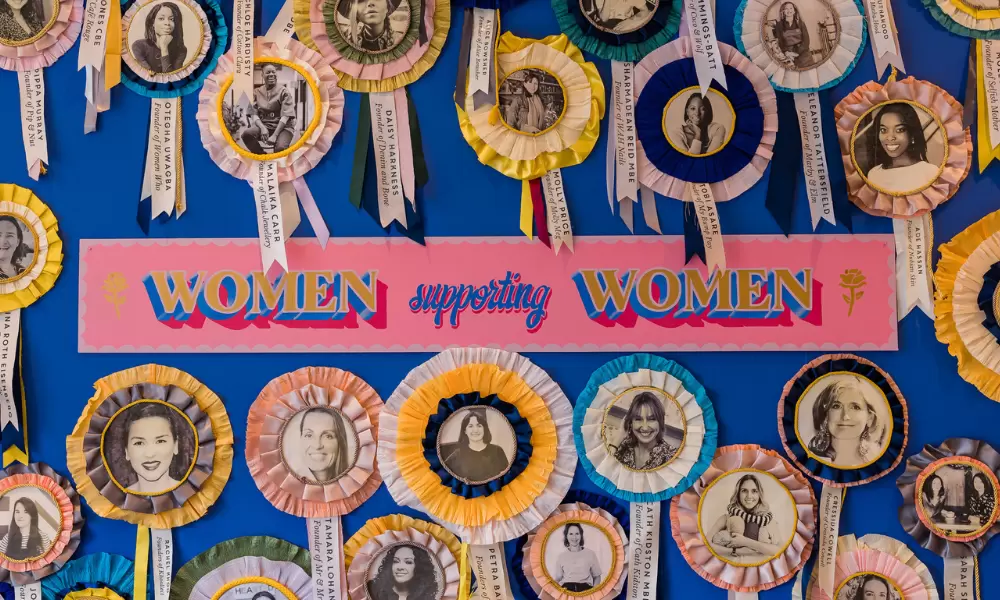 Holly & Co is also fighting for gender parity. We're a 95% female team so focusing on empowering anyone who identifies as such is important to us. Since 2014, we've been on a mission to help all future female founders and those already on their small business journey to fundamentally change the business landscape forever, by giving access to free insight and advice, actively campaigning and raising awareness. We also provide flexible working hours, free financial planning and training internally, and make time to speak at or hold events to inspire the next generation of girls to work for themselves.
Pioneering inclusive retail
BADGES TO GIVE CUSTOMERS MORE CHOICE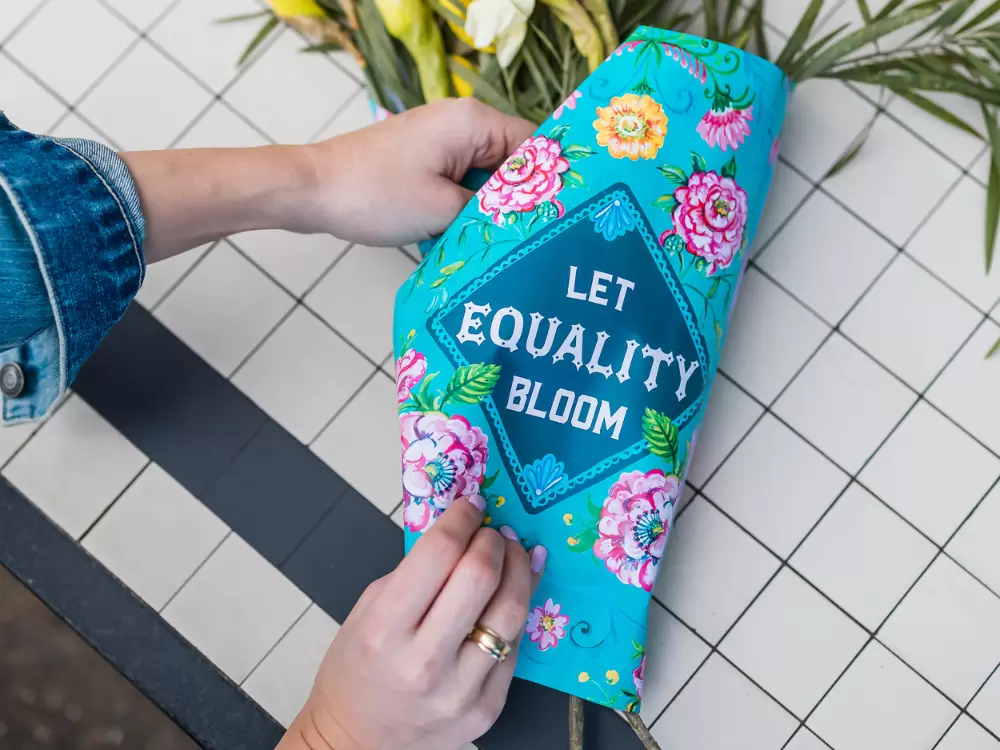 We believe in the future of inclusive retail and are committed to creating an accessible shopping experience. One of the ways we're doing this is through our founder and product badges. We developed these by working with an award-winning diversity and inclusion consultancy, The Other Box. Founders can choose up to three badges each (from female founded to Black owned business, Made in the UK or even B Corp, for example). We've also pledged to represent the whole small business community by ensuring that at least 15% of our Co's are from under-represented backgrounds.
The philosophy behind our products
THE LEGACY WE'D LIKE TO LEAVE BEHIND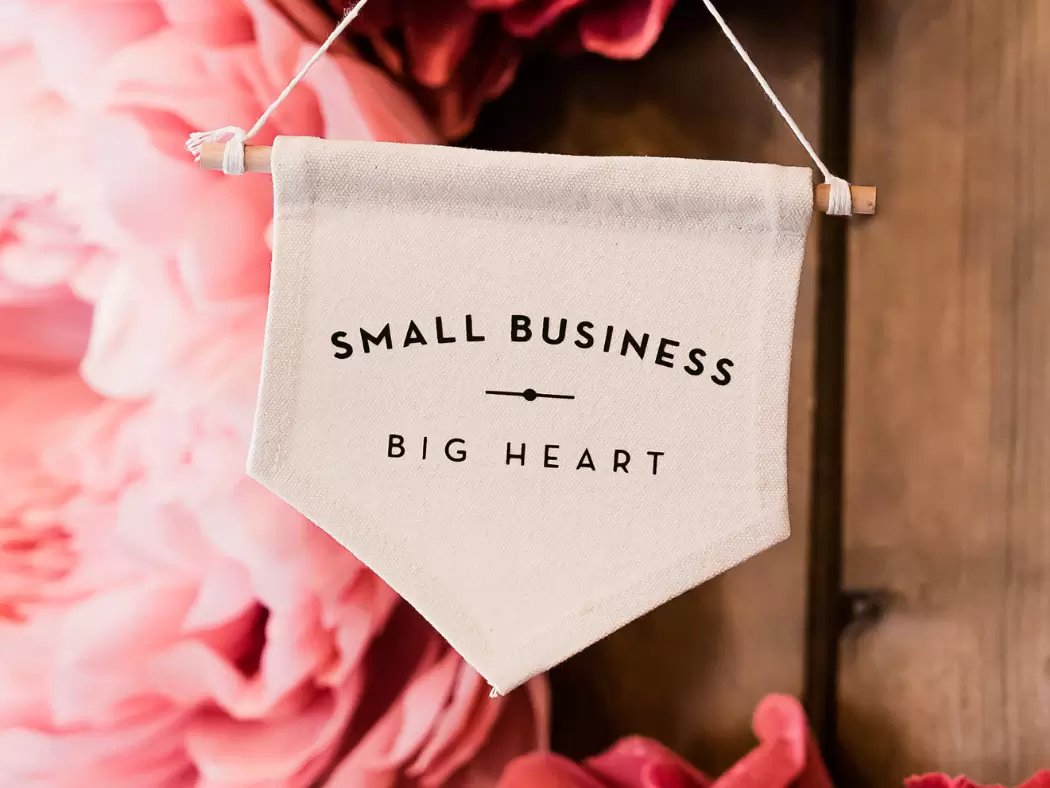 Will it make someone smile? Has it got the handmade touch? Is it original? Or created in the UK? Is it made to last (unless it's food or drink of course, in which case, we hope it's the opposite!)? These are the kinds of questions we ask before accepting a product. We have a list of items we won't sell and actively encourage makers to be sustainable, and to really explain how what they've made lives up to this promise. Overall, we believe in buying less, choosing well and supporting small, and this is a message we share often and as widely as possible.
Hosting other B Corps and those with strong values
CURATING THE BEST IN THE BUSINESS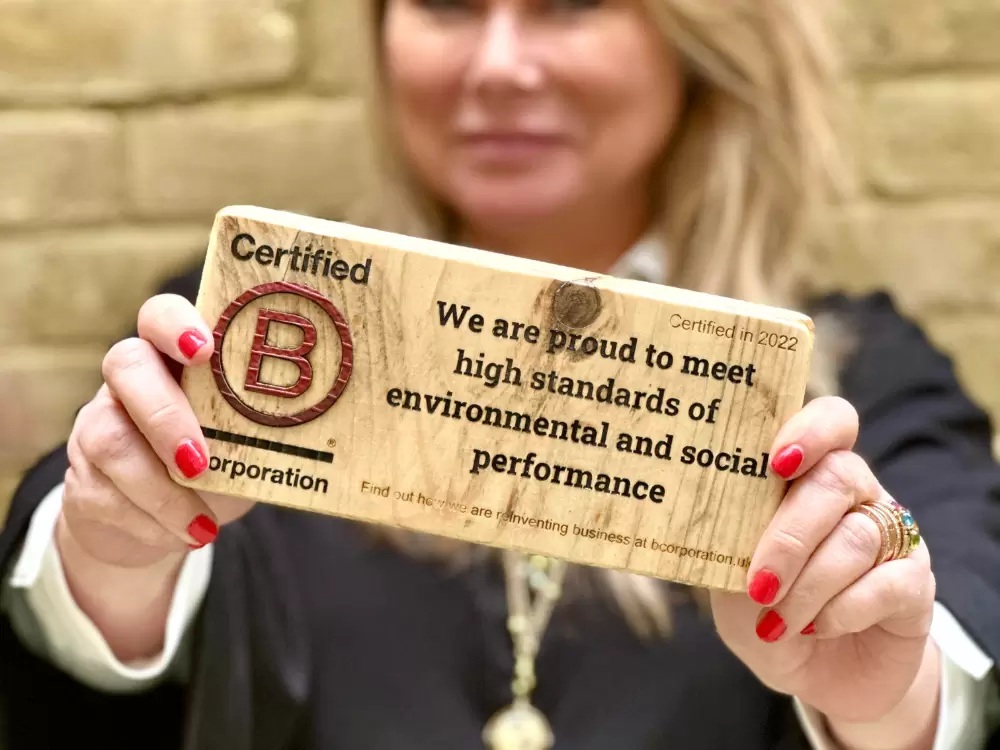 We carefully curate the independent businesses on Holly & Co — and there's a good reason for this. We go beyond just 'selling things'. We want to make sure that attributes such as product quality, core values, customer satisfaction and making a profit are of equal importance — because we believe it's possible and we think it's currently largely missing in retail. We try to work with small businesses who actively strive to make the world a better place and behave kindly to others.
Campaigning for change
CHEERLEADING ACTION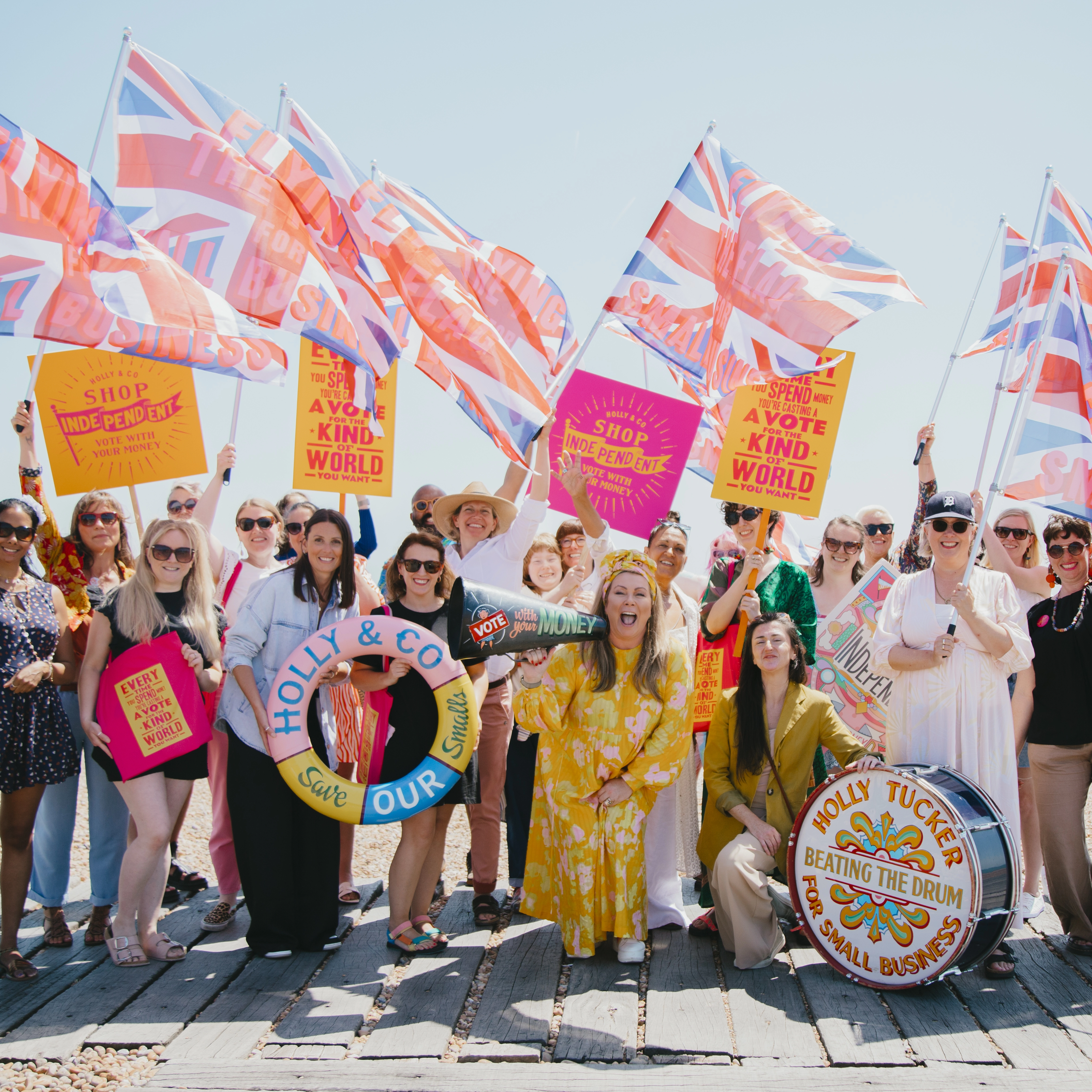 "Never doubt that a small group of thoughtful, committed citizens can change the world; indeed, it's the only thing that ever has." We live by this Margaret Mead quote because we see it in action. Every time our tiny team has launched a campaign, we've been astounded by the monumental difference it's made when this community pulls together. That's when the real magic happens. And we have plenty of plans to keep fighting for change on topics from copying and IP issues to equality in funding. Watch this space. We hope to recertify in 2024 with an even higher score of 90 points, so will be working toward that goal.