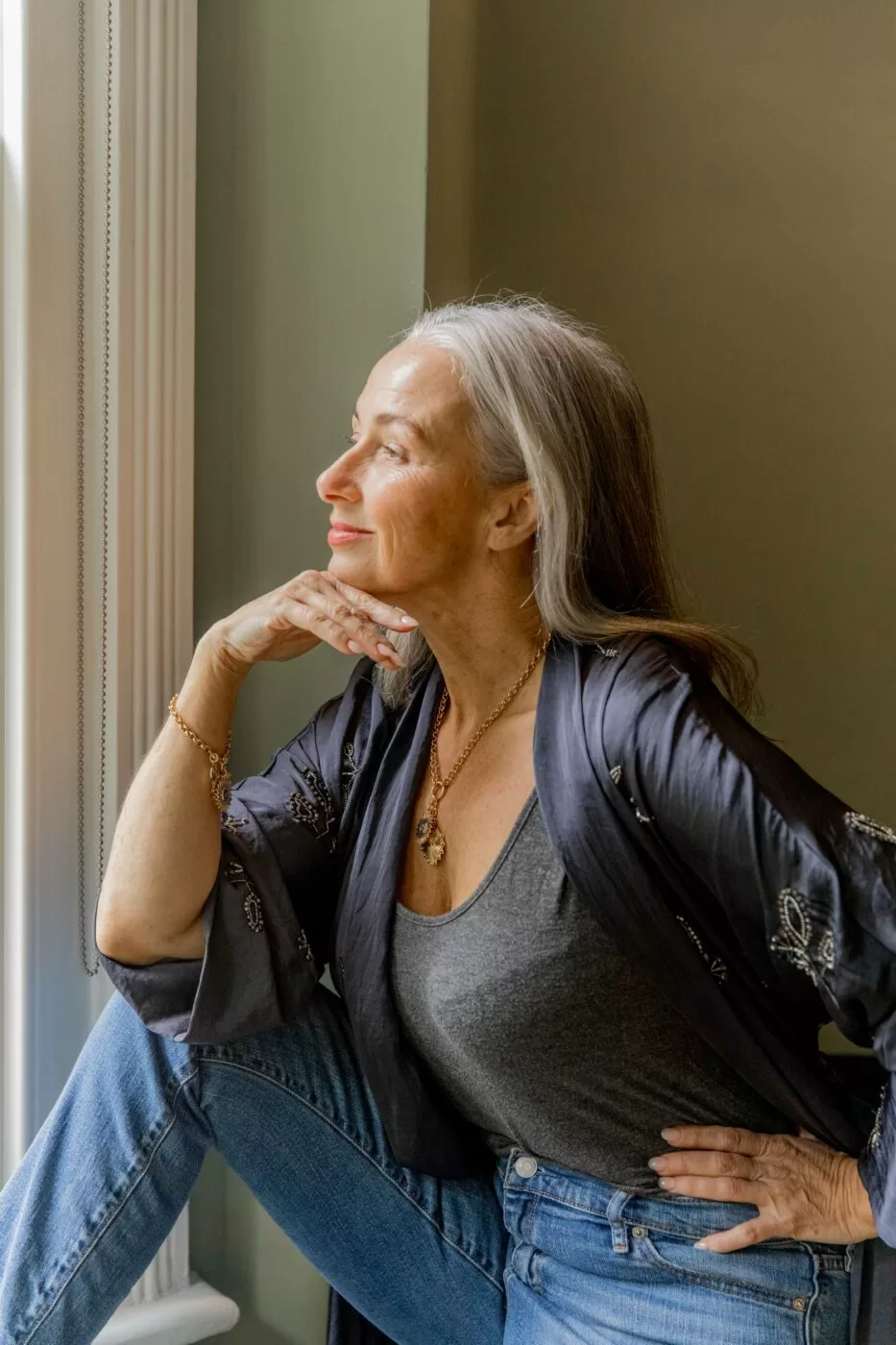 Starting a business in later life: why it's the perfect time to fly
thinking & thriving
By Holly tucker
UPDATED 14TH SEPTEMBER 2023
Want to start a business? Find out why I think older people make great founders.
Why starting a business in later life works: your golden years start here
Starting a business in later life is the perfect time because older people make great founders. Why do I think that? Because it's absolutely true. According to research, a 50-year-old entrepreneur is nearly twice as likely to have a runaway success as a 30-year-old¹. Plus, the average age of an entrepreneur in the UK is actually 47 (46 for men and 48 for women)² — which stands to reason. After dealing with all life's thrown at us, we're not only wiser and more experienced, but also more resilient too. Our networks may be stronger than they were years ago, which means we're often better placed to find hires, suppliers and financial supporters. So um, what's stopping us?
Do older people have the traits needed to be great entrepreneurs?
Well it takes grit, zest and courage to try something new when we're older because we're likely to have more to risk than an 18-year-old. There's also trepidation because we've already been put in our box. We might be 'Mum', 'careerist', 'wife', 'carer'... and also, if we're honest, often 'unfulfilled', 'disenchanted' and 'fucking fed up'.
For those who've dedicated their lives to raising children, for example, it's hard to know where to begin isn't it? For others, going back to square one can feel like a regression. Especially if we're used to a certain salary bracket or role even. But is that really all it's about? I'm here to tell you that it's never too late to follow your heart. You deserve to feel fulfilled at any age, and furthermore, it's 100% possible…
Dame Judy Dench? Let's all be more Dame Judy
Let's look around us for a second. Michelle Yeoh won her Oscar at 60. All of Judi Dench's seven Academy Award nominations came after this age and she was 61 when she found international fame playing M in Golden Eye. It's brilliant to see her putdowns to interviewers asking when it's time for her to stop acting, "It's like somebody saying, 'I don't think you should have that drink. I think you should go home now'. How dare they when I'm just enjoying the party?" We have earned the right after all we have given.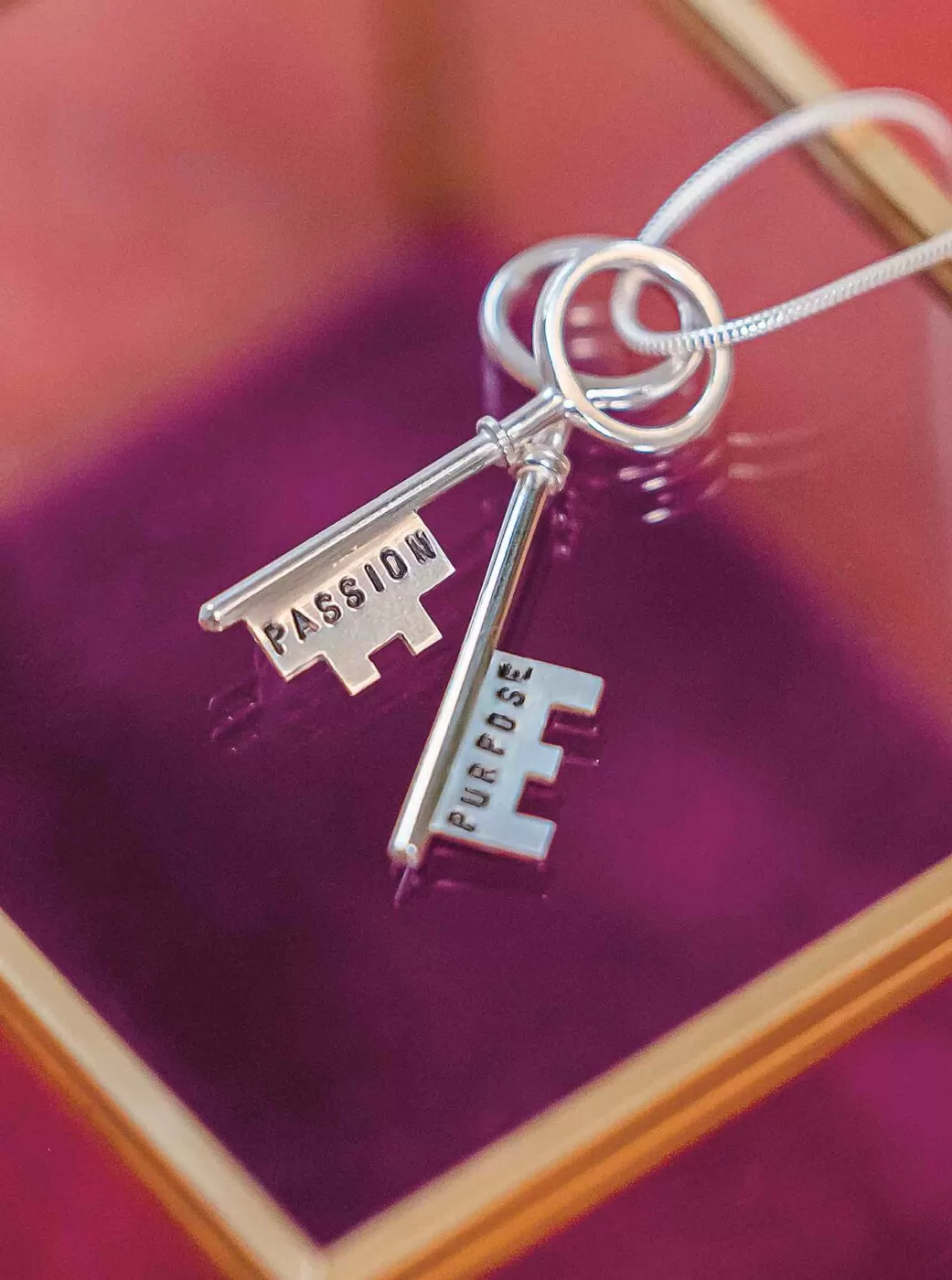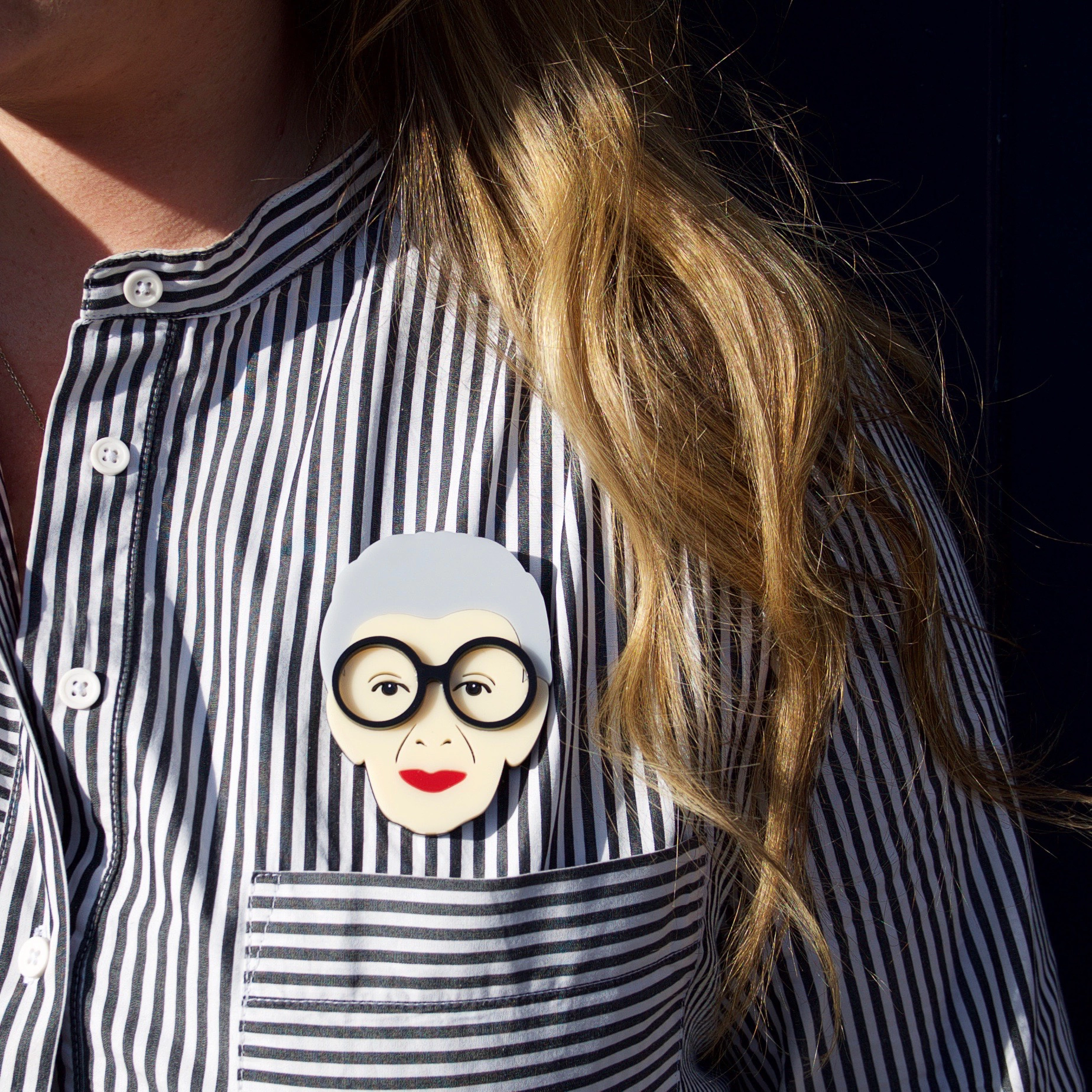 Examples of inspiring women in their 40s, 50s and 60s
One of my all-time favourite designers Vera Wang who is the creative genius behind superstar wedding dresses for the likes of Gwen Stefani, Mariah Carey and Alicia Keys didn't design her first dress until she was 40 — you can not only discover a new passion in 'middle age' but also become a world leader at it, too.
And closer to home, you can hear the inspiring stories of how Asma Khan (founder of Darjeeling Express), Sue Fennessy (founder of WeAre8) and Annie Sloan (founder of Chalk Paint), all set up businesses in their 40s and 50s on my Conversations of Inspiration podcast. They found that there is nothing better than having purpose; something to drive you every day; something that's yours. A place to pour in all the years of accumulated wisdom and experience gained, to generate a new income source or to contribute to building a better world. Whole new futures can be born in an instant by starting a business, which is incredibly exciting.
Why Iris Apfel is my idol: more is more and less is a bore
Plus very often, the older we get, the more 'ourselves' we become and the more our natural talents can emerge. When watching the brilliant Iris Apfel, the bespectacled, self-titled 'geriatric starlet', celebrate her 100th birthday with a new collection and thousands of messages from adoring fans, it was clear to see that age does not dilute your power, your desirability or your drive. In fact, we don't worship her 'in spite' of her age, but because she is who she is.
Hokusai and his 36 Views of Mount Fuji
There's an Eastern philosophy that you get more talented with age. The great calligraphers are said to hit their peak in their 90s. The Japanese artist, Hokusai, painted his '36 Views of Mount Fuji', from which 'The Great Wave' comes, when he was around 70 and said, "At the age of 61 a person's life cycle begins again." Could you miss out on being your best self by retiring or hanging up your hat too soon?
It's never too late to start a business: plan it, start it, do it
You may well come up against all sorts of barriers including ageism, and this is the time you'll need to really dig deep to believe in yourself — but you can absolutely do this (and if you want to support over 50s or over 60s founders on our site, look out for these badges when you shop). There's no reason others can fulfil their dreams and you can't, no matter what your circumstances. Surround yourself with those who give you energy and think about getting some coaching if needed, too. Always keep learning. Whether it's understanding yourself better or knowing your tech, these aren't things that need to hold anyone back. Reach out to the small business community too and look for people who've been there and done it. As well as providing a huge support network, you can pool knowledge, and gain ideas and inspiration. There are many who will be happy to help you if you're brave enough to ask and you might even find a co-founder if you want one, too.
Ask yourself, have you really squeezed every last drop out of life's juicy orange? Is there a recurring dream of an idea for starting a business that's not yet fulfilled? Are you really making the most of your 29,000 days on the planet? If not, maybe it's time to put two fingers up to society's expectations and refuse to be bound by the date on your birth certificate. We've got all the ambition, tenacity and spirit to move mountains at any age. Let's do it.