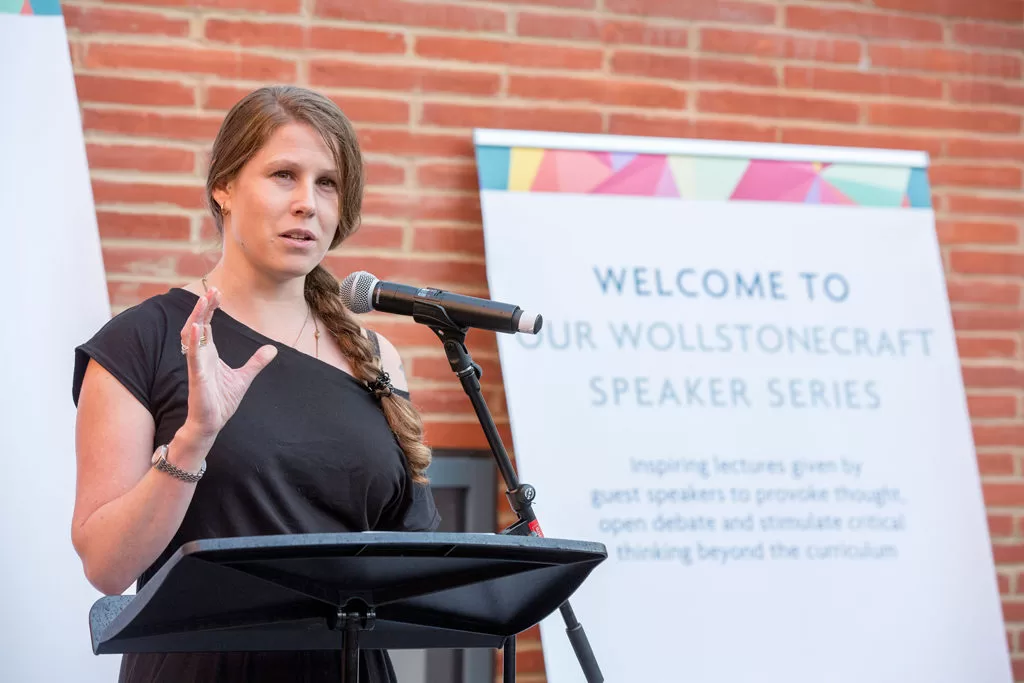 Caroline Criado-Perez OBE
Activist, Journalist & Author
In a society filled with hidden inequality, how do you a) recognise it and b) make 'change'? Best-selling author Caroline Criado-Perez OBE is the feminist activist who campaigned for Jane Austen to be on British banknotes. Honest, fearless and a real changemaker — prepare to be inspired.
On changing history for women
Why you will enjoy this episode:
You'll be fuelled by the belief that if you see something in the world that needs to change, you have the power to change it.
Be motivated to demand more equality in every aspect of life.
Your eyes will be open to the progress that we still need to make — even down to public toilets!
Other episodes you might enjoy