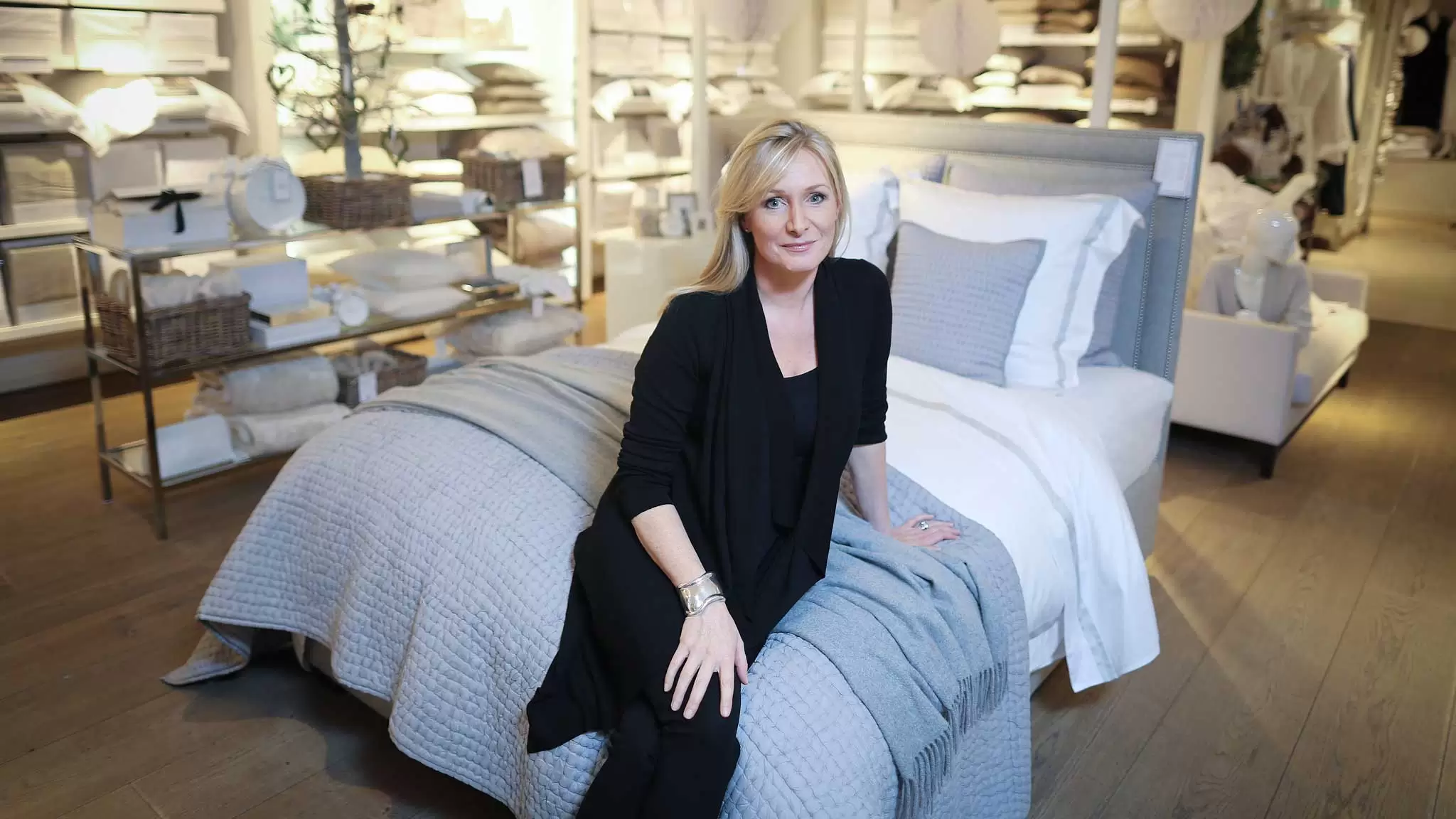 Chrissie Rucker OBE
Founder of The White Company
Imagine setting up a small mail order company from your kitchen, and 25 years later you've built a famous brand, have 50 UK stores and an even bigger online presence. How did she do it? Slowly. Chrissie shares her secret formula to success and flies the flag for women everywhere.
On how slow and steady wins the race
Why you will enjoy this episode:
You'll learn how persistence and a steady approach fuels success.
Gain a relatable insight into the juggle of motherhood and achieving your dreams.
Chrissie tells Holly Tucker about her mission to support the next generation of women, and how you can get involved.
Other episodes you might enjoy