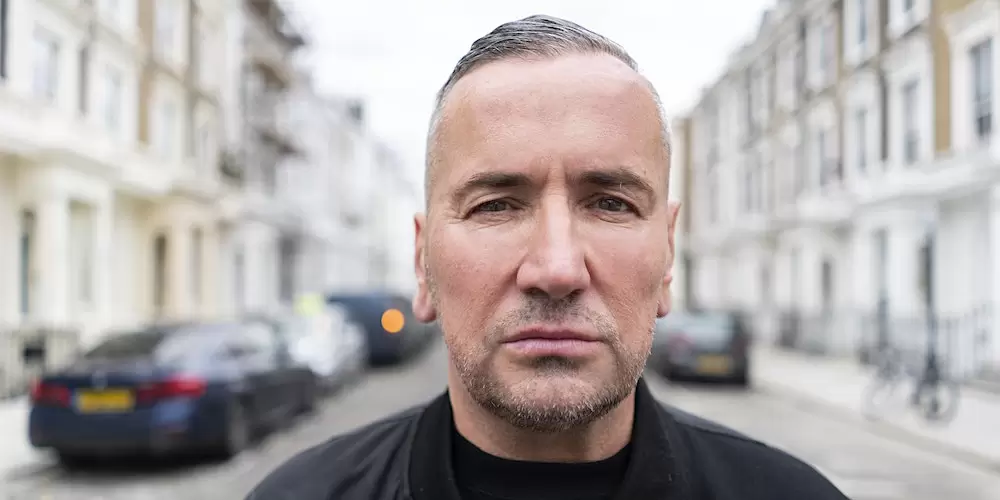 DJ Fat Tony
DJ, Author & Artist
Tony Marnach speaks with total honesty about the derailing of his life, the demons from the past that he has had to face to get back on track, and the compassion and empathy he has had to find for himself along the way. This is a heartfelt insight into the power of overcoming shame.
On turning the page on a traumatic past
Why you will enjoy this episode:
It's a celebration of survival; a story of mental resilience, recovery and redemption.
Tony shares more on the struggles that make us all human and how opening up can be a force for good.
Discover how Tony's honesty is helping others facing their own challenges.
Other episodes you might enjoy