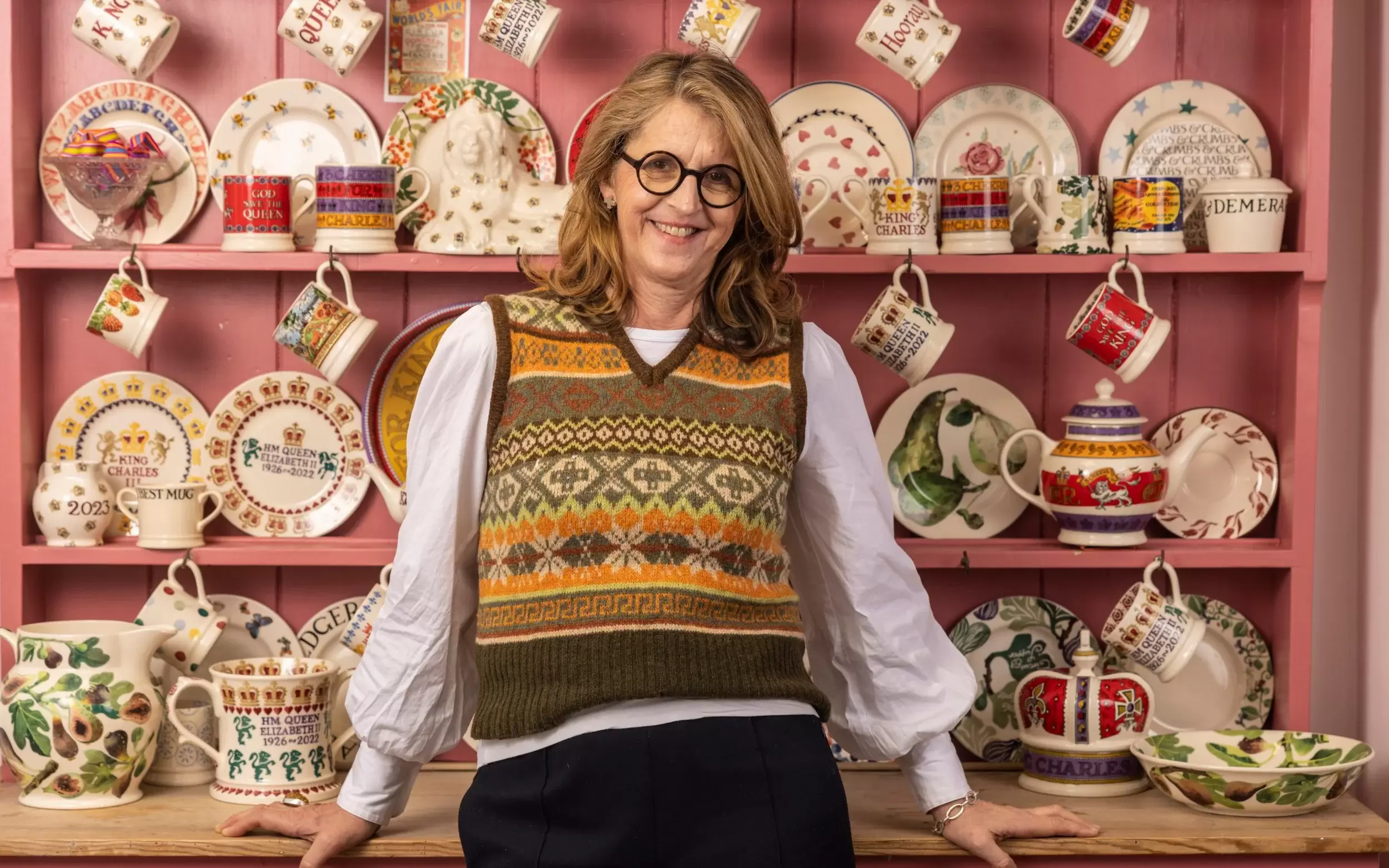 Emma Bridgewater
Founder of Emma Bridgewater
This is an iconic brand that turns over £20 million a year and has been in our lives for over 35 years — but have you ever heard Emma Bridgewater's story first hand? From mother's guilt and imposter syndrome, to building a business with family at its heart, Emma tells all to Holly Tucker.
On building a timeless brand
Why you will enjoy this episode:
You'll discover the fascinating personal highs and lows behind a brand we all know well.
Hear Emma's approach to building a business with longevity, and retaining a signature style.
Learn the powerful role family relationships can play in building a successful brand.
Other episodes you might enjoy