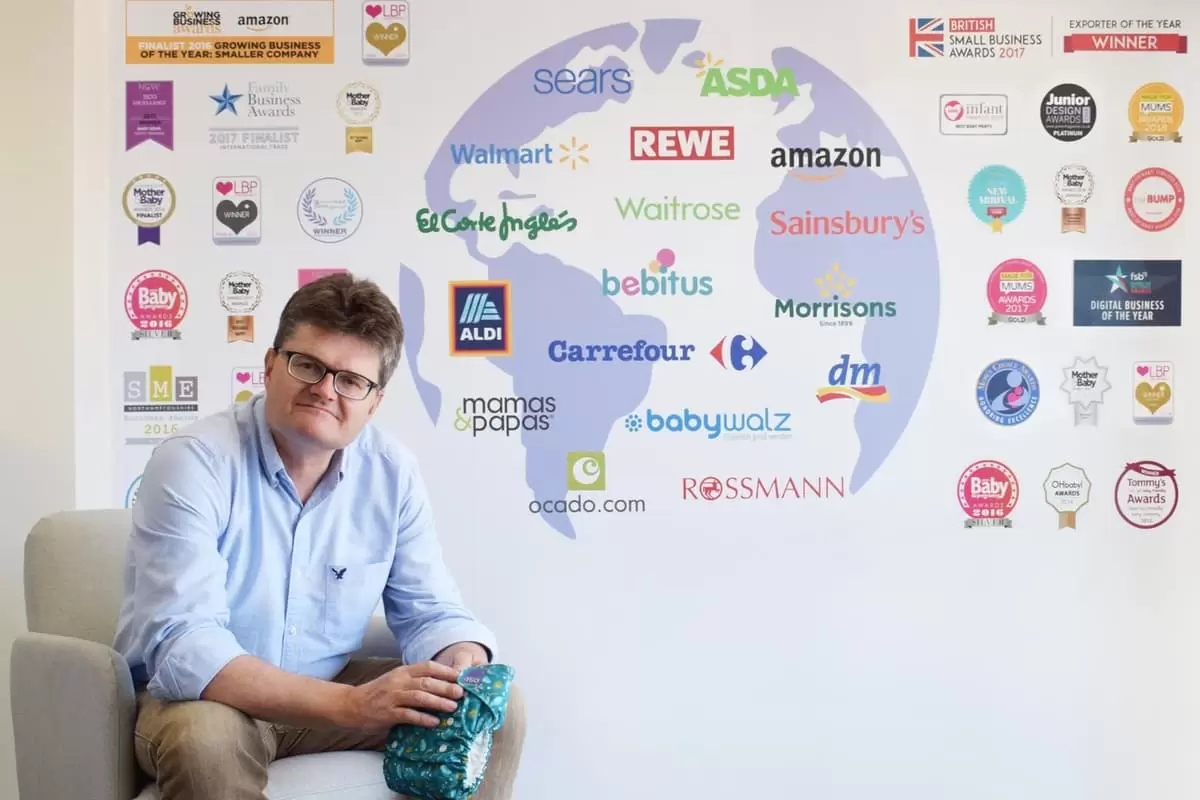 Guy Schanschieff MBE DL
Founder of Bambino Mio
Guy's life changed after a chance conversation at the Taj Mahal, that led to the founding of Bambino Mio — now recognised as being the largest reusable nappy brand in the world. But what ignited Guy's sudden, yet unbreakable mission to transform the nappy industry? Listen to find out.
On taking baby steps to building a global brand
Why you will enjoy this episode:
You'll understand the catastrophic impact that consumers' choices can have on the environment.
Learn how Guy's ability to remain agile saved his business (and how it can help you, too).
Guy's advice on remaining committed to your vision, no matter what, is life changing.
Other episodes you might enjoy