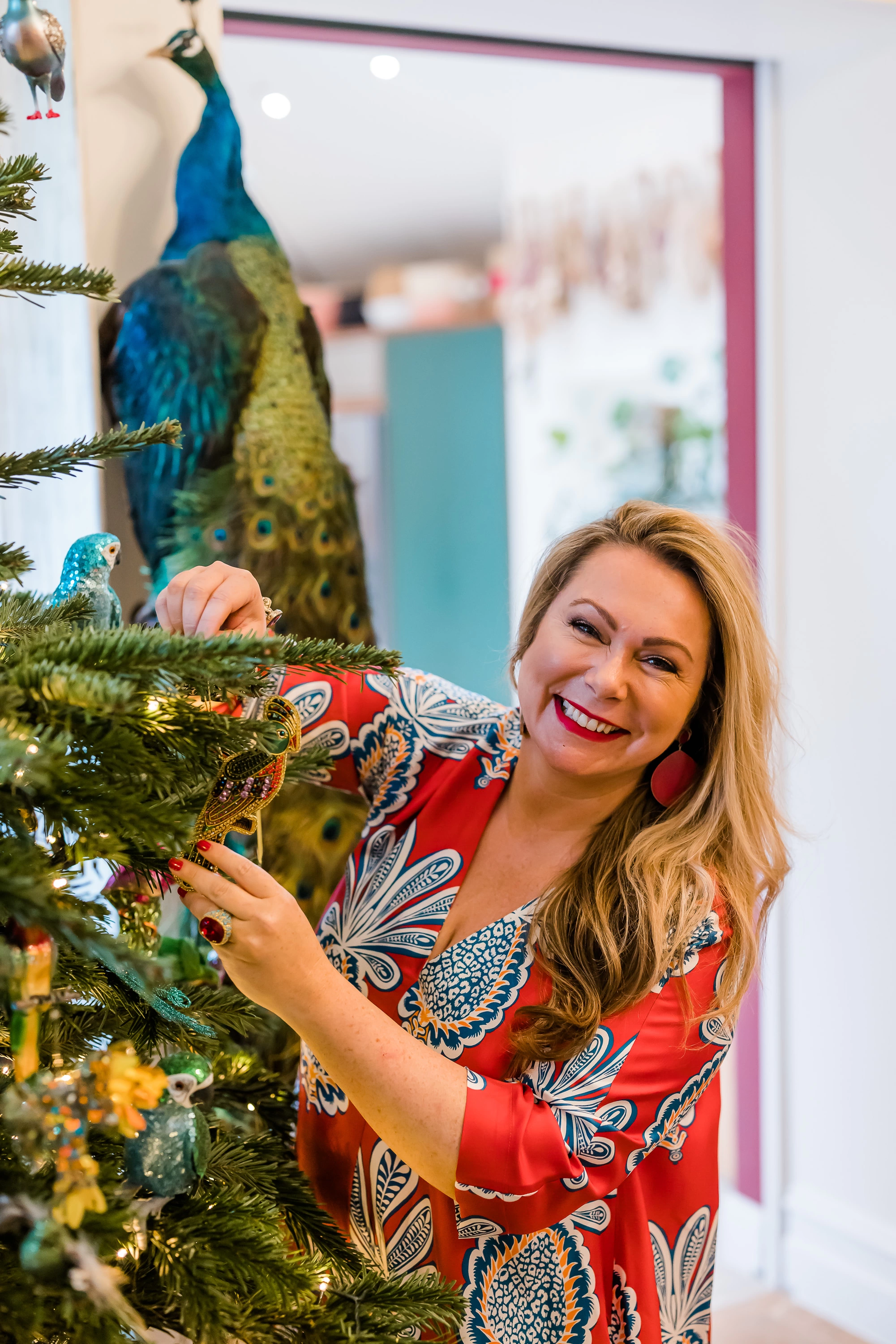 Holly's Christmas Special
Holly & Co
In the second part of this seasonal special, Holly continues to recount her memorable moments from series 1-6. You'll learn more about how courage, determination and good intentions can take you to places far beyond your own imagination, to create lasting, positive change in the world.
Holly's Christmas Special 2019: Part 2 of 2
Why you will enjoy this episode:
You'll learn from Richard Reed CBE, Levi Roots, Sir John Hegarty, Jo Malone CBE and Henrietta Morrison.
Sample a variety of topics, from determination and branding to leadership and doing good.
Discover Holly's unique takeaways and insights on these interesting subjects.
Other episodes you might enjoy