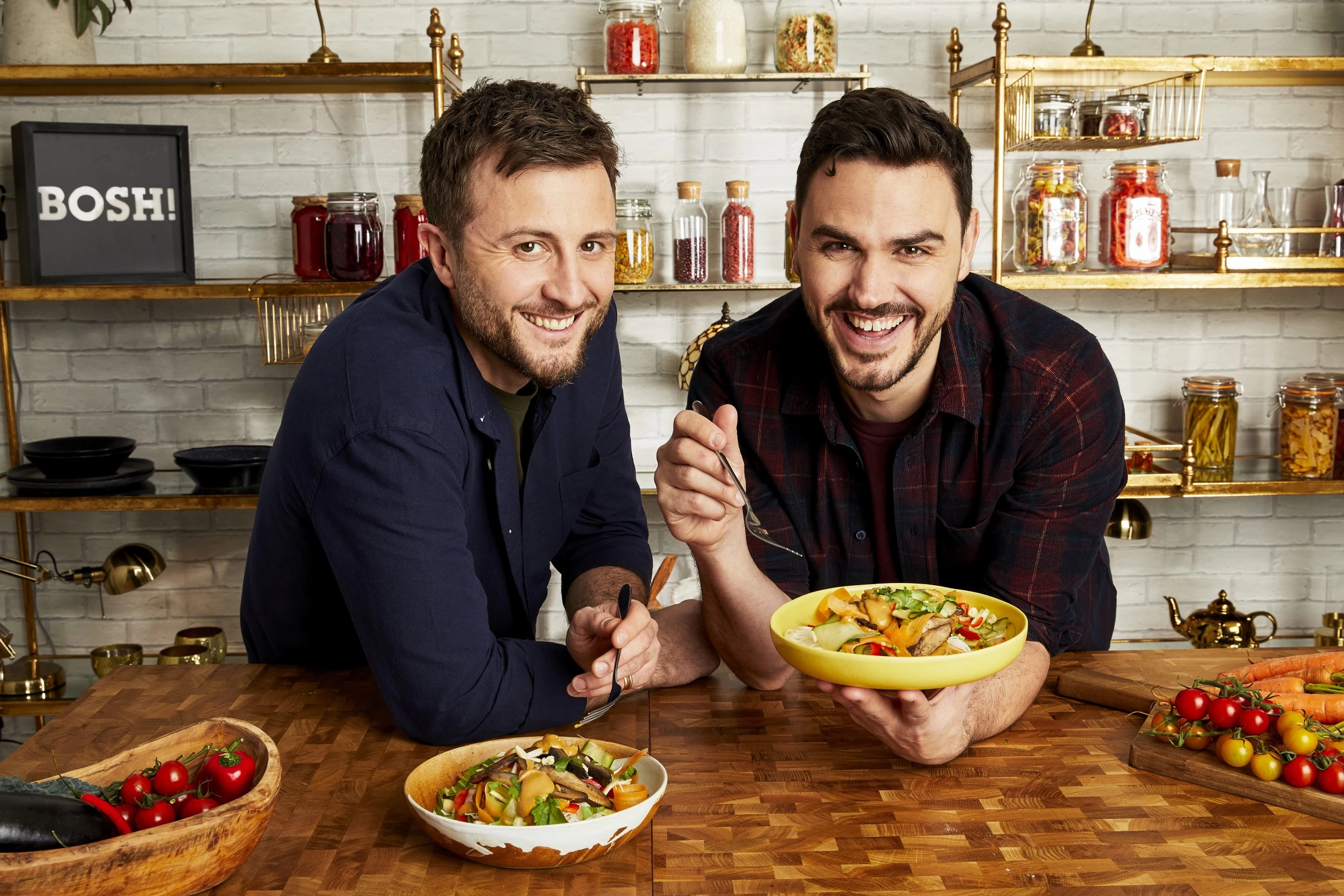 Ian Theasby & Henry Firth
Founders of BOSH!
26 million views in a month, the best-selling vegan cookbook of all time and the biggest vegan cookery channel in the world — all from their own kitchen — in just three years. Ian and Henry share their meteoric rise to leading one of the fastest growing movements of our time.
On how to build a vegan empire virtually
Why you will enjoy this episode:
You'll learn how to harness the power of social media to grow a community.
Explore how a change in diet can create a ripple effect of good, not only for our own health, but also for the planet.
Hear how best friends have built the strongest professional partnership.
Other episodes you might enjoy