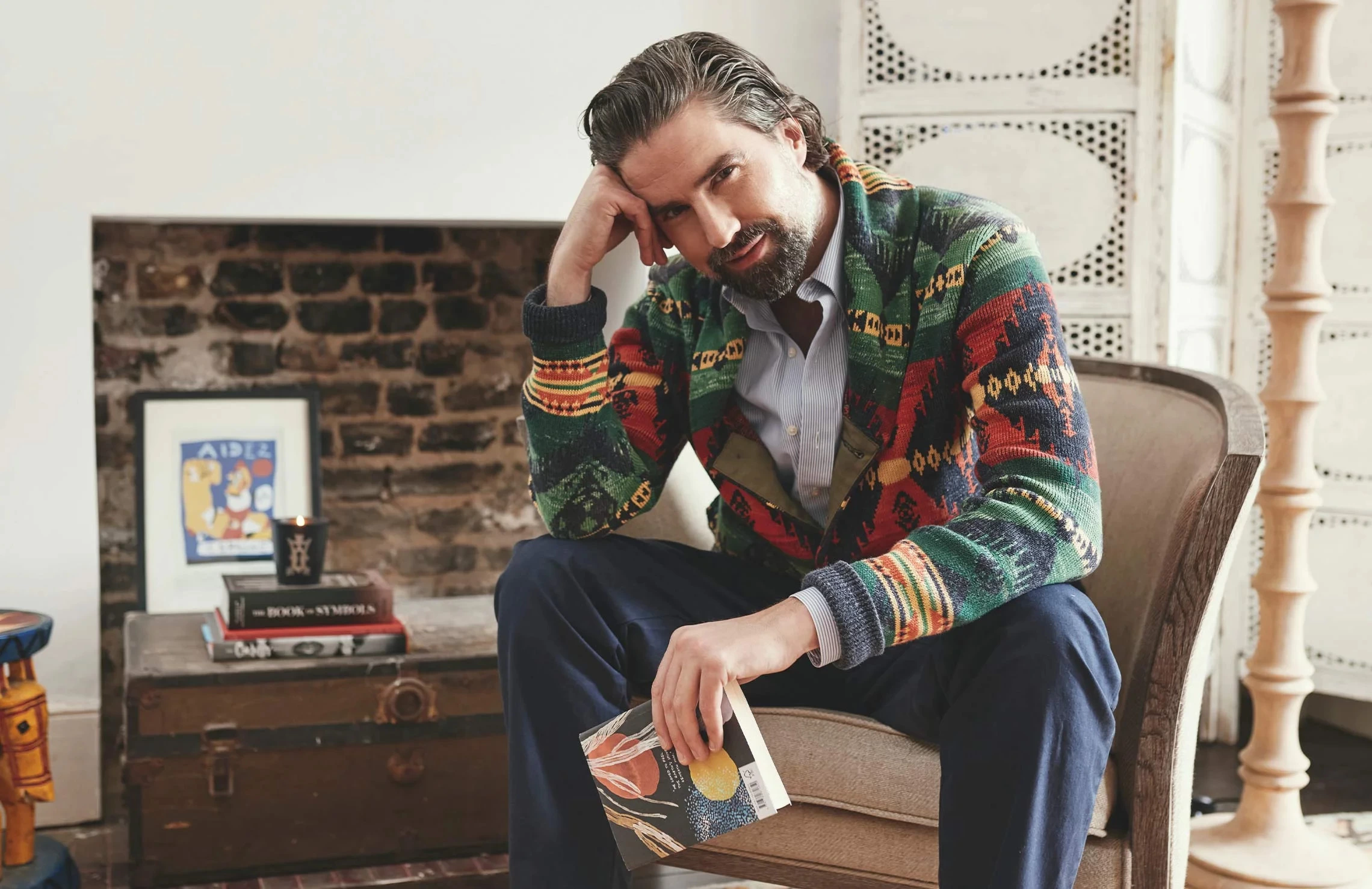 Jack Guinness
Writer, Model & Presenter
Forbidden from being his true self, Jack's early years were filled with turmoil. However, he found light in his darkest days, and now helps others within the LGBTQIA+ community to feel accepted, loved and seen. Jack is igniting powerful conversations that we must all hear. Listen now.
On finding your true self
Why you will enjoy this episode:
Jack's episode offers crucial education about the LGBTQIA+ community and why the language we use matters.
It's a timely reminder that it's never been more important to learn about each other.
Jack's story is fuelled by strength, courage and honesty which is inspiring.
Other episodes you might enjoy