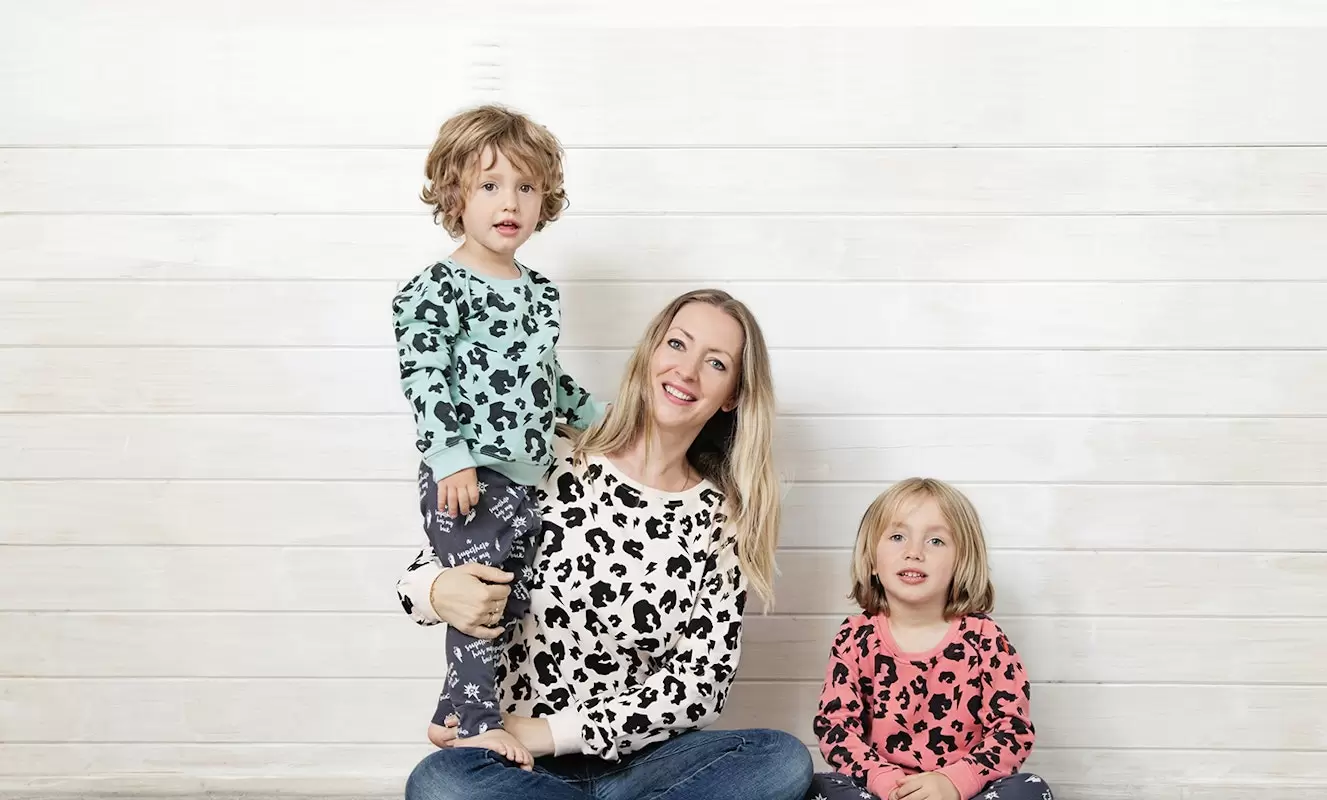 Jo Tutchener-Sharp
Founder of Scamp & Dude
It was life-saving brain surgery that would alter everything for Jo and see her leave the world of beauty PR behind, to redirect her skills into building something thoughtful and incredible — a purpose led fashion brand that would give the superpower of strength to those in need.
On building 'good' businesses from challenging times
Why you will enjoy this episode:
You'll feel empowered to see how your own life moments could help you build your future.
Jo tells Holly Tucker how she fought and won against retail giants who copied her designs.
It is a heart-warming reminder that the lowest lows can often lead us to our highest highs.
Other episodes you might enjoy