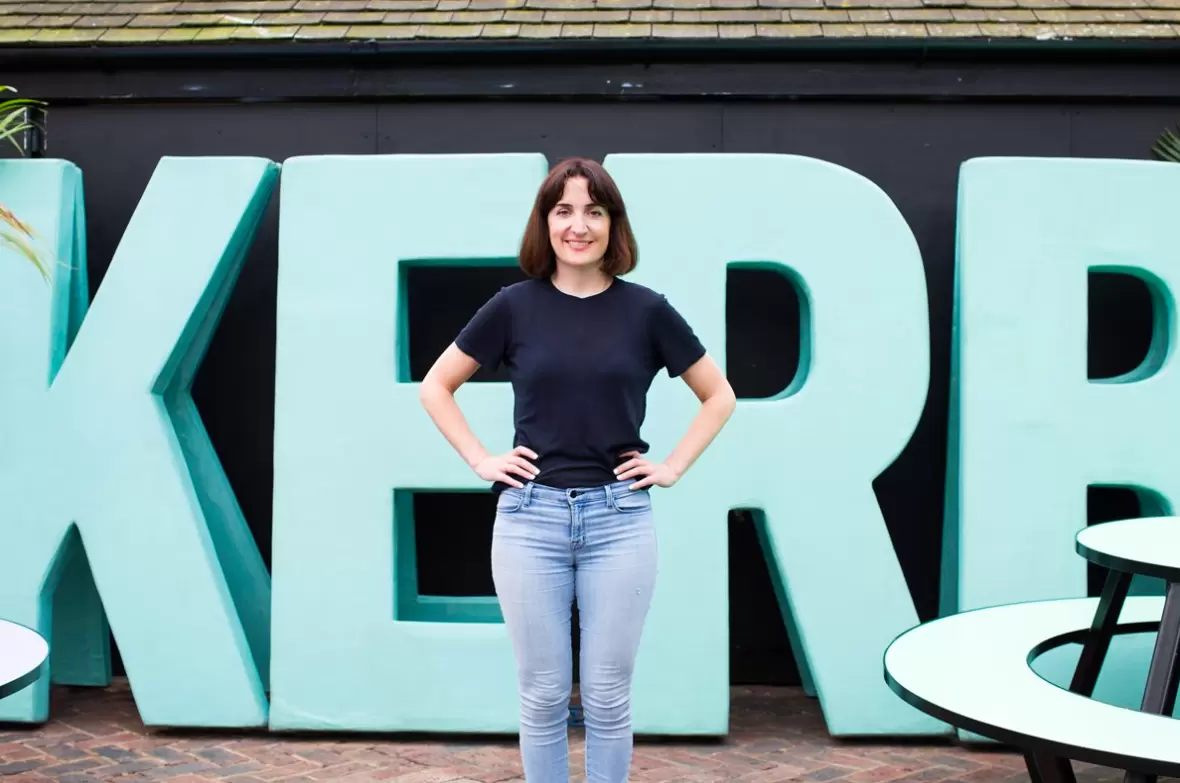 Petra Barran
Founder of KERB
It all started with an ice cream van. Yet today, Petra's street food collective KERB thrives in Covent Garden and she hosts successful markets all over the city. A passionate champion of independent food traders, Petra is proof that the mightiest trees can grow from the smallest acorns.
On serving up street food to transform our cities
Why you will enjoy this episode:
Petra's enthusiasm for shining a light on those at the start of their journey will leave you in awe.
You'll hear how a blend of passion and determination have been Petra's recipe for success.
Get ready to be hungry — this episode is a total treat for the senses.
Other episodes you might enjoy