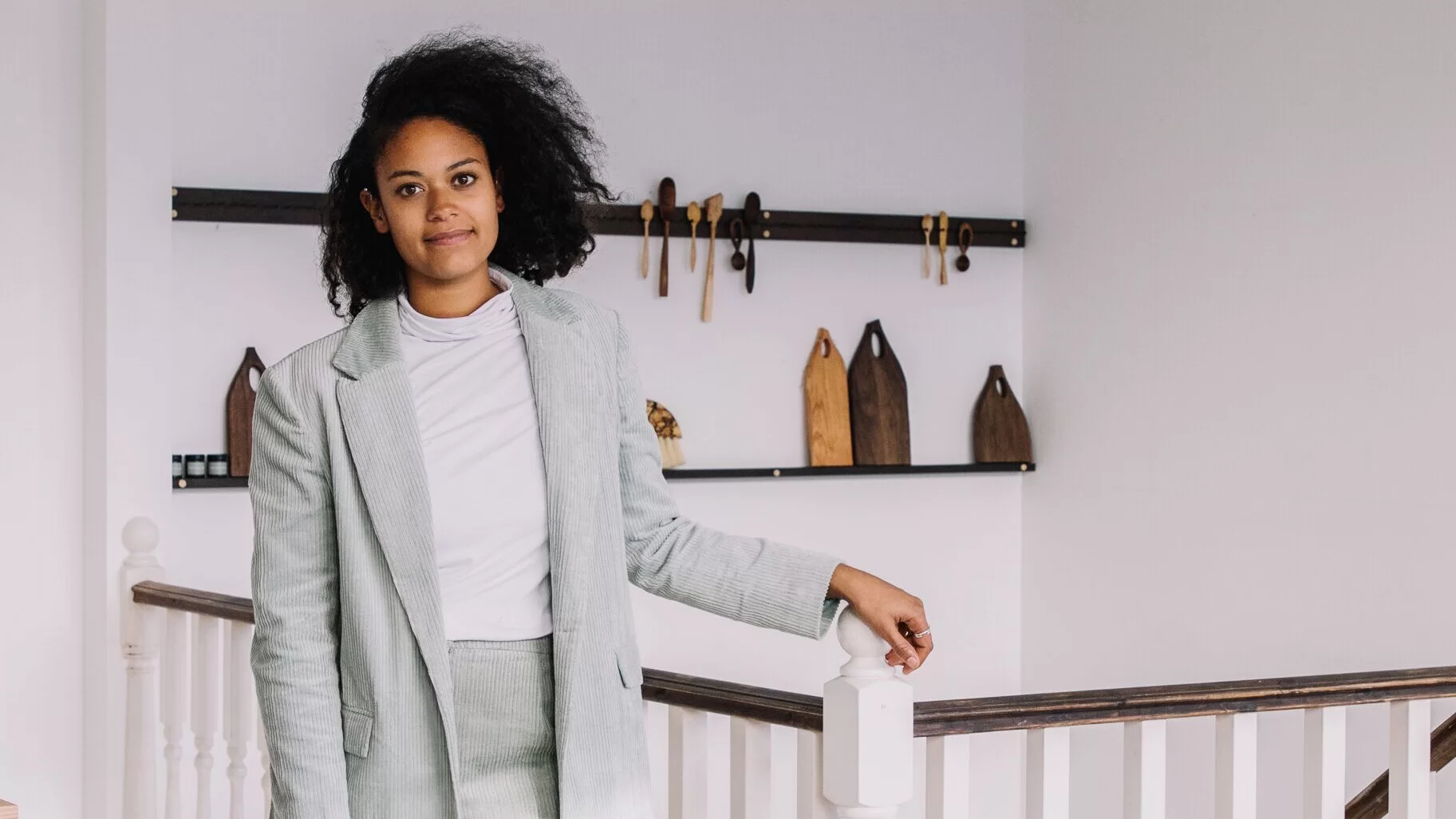 Sophie Sellu
Grain & Knot
After being made redundant, Sophie never expected that attending a wood carving course would spark a passion that would light up her whole future. Now, as founder of the phenomenal business Grain & Knot, find out where embracing craft — and a slower pace of life — has led her.
On slowing down and changing the landscape of craft
Why you will enjoy this episode:
You'll hear how it was perseverance that enabled Sophie to absolutely master her craft and build a beautiful, sustainable brand — slowly.
Learn about the real mental health benefits of crafting.
Be reminded how light really can be found in the darkest of places.
Other episodes you might enjoy