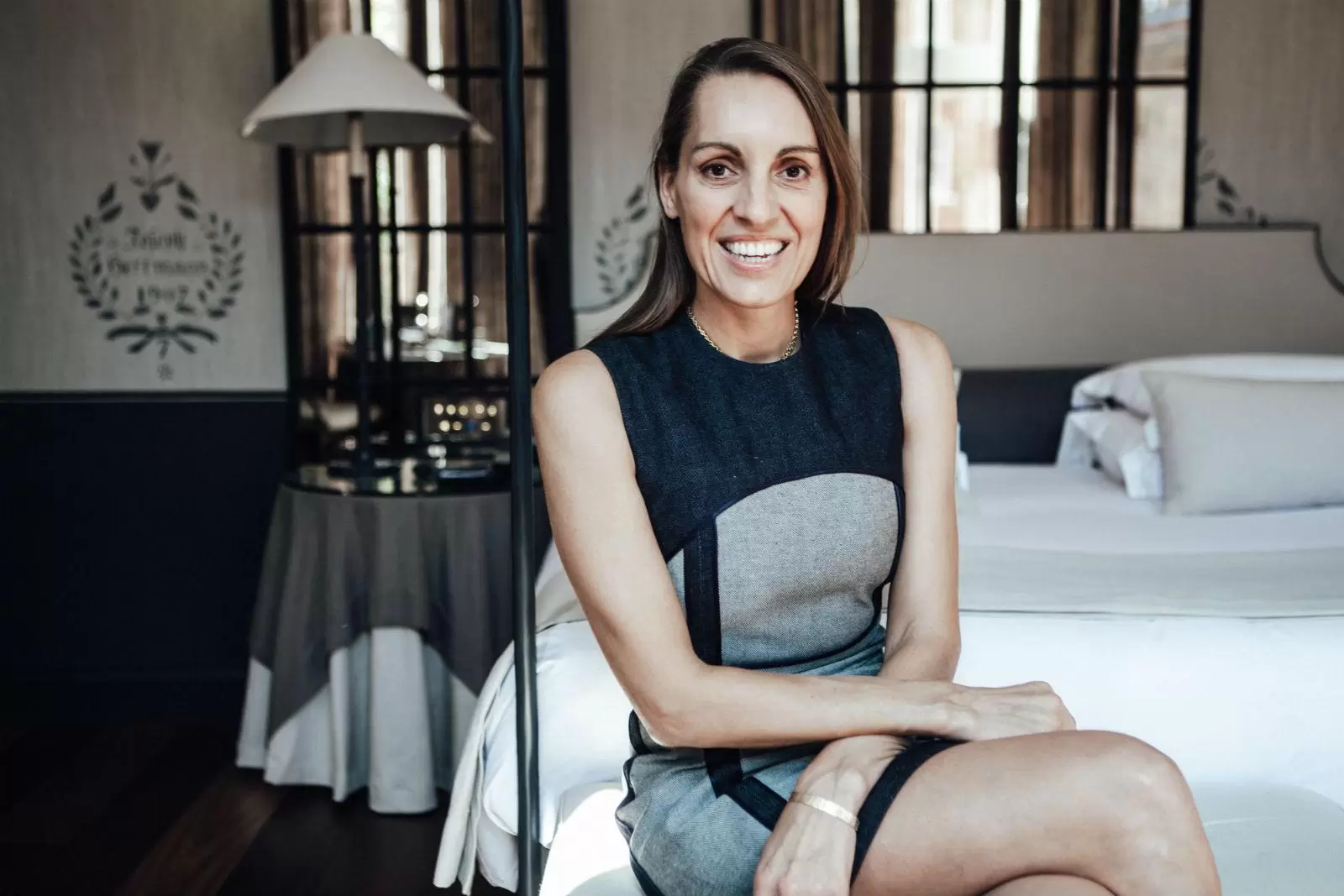 Tamara Lohan MBE
Founder of Mr & Mrs Smith
It all started with a single book that curated 35 luxurious hotels. What followed was an online community of 1.5 million people and offices in London, LA and New York. It shows how, in a busy world, having a trusted source to handpick the best of the best can be the ultimate benefit.
On why the future is curated
Why you will enjoy this episode:
As well as learning about curation, you'll hear the challenges and real possibilities for women in STEM.
Tamara shares what it's really like to build a brand with your partner.
Tamara's letter to her younger self gives a vulnerable insight into the true fears of women.
Other episodes you might enjoy