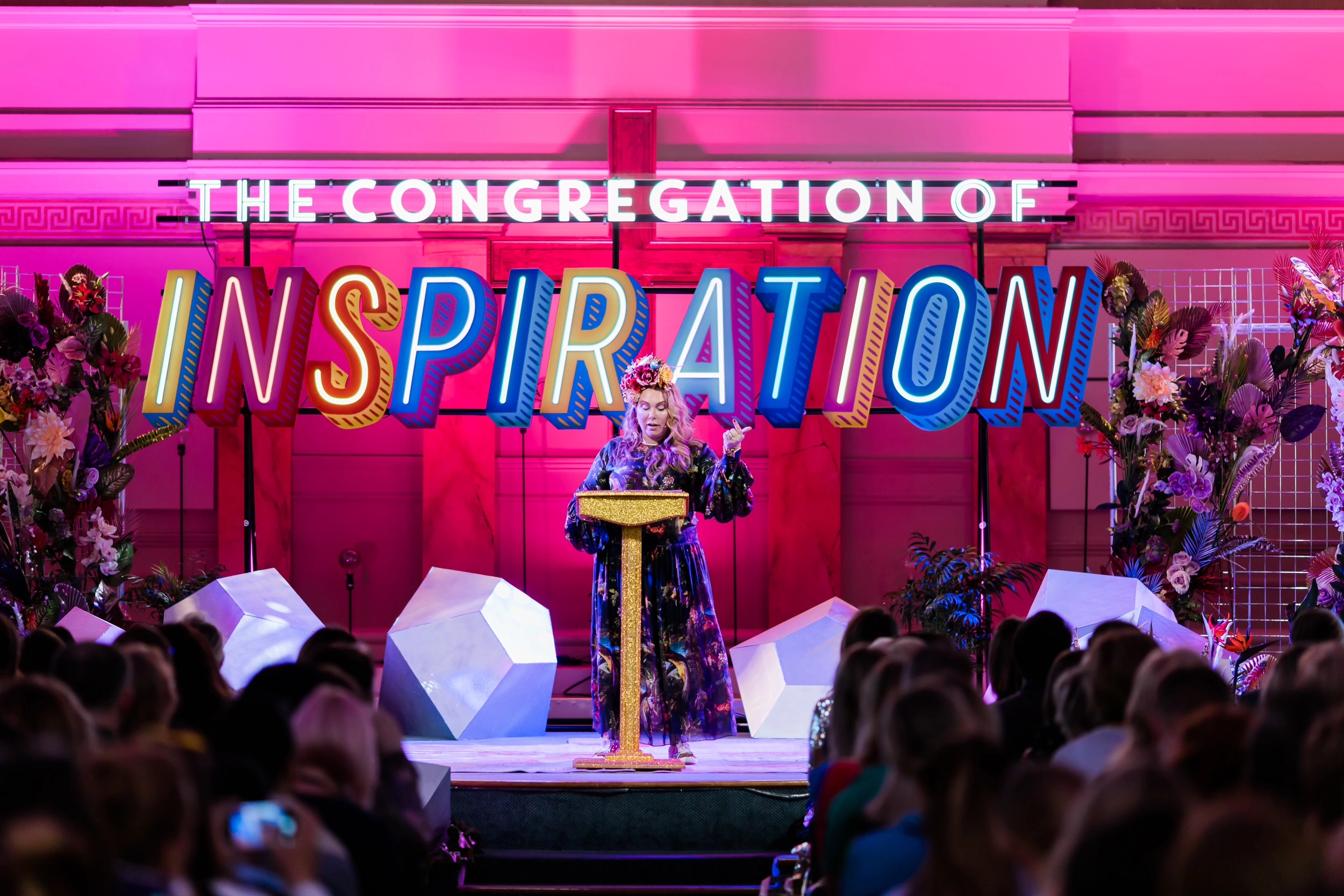 Congregation of Inspiration LIVE
Holly & Co
If you weren't lucky enough to experience the day in person, you can relive the 12 hours of magic distilled into this live special. Enjoy soulful lessons (and laughs) from our special guest speakers, including Fearne Cotton, Sahar Hashemi OBE, Wilfred Emmanuel-Jones MBE and Dave Buonaguidi.
The Congregation Of Inspiration 2019 — LIVE
Why you will enjoy this episode:
You'll absorb the energy, vibrancy and insight from the day, from incredible speakers and attendees, to our very own gospel choir.
Hear about bravery in business, building a brand 'doing good' and pursuing happiness.
It provides an injection of powerful positivity.
Other episodes you might enjoy