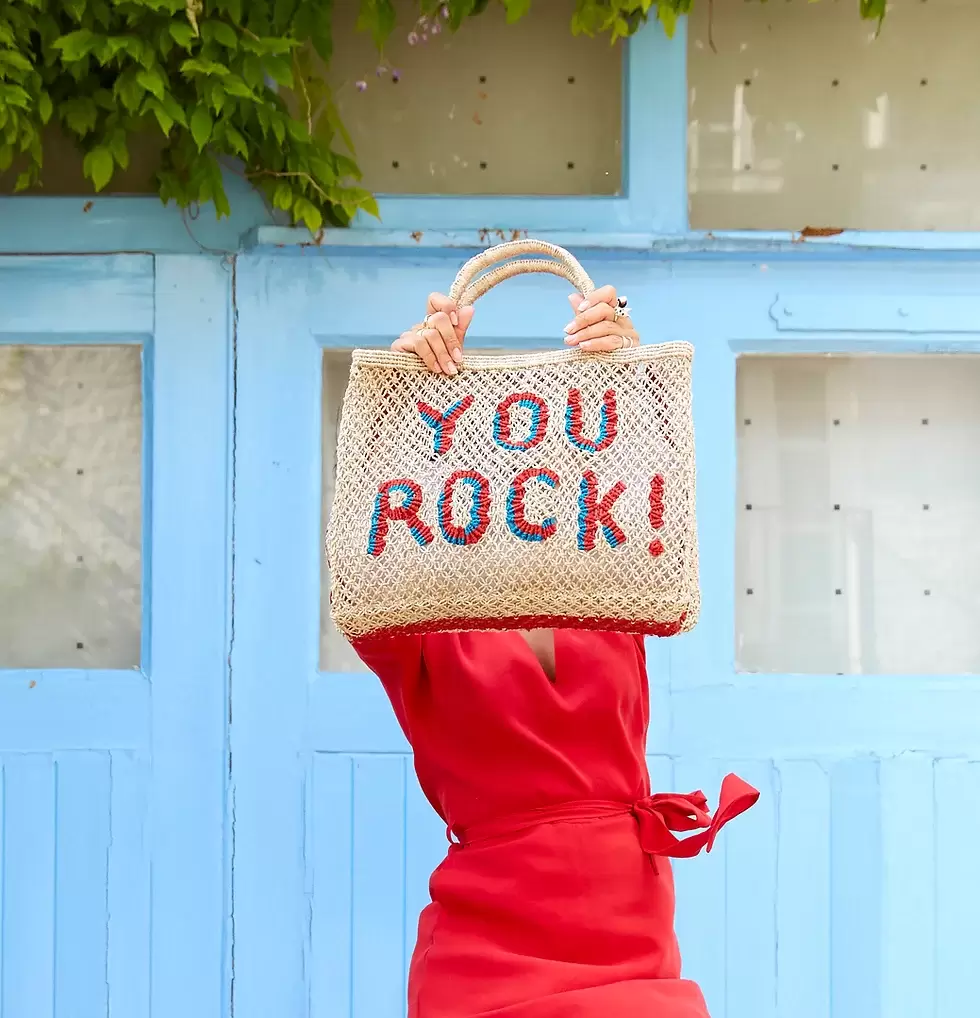 Motivational Women's Clothing
COLLECTION
Motivational clothing for women is a wonderful way to empower yourself through the way you dress and spread some positivity to others. Wearing the messages you hold dear can help you stand out and stand up for what you believe in. It can be a great conversation starter too.
Curated with care
FROM THE BEST UK SMALL BUSINESSES
Need more inspiration?
TRY THESE HANDPICKED COLLECTIONS