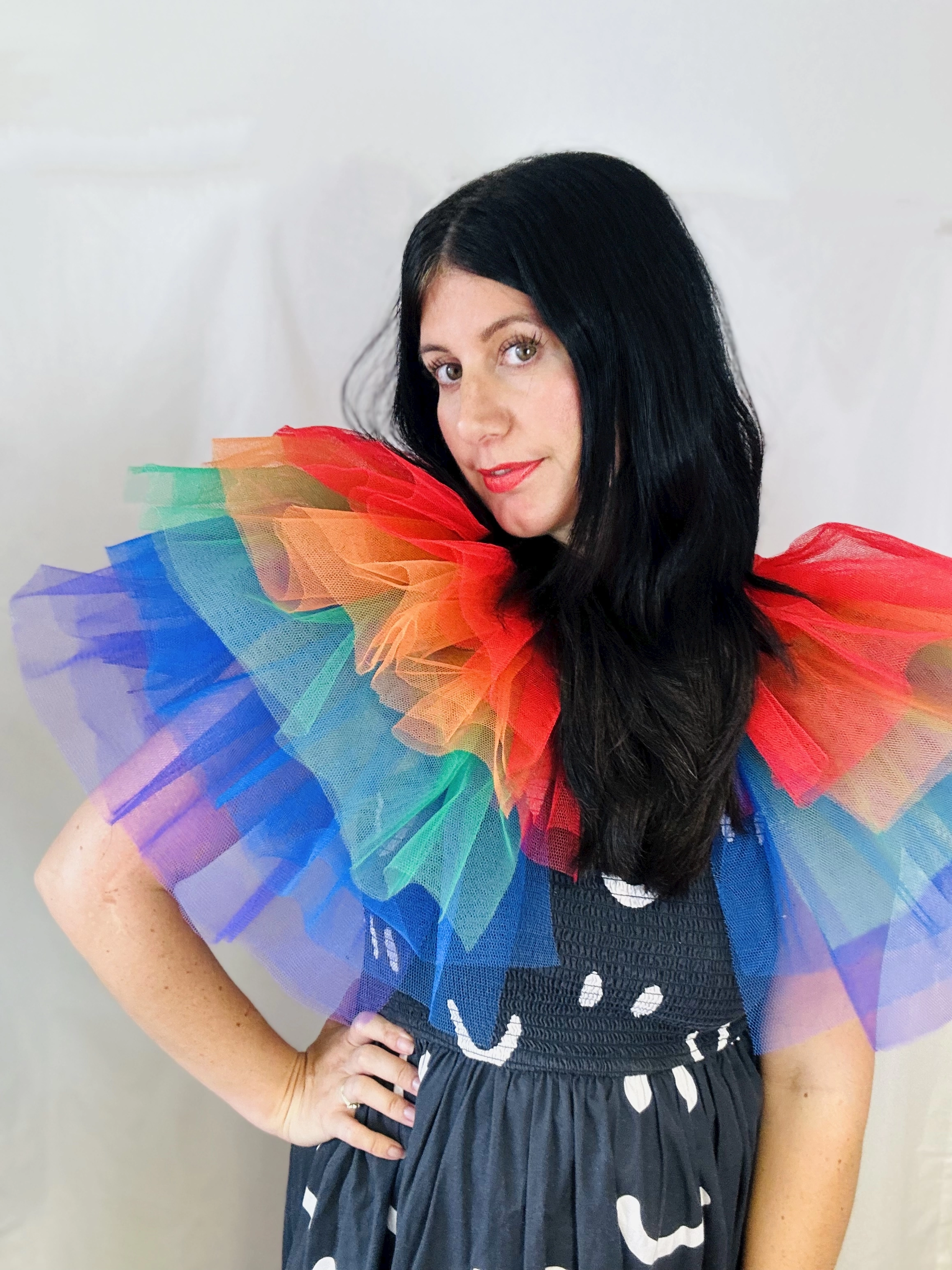 Let Us Pretend
haywards heath, WEST SUSSEX
Welcome to a world of infinite sparkle, my name is Susie and I am a Wizard of Oz, Camp-core mega fan.
For as long as I can remember I have been fascinated by glitz, glamour and pop culture. I am passionate about bringing joyful, and uniquely customised items to my customers, whether it be wearable or wall art.
I started my business during lockdown and it grew as the fabulous Sophie Ellis Bextor wore my capes for her wonderful Kitchen Discos. I'm thrilled to have you here!
Proudly independent
A few favourite PIECEs
The story behind the business
Meet Let Us Pretend
After many fabulous years working for a big Italian Fashion House I decided I wanted to set up my own business. I have three children and rediscovered my love of sewing again when my youngest was 2 months old.
The idea for Let Us Pretend came to me when one of my sons was wearing a superhero cape and I thought how magical it would be to make one in sequin fabric and to sew some letters on. The next thing I knew I was converting a little section of my garage to sew these special little capes. Fast forward three years and we have our own studio. We are a small team of 3 making customisable adults and kids capes, as well as banners. All perfect for weddings and special birthdays!
When my children play make believe games they always start with the sentence 'Let's Pretend…' and I added in the US part as it felt more inclusive. We are never too old to escape!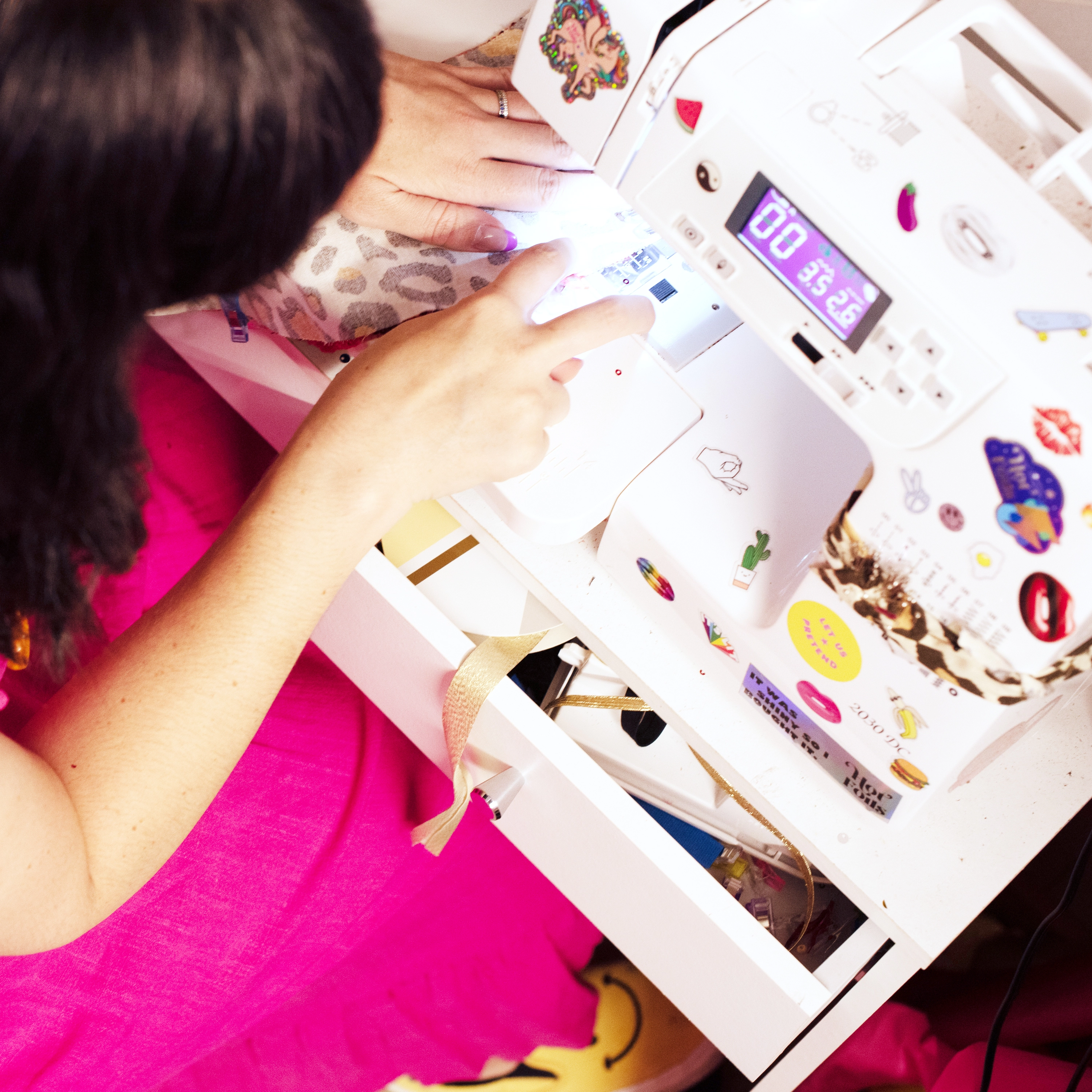 Discover more products
From Let Us Pretend
Returns
Room 9
Oathall House
68-70 Oathall Road
West Sussex
RH16 3EN