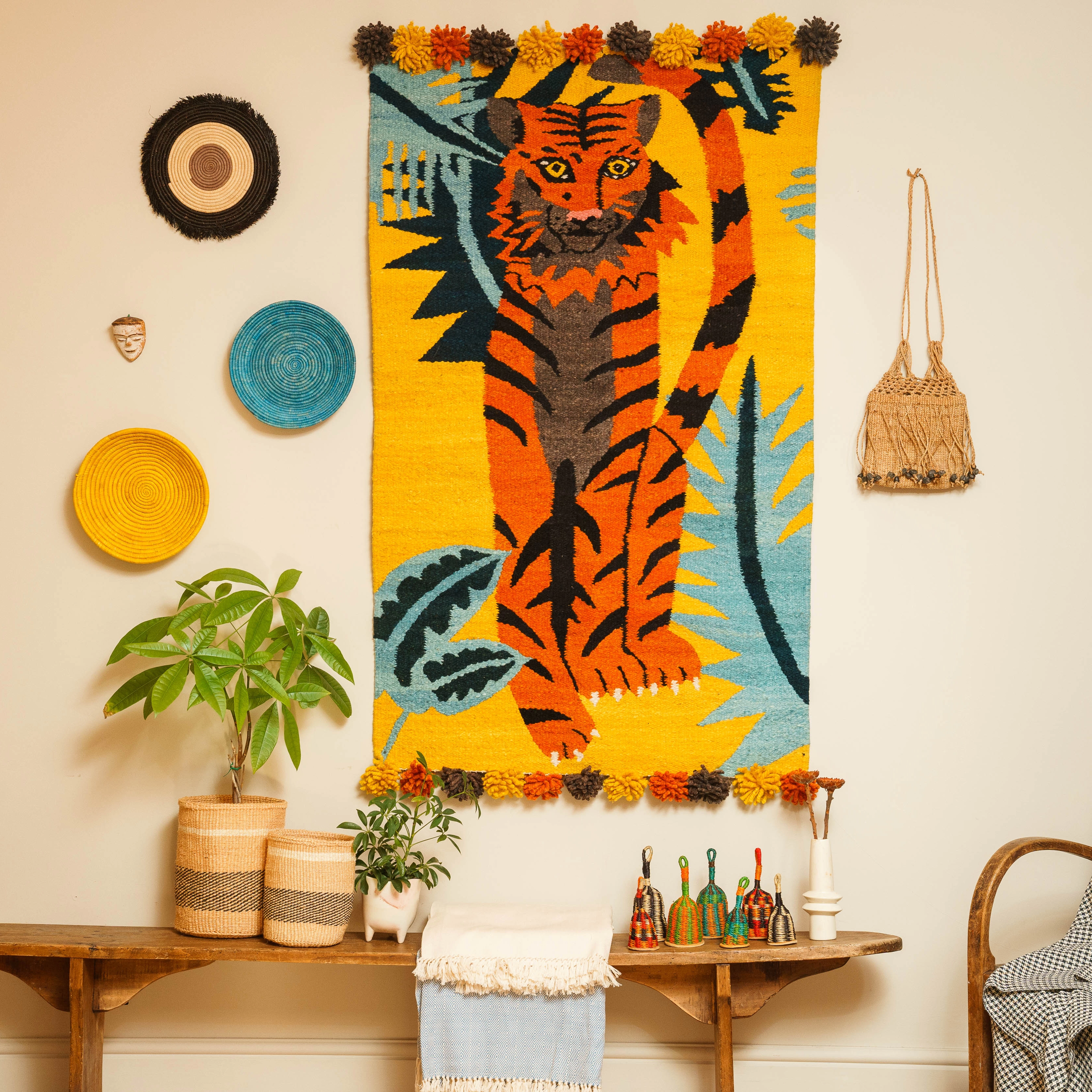 AARVEN
MARGATE, KENT
Meaning 'friend of the people', AARVEN is an ethical homeware and jewellery brand founded by two adventurers, inspired by our artisans around the globe.
From wood block printed textiles, recycled brass jewellery, to hand woven baskets, we design our joyful collections in collaboration with the worlds best artisans.
Proudly independent
A few favourite PIECEs
The story behind the business
Meet AARVEN
Our adventure began in 2011 on a small patch of green in East London, where two puppies decided to play together. Wolf a terrier had recently been rescued by craft development expert, Bee Friedmann and Shiba Inu, Hiro belonged to designer, Amy Fleuriot-Reade. The two humans quickly discovered a common love for design, animals, and sustainability and set off together on a 6 week adventure to East Africa. It was this trip that provided the inspiration to start AARVEN. Amy designs AARVEN's collections in collaboration with small-scale artisan groups whom Bee has spent many years building close personal relationships with. The brand now works with over 30 such groups and individuals across Africa and in India and has its own retail store in Margate, Kent. AARVEN donates 2% of all sales of its Kenyan and Ugandan-made products to support educational charities in these countries.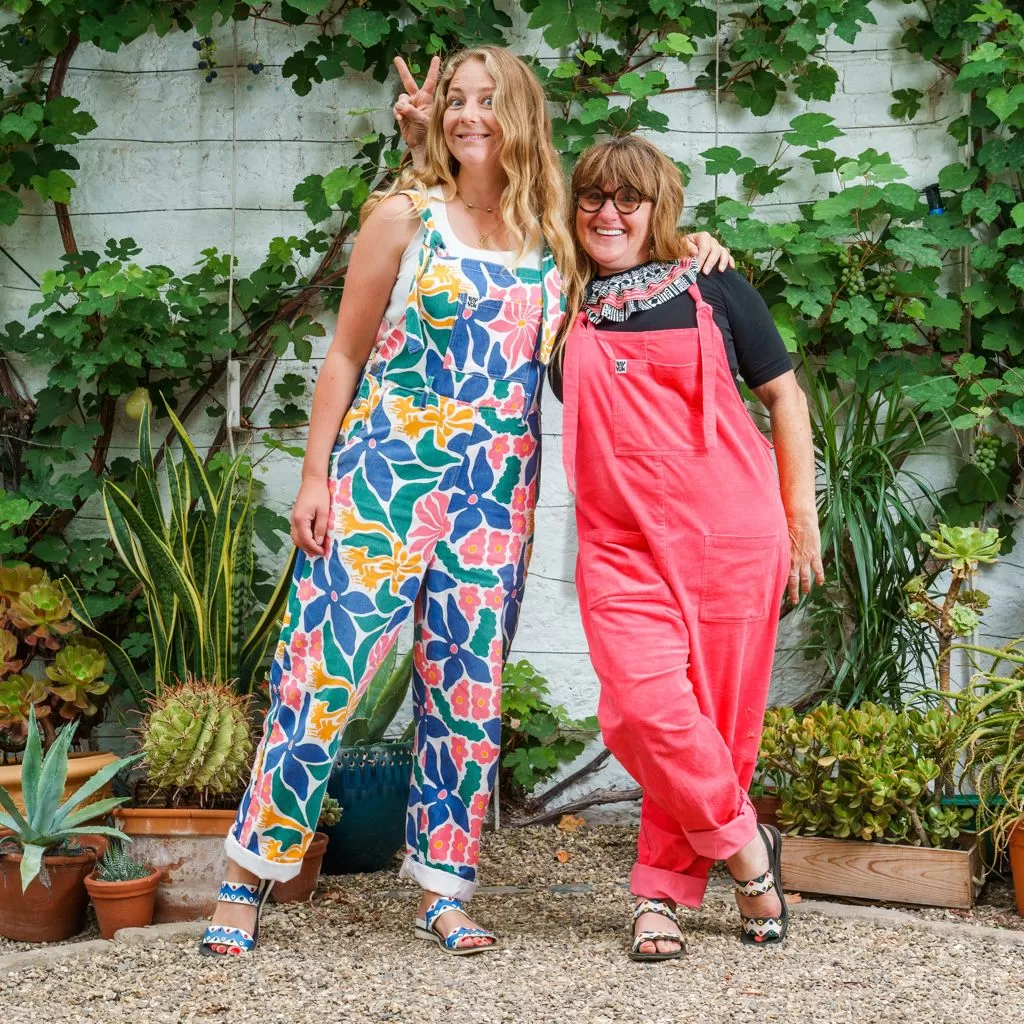 Discover more products
From AARVEN
Returns
34 King Street
Margate
Kent
CT9 1DA