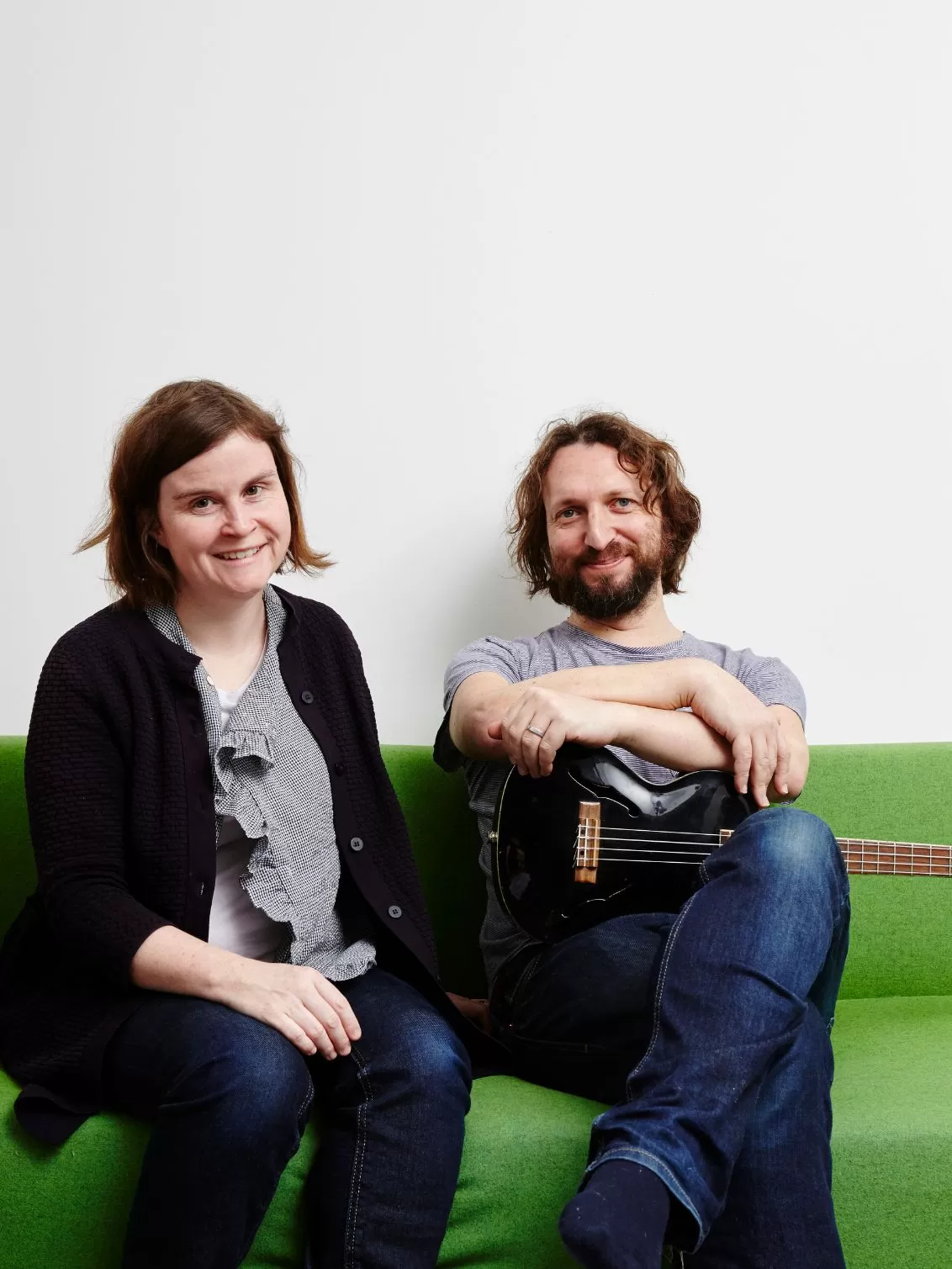 Agnes & Aubrey
BROCKLEY, LONDON
We're Mary Agnes Richards and David Aubrey Schweitzer - a.k.a. Agnes & Aubrey! We make books and write music from our SE London studio. We created our Take Me series of guided journals with a mission to encourage children to engage with the world around them and to make books that are fun, interactive and full of adventure. We're super proud that the series has won three Junior Design Awards, and has been featured by The Art Fund, Book Trust, The Week Junior, Science & Nature magazine, The Independent, and more! (Shoutout - the photos of us and the kids on this site were taken by the wonderful Penny Wincer.)
Proudly independent
A few favourite PIECEs
The story behind the business
Meet Agnes & Aubrey
Mary Agnes Richards is an art publisher, writer and illustrator.
David Aubrey Schweitzer is a composer and songwriter.
We first collaborated in 2005 on ArtSongs, a collection of songs about art and artists for the Tate galleries. Two decades (and four children) later, we're still working together, and most recently collaborated on the book A History of Music for Children (Thames & Hudson). We live in south-east London with our two cats, a chicken and a very large collection of Lego.
As well as writing Agnes & Aubrey's books, Mary is the publisher at London's Hayward Gallery and author of A History of Words for Children (Thames & Hudson), The Modern Art Journal (Tate Publishing) and Listen to the Music (Wide Eyed). David is well known for writing music and songs for some of the most iconic animated television shows of the last fifteen years – including Charlie & Lola, The Cat in the Hat Knows a Lot About That, Angry Birds, Miffy, Mike the Knight and OlobobTop. He has also scored many documentaries and dramas, including the 2020 feature film, Emma.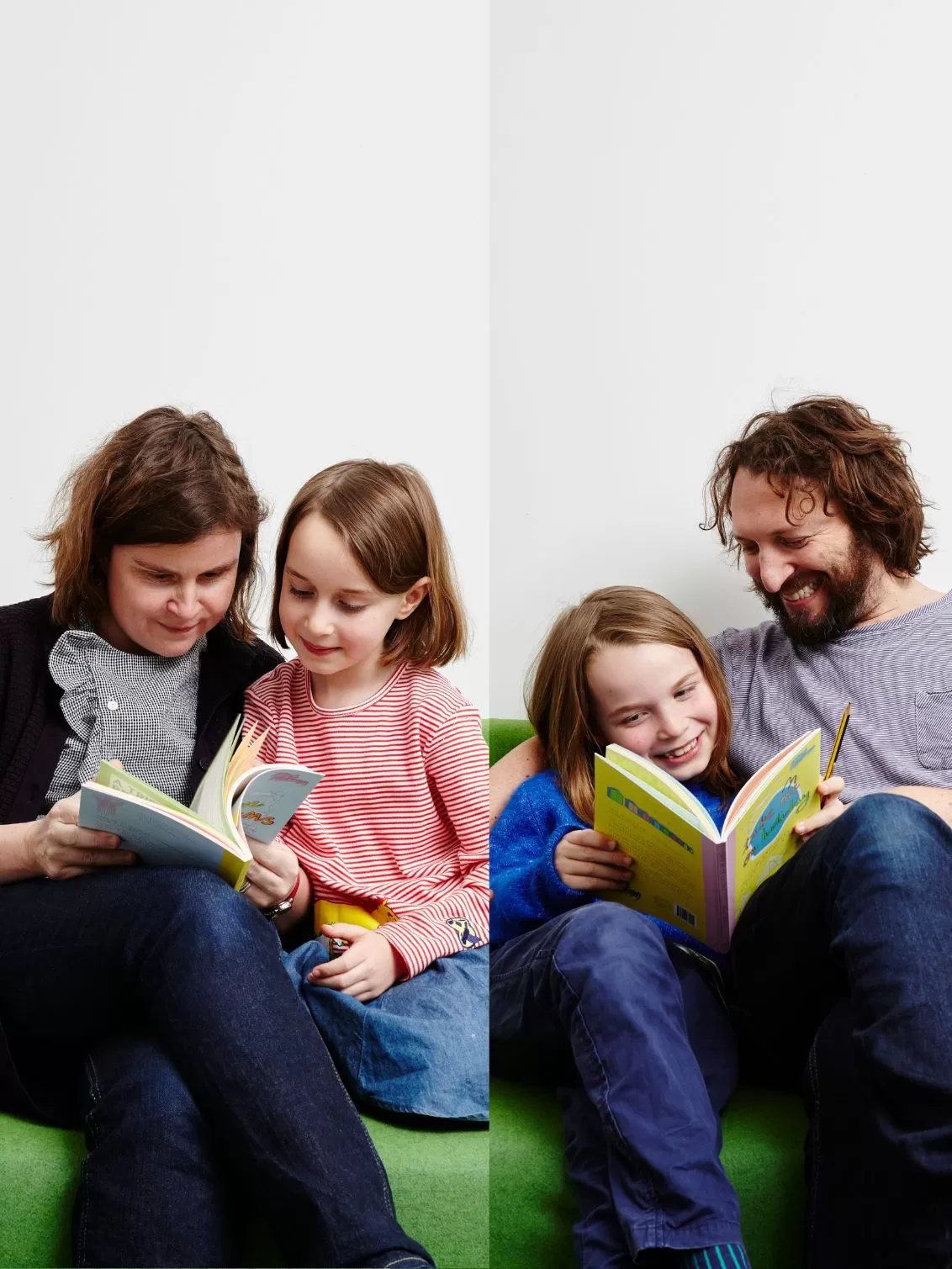 Discover more products
From Agnes & Aubrey
Returns
First Floor, Unit D
Emperor House
Dragonfly Place
London SE4 2FL