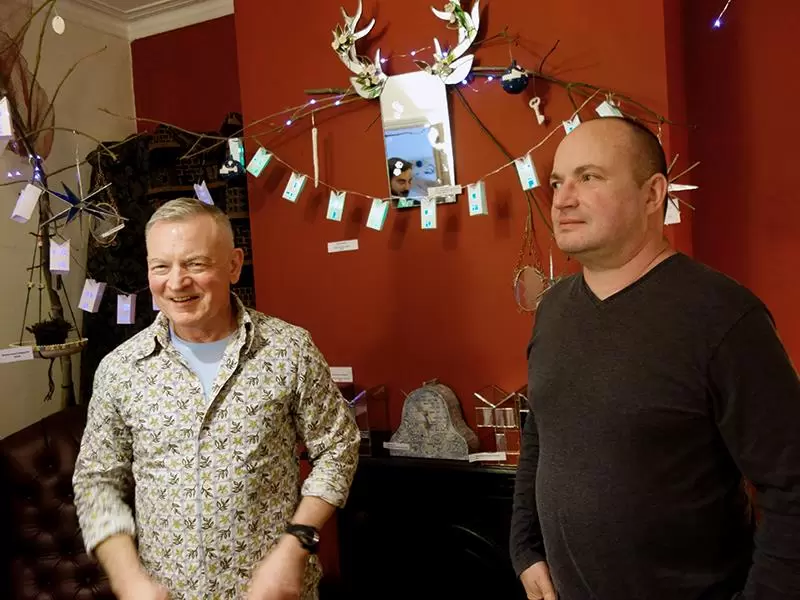 Bill & Ben's Occasional Emporium
Newport, wales
Hello! I'm Ben, the proud creator behind Bill & Ben's Occasional Emporium. I'm on a mission to tackle plastic waste with our exquisite ceramic straws. Sustainability is my passion, and these handcrafted straws are my way of making a positive impact, sip by sip.
At Bill & Ben's, I pour love and meticulous detail into each ceramic straw. Not only are they functional, but they're also a stylish eco-friendly option, waving goodbye to single-use plastic straws.
Proudly independent
A few favourite PIECEs
The story behind the business
Meet Bill & Ben's Occasional Emporium
The roots of Bill & Ben's trace back to my deep concern for environmental issues stemming from plastic pollution. Fueled by a love for ceramics and a desire to contribute to a greener future, I embarked on this journey. Each straw reflects a blend of aesthetics and durability, a testament to our commitment.
With a wide array of captivating designs and colors, our ceramic straws suit various occasions, from casual family gatherings to sophisticated soirées. Moreover, these straws aren't just reusable; they're easy to clean and maintain, ensuring they remain cherished for years.
Sustainability, quality, and customer satisfaction are my driving forces at Bill & Ben's Occasional Emporium. Together, let's inspire positive change in our community and beyond by embracing environmentally conscious choices. Join me on this exciting path to a more sustainable future—one sip at a time. Welcome to Bill & Ben's!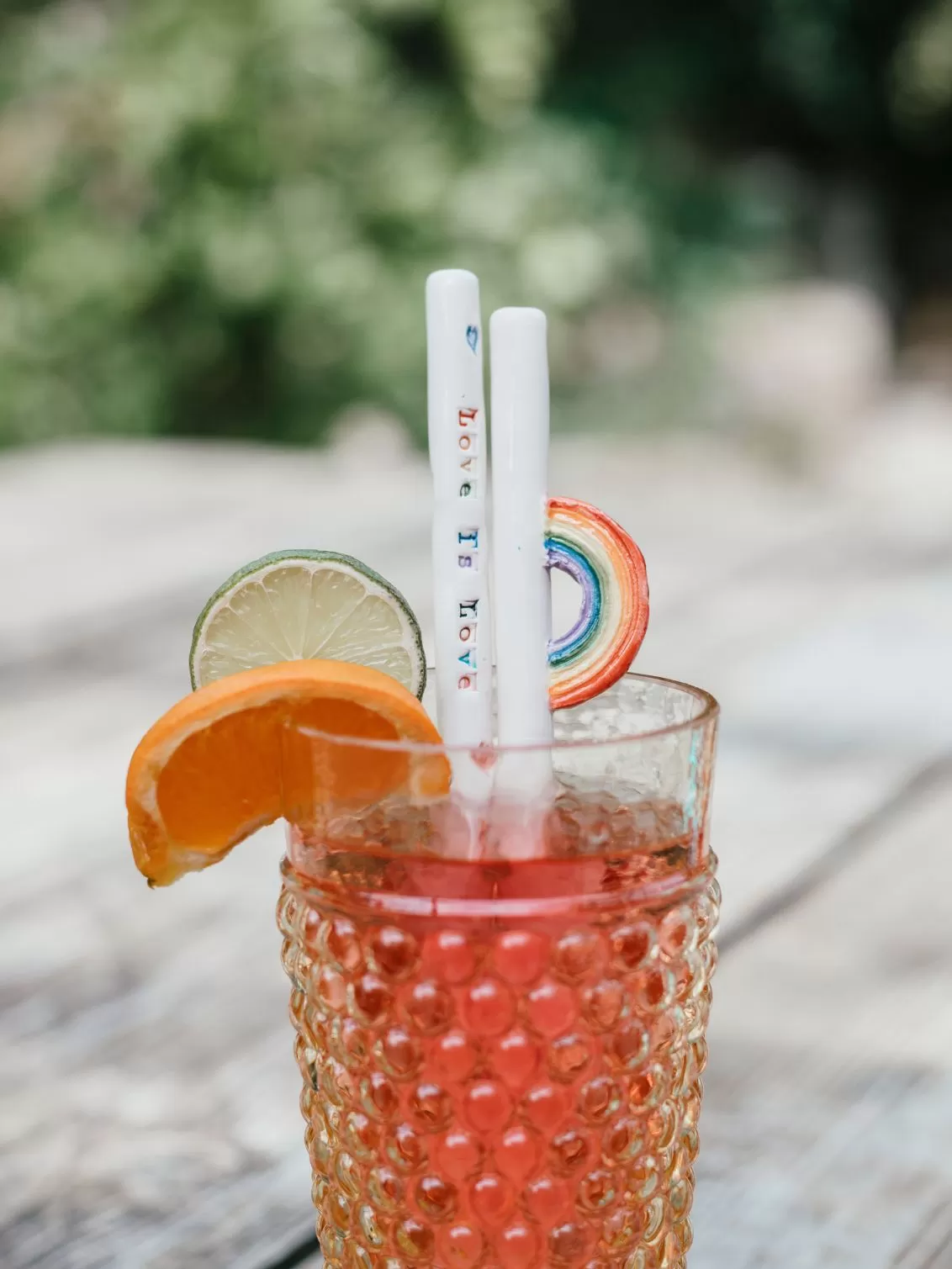 Discover more products
From Bill & Ben's Occasional Emporium
Returns
8 Summerhill Avenue
Newport
Wales
NP19 8FP