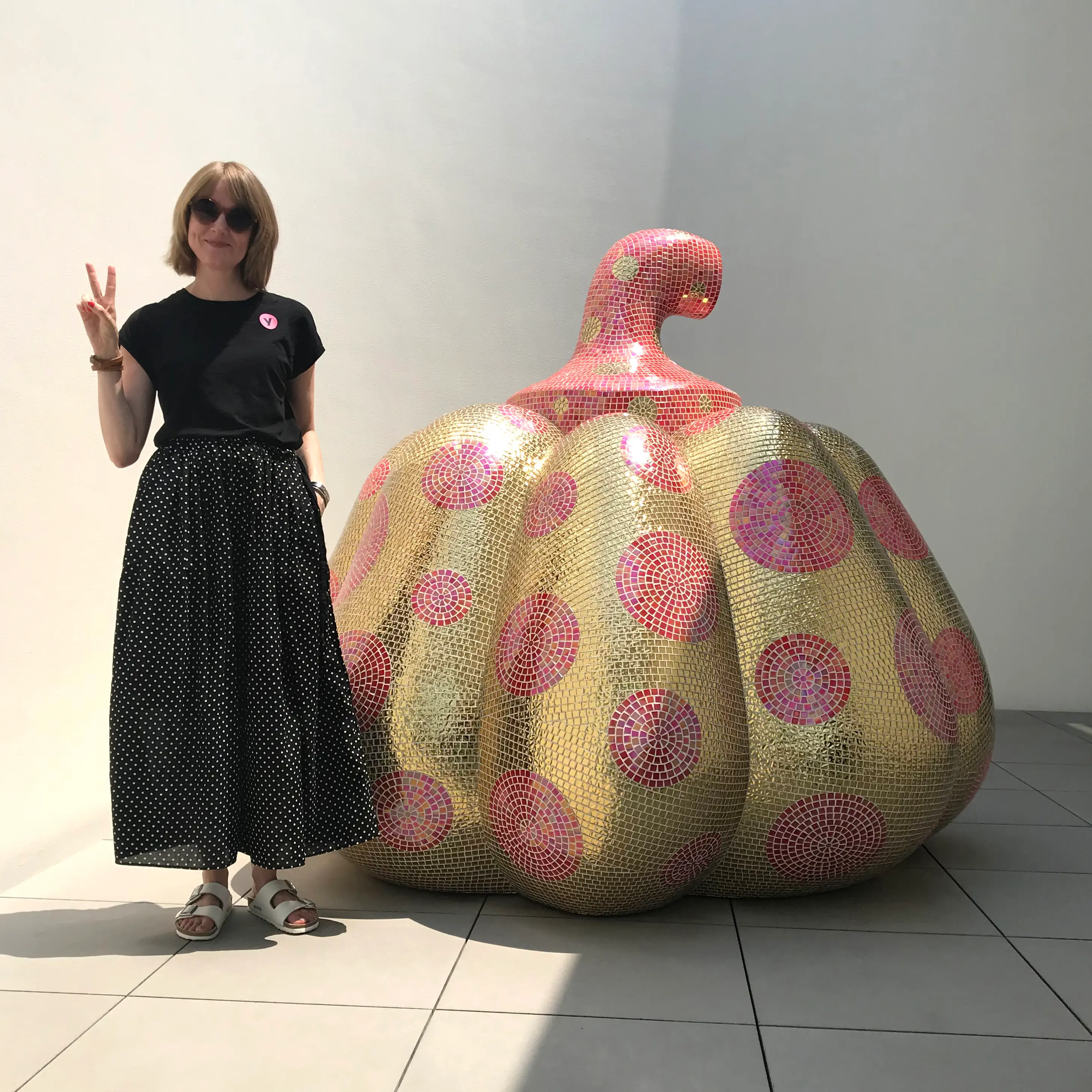 Dicky Bird Cards
Blackheath, london
Dicky Bird is a small studio based in London. Coming from a design background, my aim is to bring something more simple and graphic to the world of greetings. I love clean shapes, beautiful colours and graphic patterns, and all my cards are printed in Kent on fine FSC certified papers.
Dicky Bird cards have graced the shelves of Colette in Paris, Liberty of London, the Design Museum, Tate Modern & Britain and The Conran Shop - as well as many other amazing independents.
Proudly independent
A few favourite PIECEs
The story behind the business
Meet Dicky Bird Cards
I originally trained as a graphic designer at the London College of Communication but was always a fan of European illustrators such as Dick Bruna and Tove Jansson - as well as Japanese kawaii characters like Hello Kitty! A serial card buyer, I was always searching for simple, understated designs but could rarely find them. After 10 years as a designer, I shifted my focus from graphics to illustration and started to create my own.
Dicky Bird endeavours to create cards which are elegant and classic but also contemporary and fun. I find inspiration in animals and nature, as well as loving typography and colour, and my designs reflect the things that I love - from pizza to balloons, pot plants to roller skates! I believe that sending and receiving a card is a special thing. There's just something a bit magic about it and I don't think that will ever change.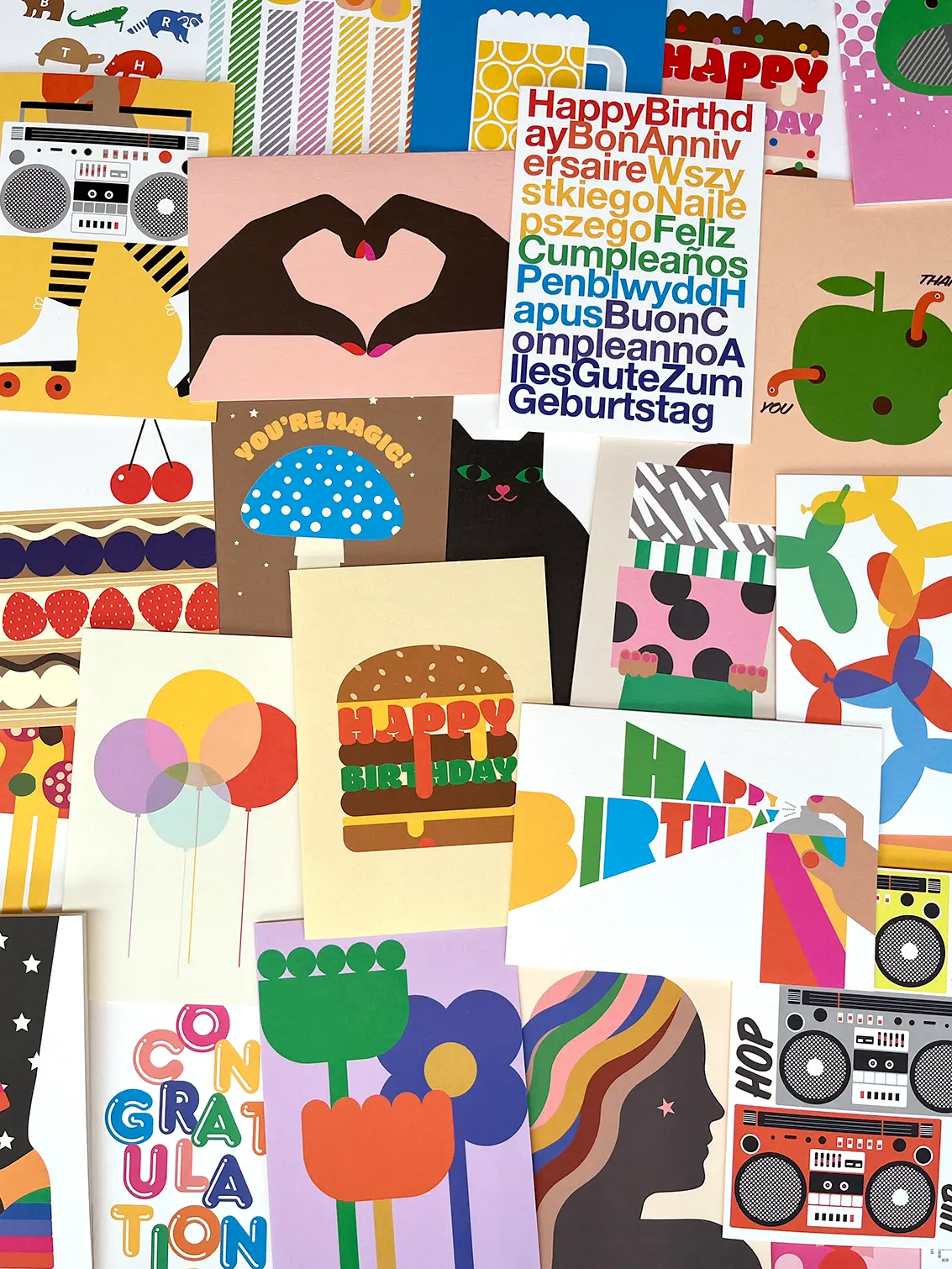 Discover more products
From Dicky Bird Cards
Returns
Please visit holly.co/customerservice for any return queries.