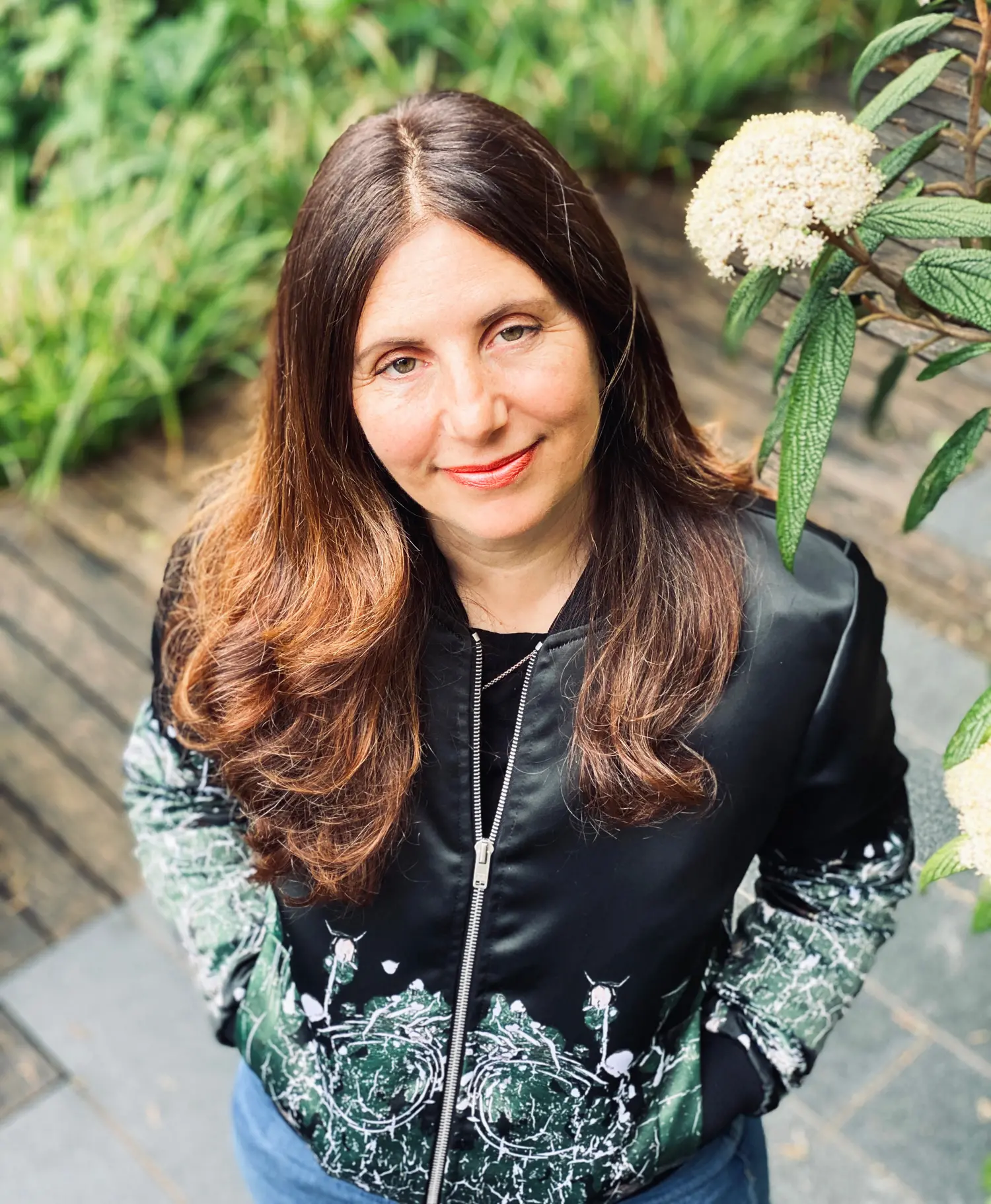 Evi Antonio
Saffron Walden, Essex
Butterflies symbolise rebirth and transformation. They have always featured heavily in my art, exploring themes of transformation and fragility in the forms of butterflies. I create small editions or one-of-a-kind pieces. I live life consciously, in appreciation for the smaller details of nature, striving to illuminate aspects of a subject that may go unnoticed. In a frenetic world, nature teaches us harmony and I am compelled to express this message through my art.
Proudly independent
A few favourite PIECEs
The story behind the business
Meet Evi Antonio
Hi I'm Evi, an award winning contemporary artist. I have exhibited in the Royal Academy summer exhibition, in solo and group shows all over the UK and Paris. Born in London, I grew up in an urban environment, longing to be in nature. I found my connection through the illustrations of natural history books and this paved the way to a degree in natural history illustration, then illustrating for the very publications that had fuelled my childhood inspiration.
Alongside my art, I had always handmade personalised cards for friends and family. The idea of Evi's cards was born out of seeing the happiness on their faces receiving one of my cards, often framing them and creating mini galleries! I value the importance of the traditional message to show my loved ones what they mean to me and would love to share my handmade butterflygrams with your loved ones. Evi x
Discover more products
From Evi Antonio
Returns
Hillside Studio
Church Hill
Hempstead
Essex
CB10 2PA