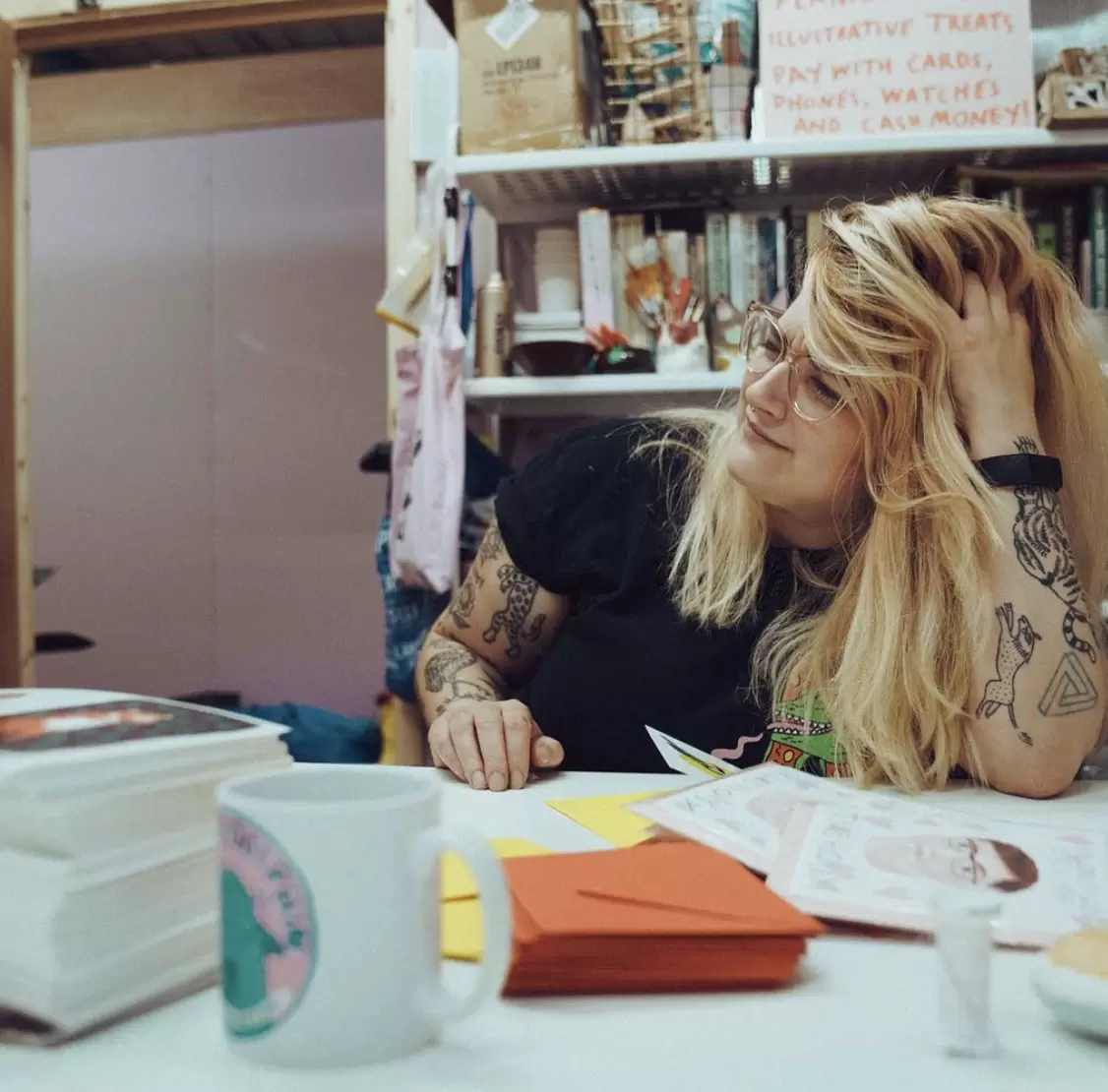 Fernandes Makes
MANCHESTER
Nicola Fernandes known as Fernandes Makes is an illustrator and painter making fun, quirky colourful nature inspired greeting cards and art prints. Nicola makes greats gifts for bird nerds and animal lovers of all ages. An aim with all of Nicola's work is to create literal laugh out loud moments and a sense of playfulness in her designs.
Proudly independent
A FEW FAVOURITE PIECES
The story behind the business
Meet Fernandes Makes
Norwich born artist and nature enthusiast Nicola Fernandes has always had a zest for creativity since she was young. As a graduate of Norwich School of Art and Design way back in 2010 Nicola developed a passion for creating things for the enjoyment of others. In a need for adventure from the flat lands of Norwich she moved North to Manchester to begin her creative journey, but no one mentioned how hard it was to make friends as an adult! Struggling to fit in, Nicola began to make conversational pieces of illustration and paintings in the form of greeting cards and art prints to find her kind of weird on the Markets of Manchester and slowly but surely these literal laugh out pieces we're helping her connect to her kind of people. A community was made from silly little paintings of legends like Louis Theroux and cats licking themselves in particular but laughable positions. These were the foundations of the brand you see today in Fernandes Makes - an established, thriving and immensely proud painter with a community of weirdos, bird nerds and nature enthusiasts just laughing and surviving these weird times together. Now Nicola while enjoying running her illustration business Fernandes Makes is also a physical bricks and mortar store owner of Flock and Gaggle in Greater Manchester selling her own works along with over 50 other creatives.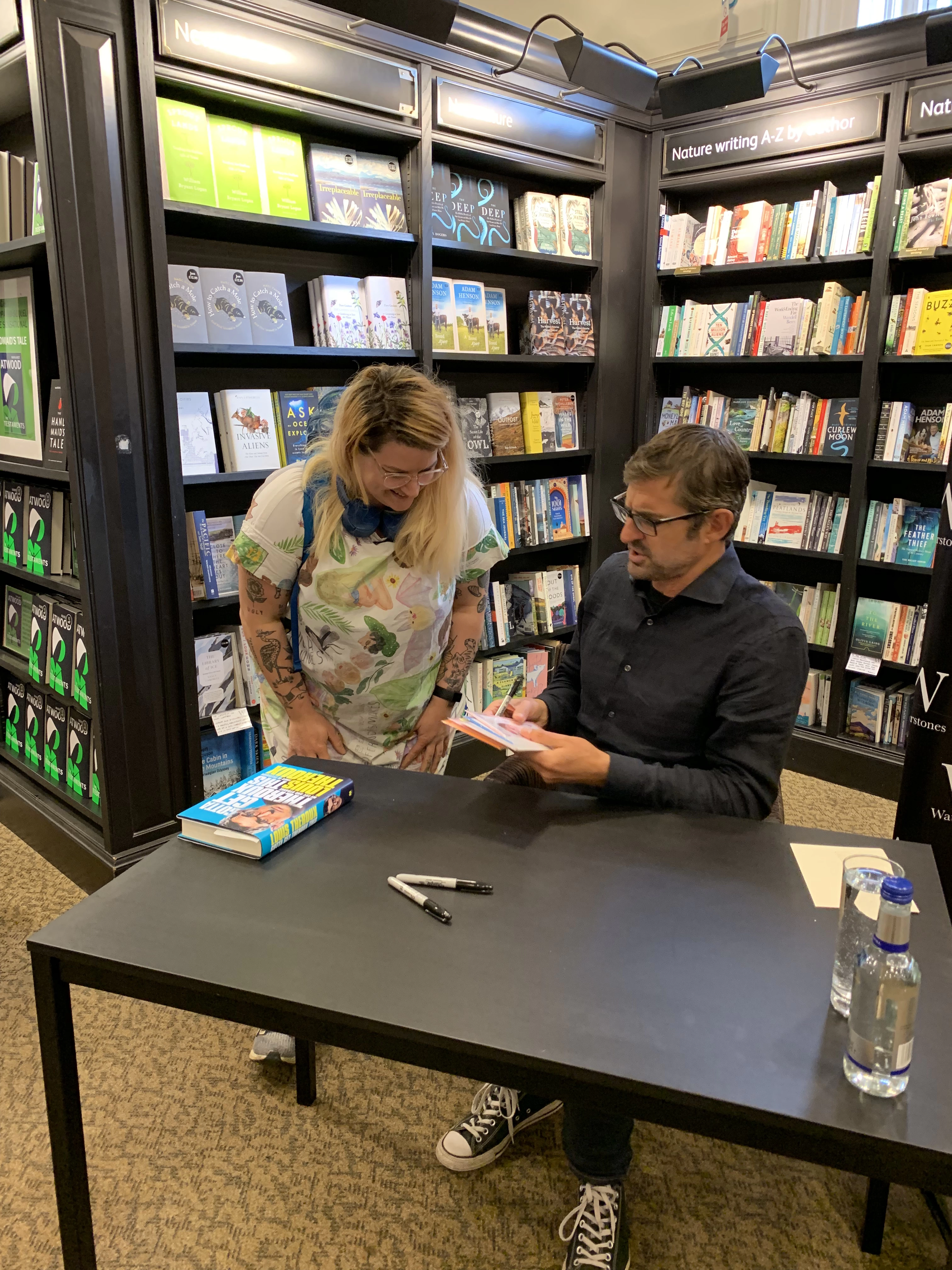 Discover more products
From Fernandes Makes
Returns
Flock and Gaggle
F12C, Quayside Shopping Centre
The Quays
Salford
M50 3AH