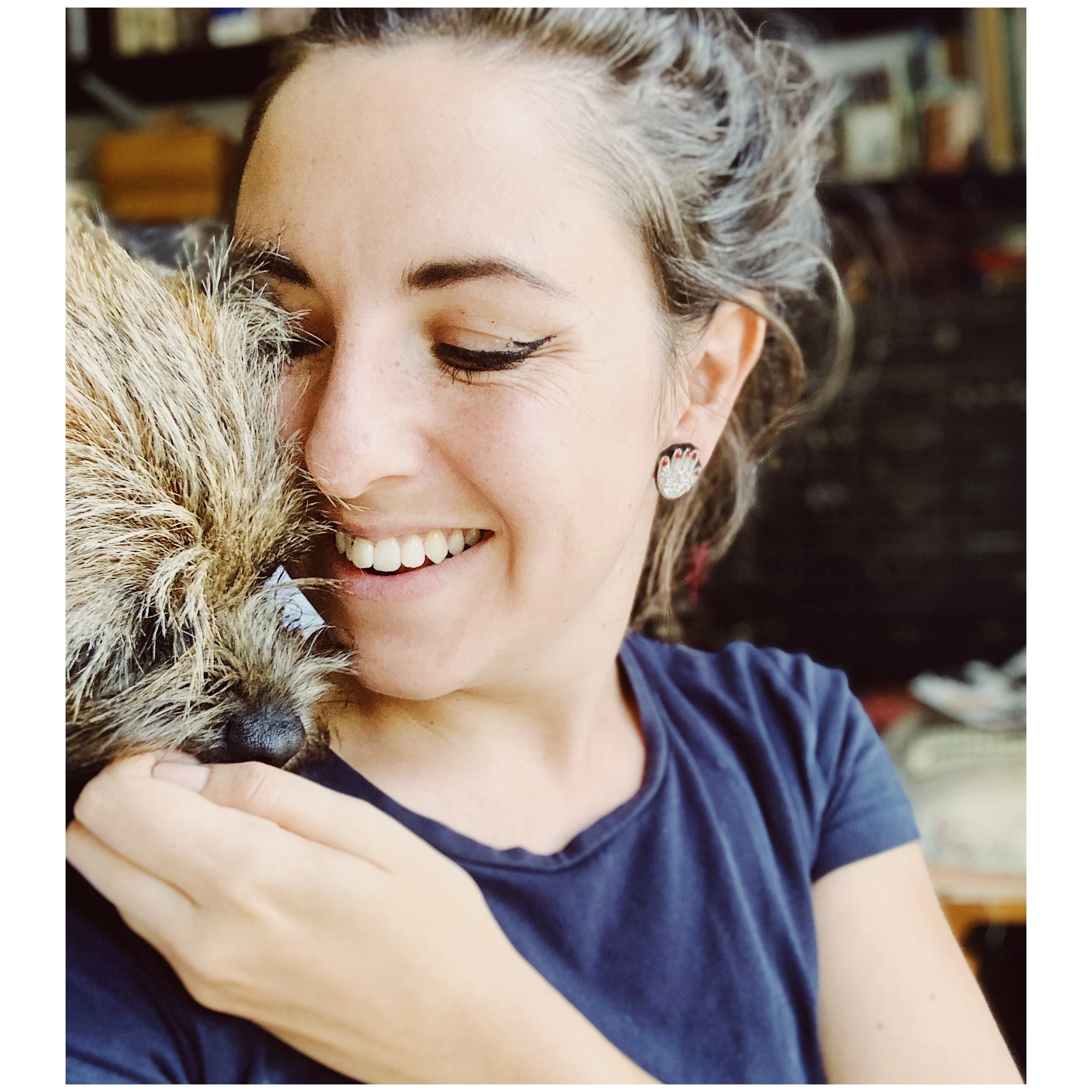 Hattie McGill Embroidery
Beaconsfield, Buckinghamshire
Based in a little studio in my cottage in Buckinghamshire (often accompanied by my Border Terrier Rigby), I create intricate hand embroidered accessories and embroidery kits. Specialising in the interesting technique of Goldwork embroidery, I aim to make embroidery accessible to all by using traditional heirloom techniques for modern pieces. Having trained at the Royal School of Needlework, I have a deep passion for my craft, which began at the age of three, with a project for my Mother on Mother's day. Since then, I've been hooked on embroidery. I currently split my time between my business and embroidery for costume in the film and TV industry.
Proudly independent
A few favourite PIECEs
The story behind the business
Meet Hattie McGill Embroidery
Hattie McGill Embroidery was started in 2016, when after graduating from the Royal School of Needlework, I was freelancing in film costume and fashion. In a way to hone my craft and to keep busy between freelance work, I started making a few pieces, gifts for friends initially - small bee brooches, letters and a goldwork lobster. After posting them on Instagram and getting a really good reaction - I began my own Etsy shop. Eight years on I am still juggling film work and my business, but the business has grown well in the subsequent years. During 2020 I launched my first ever goldwork embroidery kit - attempting to elevate the standard of embroidery kits to include Royal School of Needlework techniques and introduce people to the type of embroidery that normally they may shy away from. My aim is to make embroidery accessible to all, whether that is through kits, collaborating with artisans abroad in Pakistan where goldwork is an ancient art form or creating heirloom pieces bespoke to clients.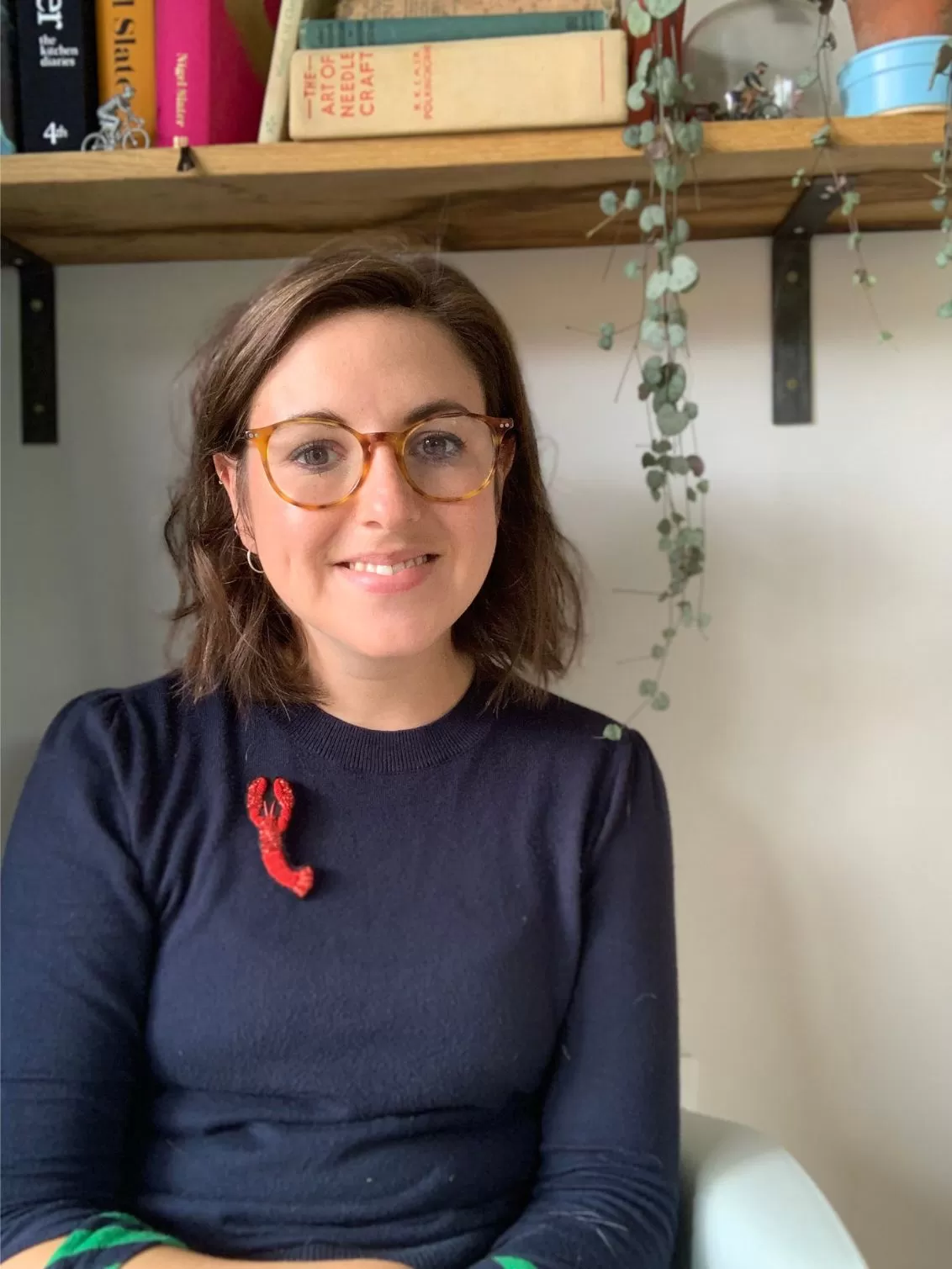 Discover more products
From Hattie McGill Embroidery
Returns
74 London End
Beaconsfield
HP9 2JD