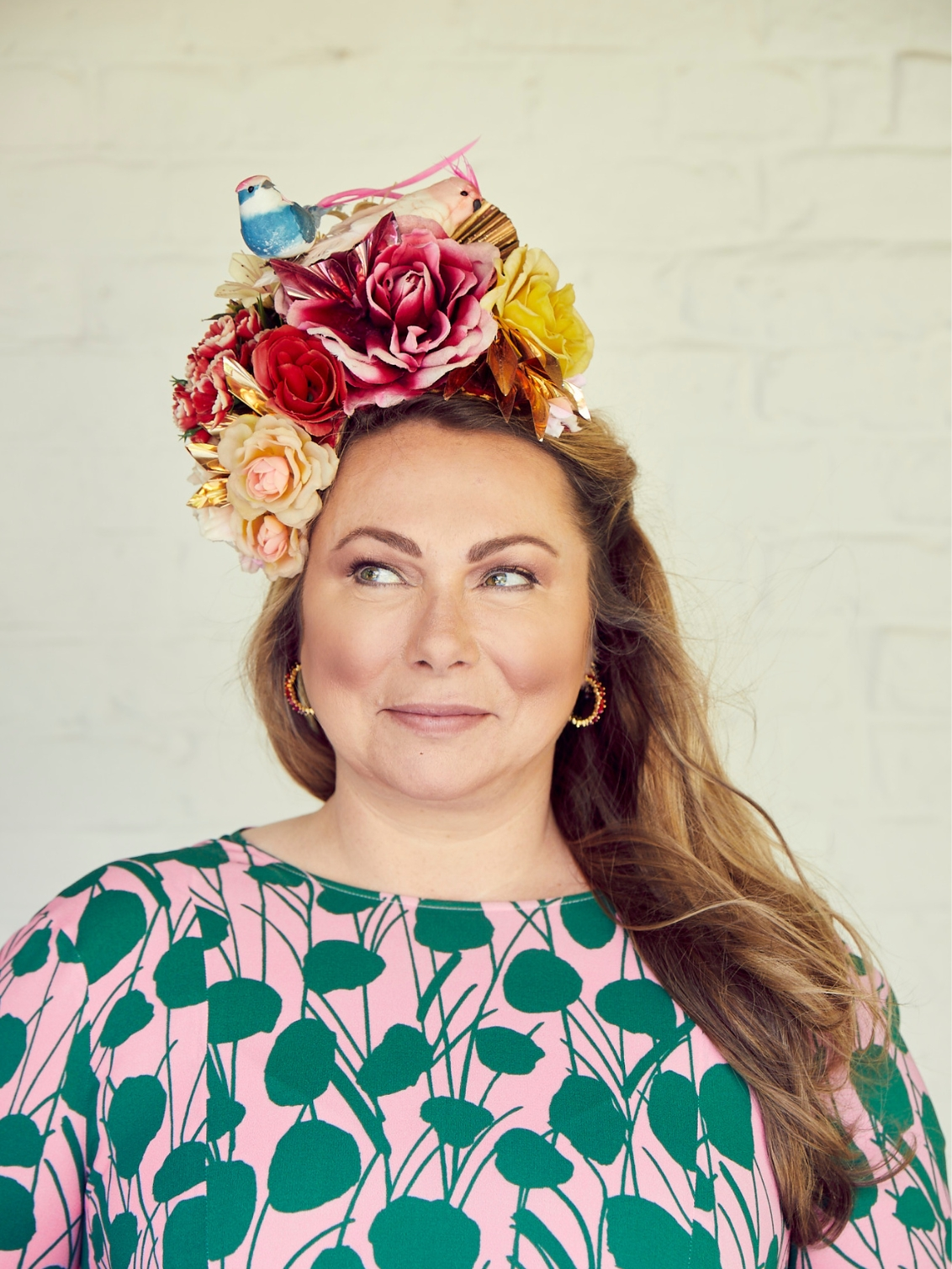 Holly & Co
TWickenham, london
Hello you, it's Holly here.
As you're on our site, you probably know a little about Holly & Co already (or see our 'About us' tab below). We're huge champions of creative small businesses and we're here to change the way you shop, live and work for the better. That's why we showcase a curated selection of unique finds from the UK's best independent businesses, and very occasionally we make things ourselves too. I hope this brings you joy.
Love Holly x
Proudly independent
A few favourite PIECEs
The story behind the business
Meet Holly & Co
My story begins with vegetable wreaths! After discovering a non-malignant brain tumour and going through a divorce at just 25, I started making them. Yet with nowhere to sell them, I set up a Christmas fair locally and convinced 150 independent businesses to join me.
I soon realised the talent on the table. If only people knew where to find them. This was my eureka moment; to bring these incredible artisans together on this thing called 'the internet'. With my old boss, we launched notonthehighstreet and grew it into a multi-million pound business.
Leaving there is a story for another time but in 2017, I launched Holly & Co with my sisters to support small businesses with inspiration and advice. We're now a curated marketplace offering unique finds and bright ideas to help women flourish. And together, we're going to change the world!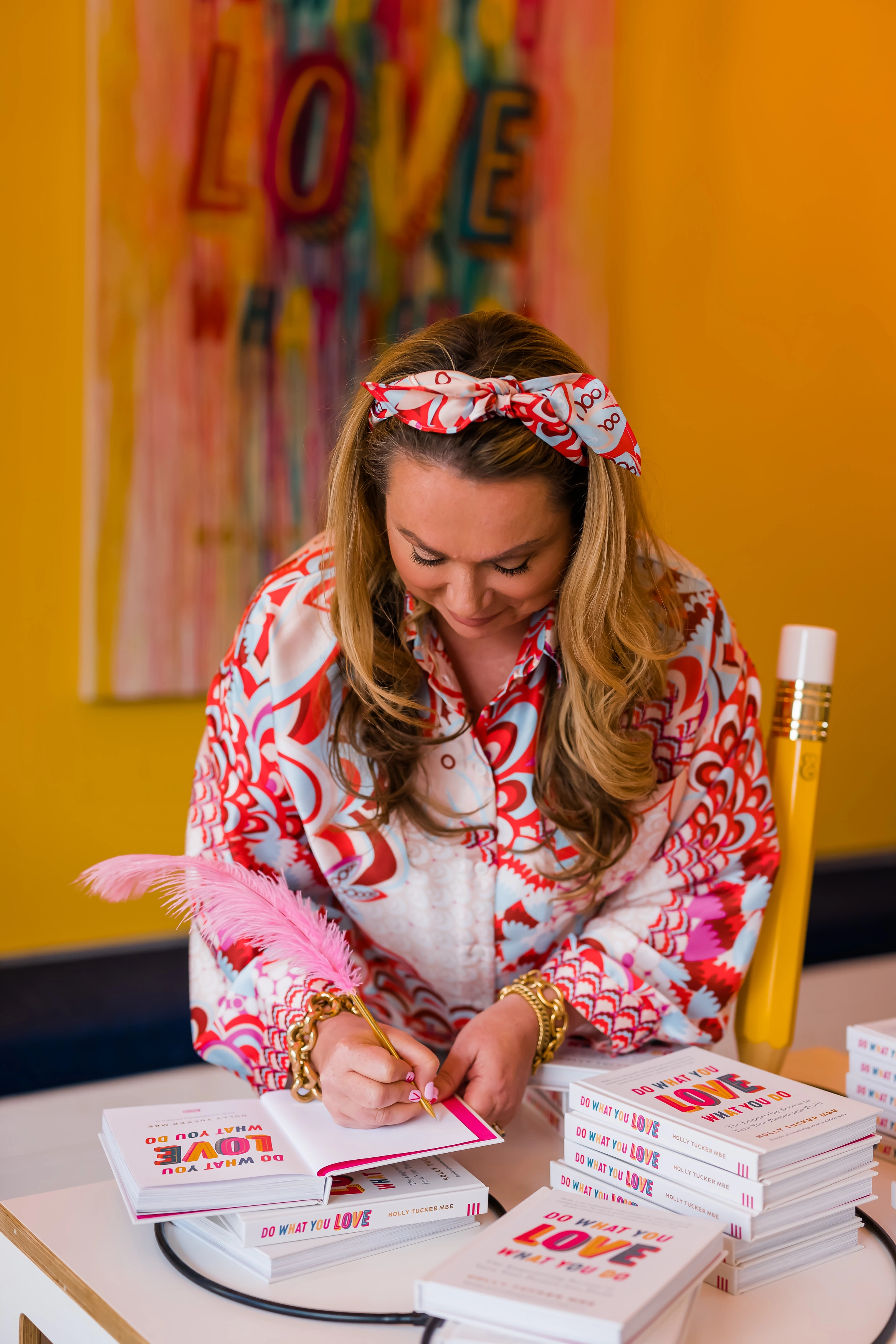 Discover more products
From Holly & Co
Returns
Returns Department
HMS Holly & Co
River Unit, Phoenix Wharf
Eel Pie Island
Twickenham
TW1 3DY