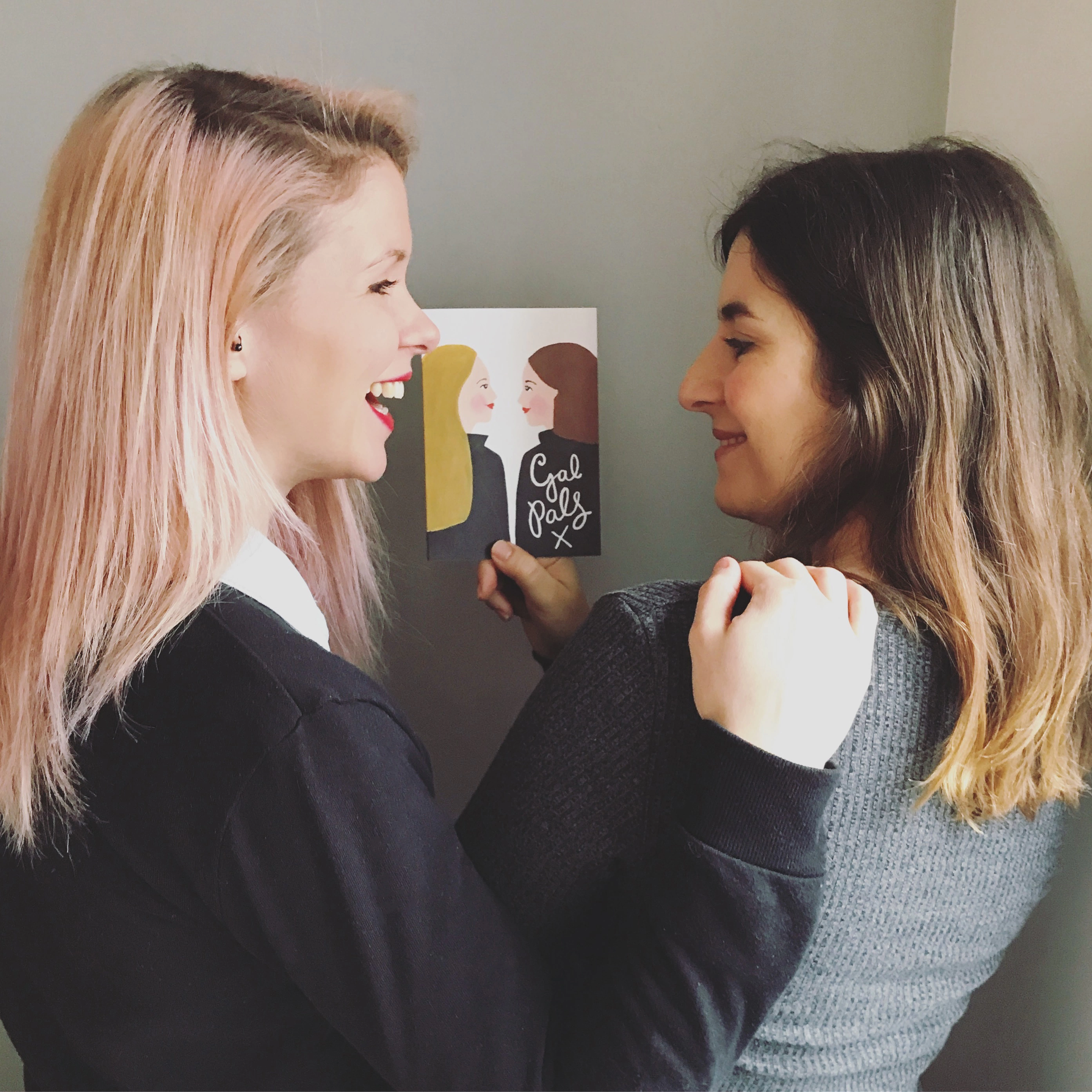 Jade Fisher
Cardiff, wales
Playfully illustrated, recycled and waste free greeting cards & paper goods aimed to spread a little joy with messages of friendship, encouragement and female empowerment.
Proudly independent
A few favourite PIECEs
The story behind the business
Meet Jade Fisher
We are big fans of little joys; a surprise card in the post, an encouragingly illustrated to do list, a not-too-soppy declaration of love.
Our greeting cards aim to inspire a little kindness and connection. We have all the usual occasions covered, plus a tonne of ways to say 'hello, thinking of you, you're awesome.'
Working from our studio in Wales, Jade, along with childhood best friend Lauren, has been creating playfully illustrated paper goods since 2015. Our artwork is originally hand-painted by Jade and printed on recycled boards. Our products are paired with zero waste packaging.
Be kind, be playful, send cards.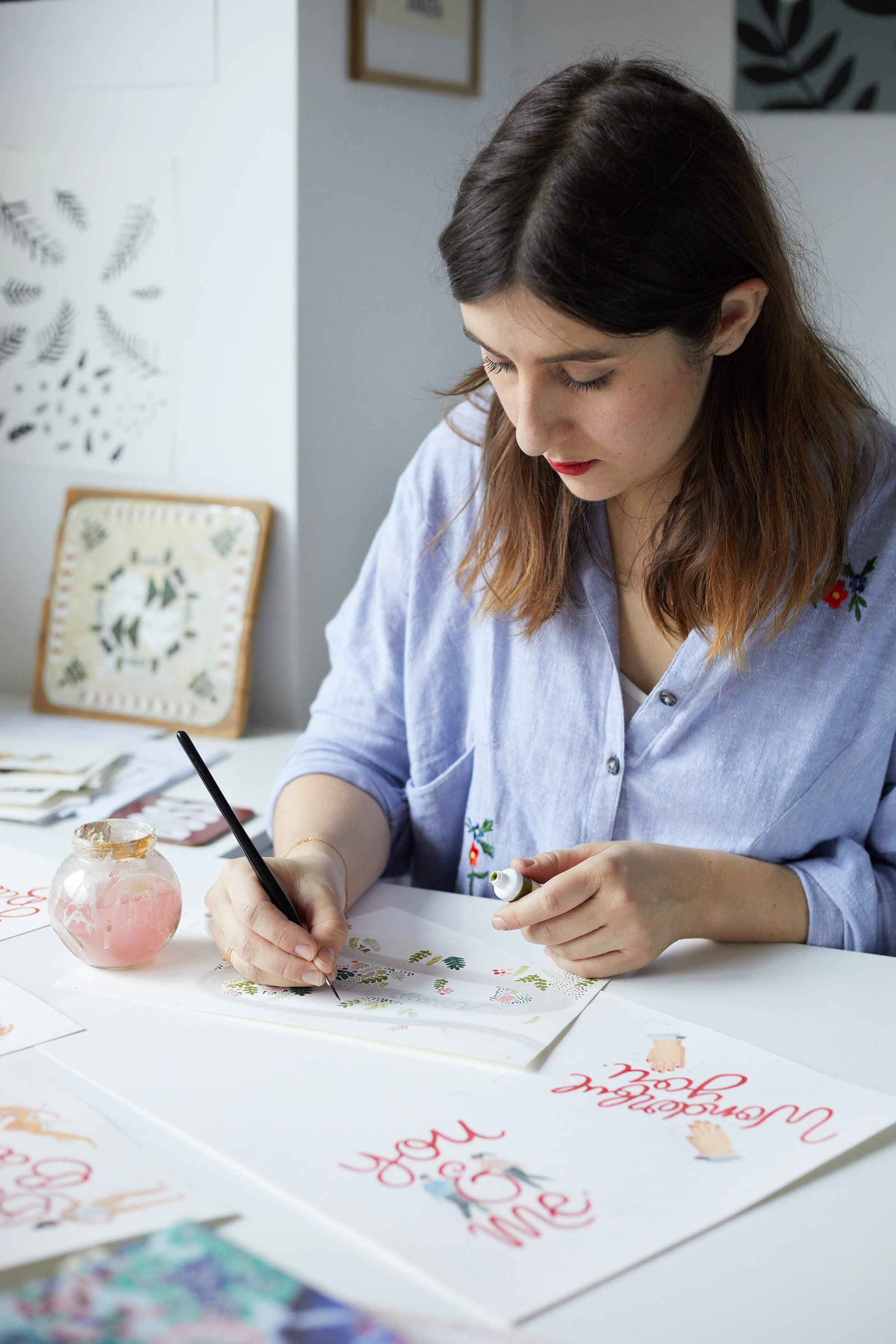 Discover more products
From Jade Fisher
Returns
Jade Fisher Ltd
Britannia House
Caerphilly
CF83 3GG