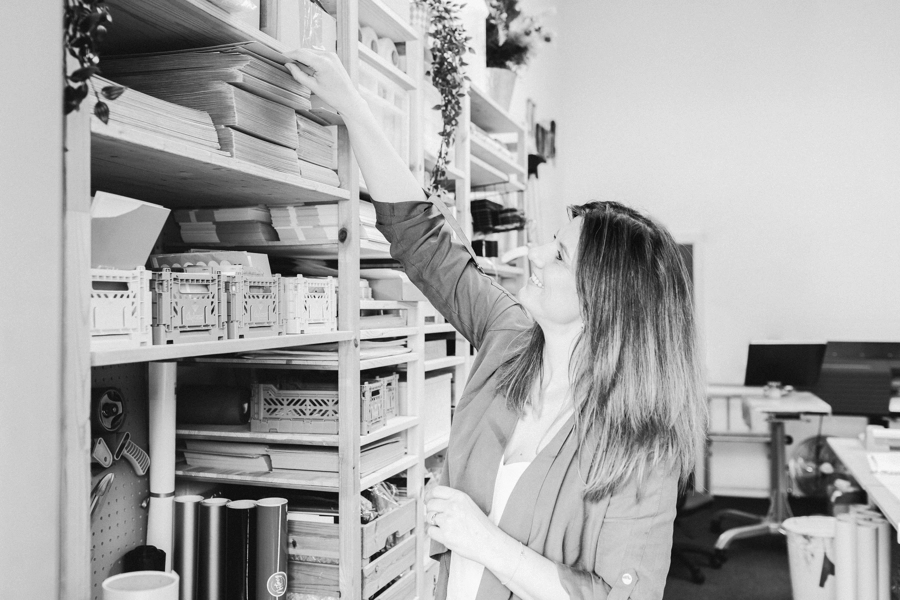 Joanie & Jeanie
Milton Keynes, Buckinghamshire
Welcome to the enchanting world of Joanie and Jeanie. Where love and creativity come together to transform your home. Our exquisite collection of sticker decals will fill your home with an abundance of warmth and affection.
Embark on a journey of self-expression as you bring your imagination to life and adorn your walls, windows, and furniture with our stickers.
Prepare to fall in love with your living space again, as our decals help to create a home that reflects you.
Proudly independent
A few favourite PIECEs
The story behind the business
Meet Joanie & Jeanie
Joanie and Jeanie decals are more than a collection of beautiful designs. They are a heartfelt tribute to the memories and love shared between two remarkable sisters; my nan and her sister. Our designs encapsulate the essence of family and storytelling. Inspired by the wisdom passed down through generations, and the connection that exists within our homes. A place where loving memories are made and shared.
Growing up I treasured listening to my nan's stories of a bygone era, portraying a vivid picture filled with love and laughter. This has shaped my understanding of family bonds and the power of creating a nurturing home.
We want to inspire you to create a space that reflects your family. From whimsical quotes to intricate designs, Joanie and Jeanie stickers express our passion for bringing warmth, joy, and a touch of nostalgia to your everyday life.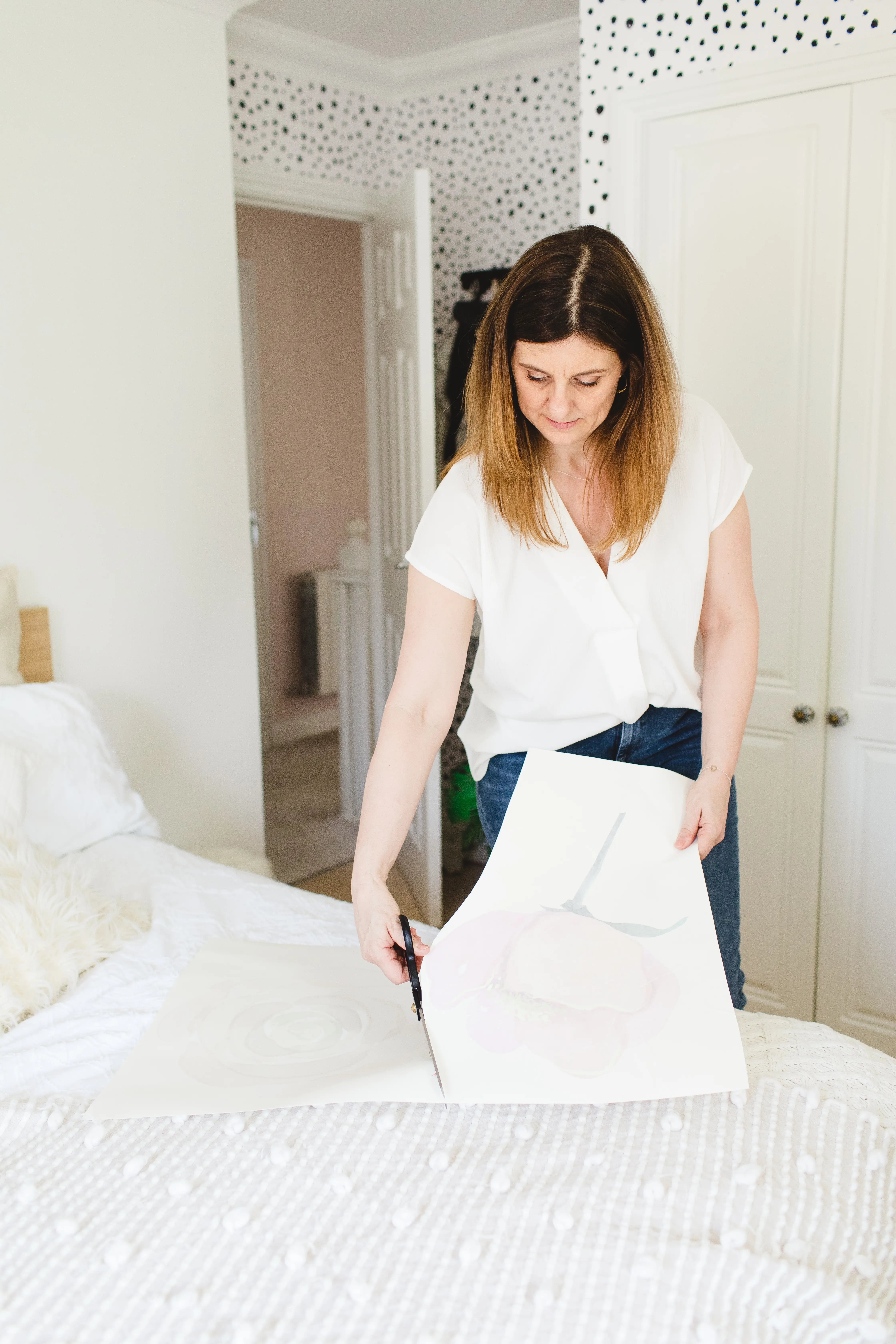 Discover more products
From Joanie & Jeanie
Returns
Unit 217 Foxhunter Drive
Linford Wood
Milton Keynes
MK14 6GD