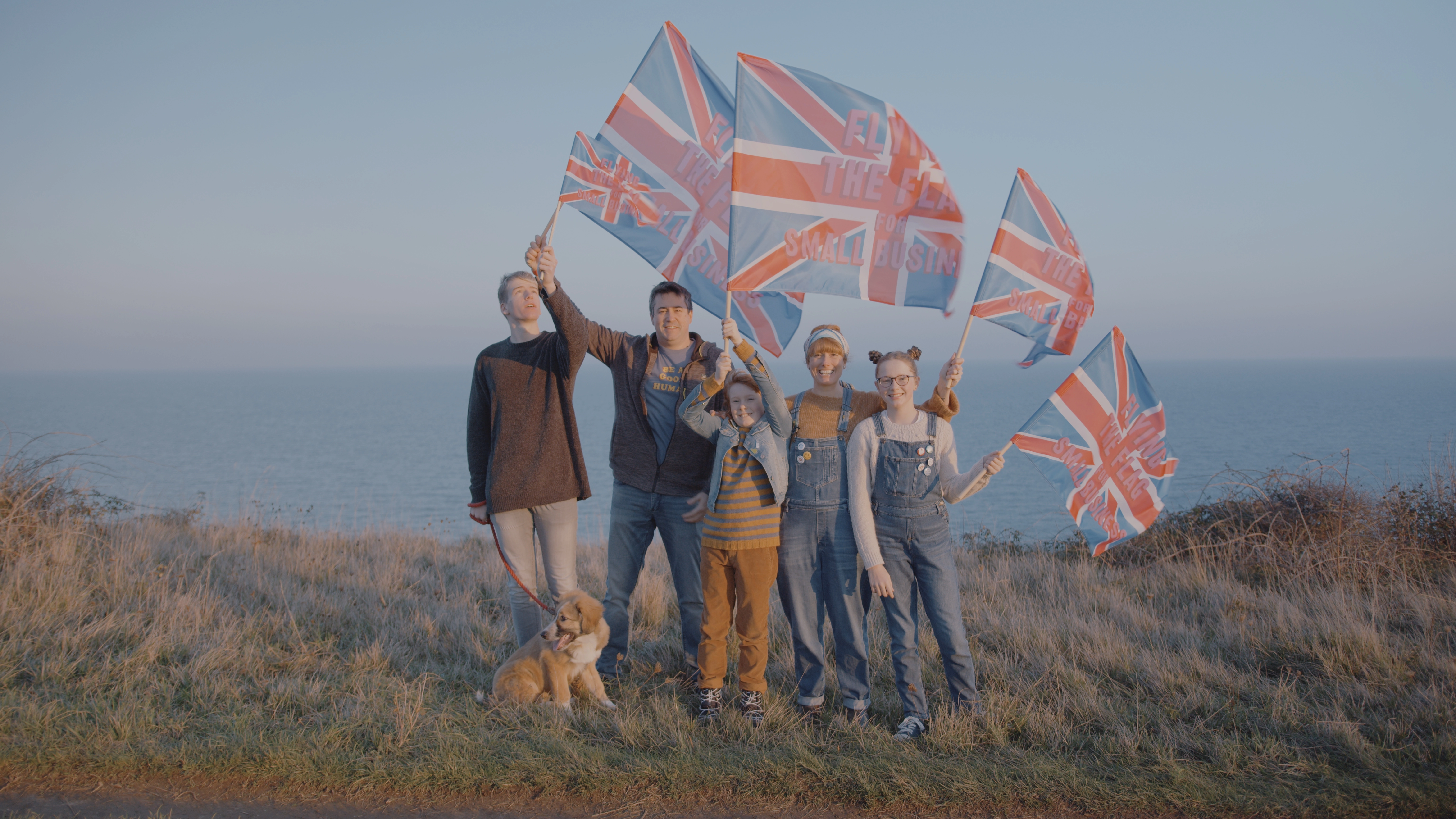 Mims & Family
Shepherdswell, kent
Products for fun-lovers and believers in magic. Little and lovely things to remind you to celebrate all the bits and pieces - to help you create your own story in everything you do. Merit patches for grown ups and little people, things to inspire the magic lurking in everyone's imaginations, encouragement to notice our beautiful world, and reminders to seek out fun and friends. All our products are designed to embody The Mims Manifesto; our notions to live by.
Proudly independent
A few favourite PIECEs
The story behind the business
Meet Mims
I wrote our family manifesto as a series of 'notions to live by', way back, for our five small children. But it became clear, as they grew big, that the words just seemed to gain clarity and remain relevant for all of us forever.
The manifesto is about never giving up on trying to catch life's wonders, however clumsily, in an imaginary butterfly net. And capturing the sounds of little giggles in a mason jar to hold near your heart forever.
It's about making life's mundane moments feel fun: like a series of magical adventures; and about making home feel like the centre of the world - even for grown ups!
It's about learning that striving for kindness and honesty is never a waste of time, and that travelling gently along your path, respecting our world and finding time to listen to each other, is wise.
It's about finding your best confidence, bursting with love and hope, and believing in magic. And it's about inspiring others to find reasons to smile.
My products all, in their own ways, embody our manifesto, and I hope they give you all reasons to smile!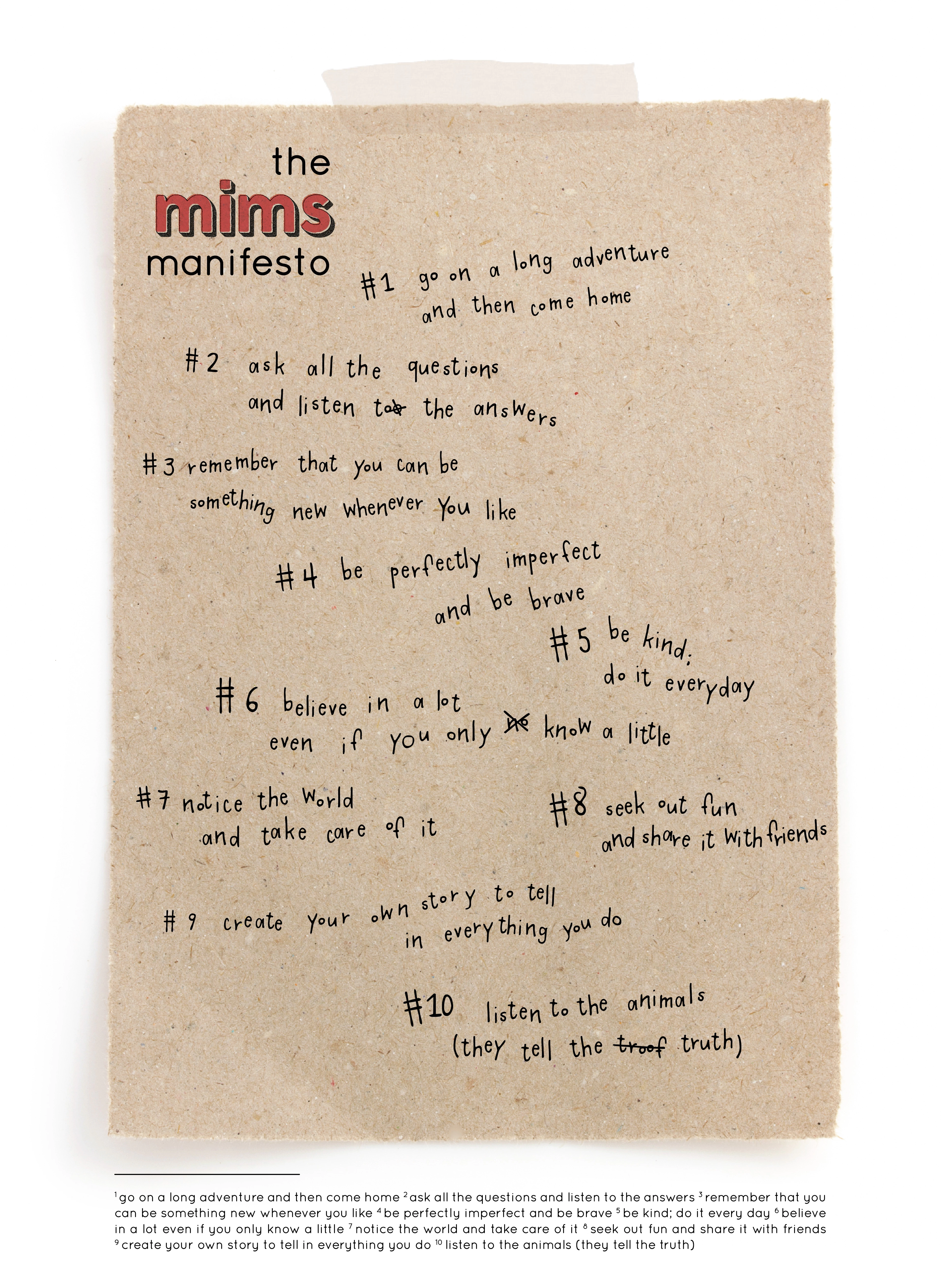 Discover more products
From Mims & family
Returns
Mims & Family
Midsummer House
34 Eythorne Rd
Shepherdswell
Kent
CT15 7PG