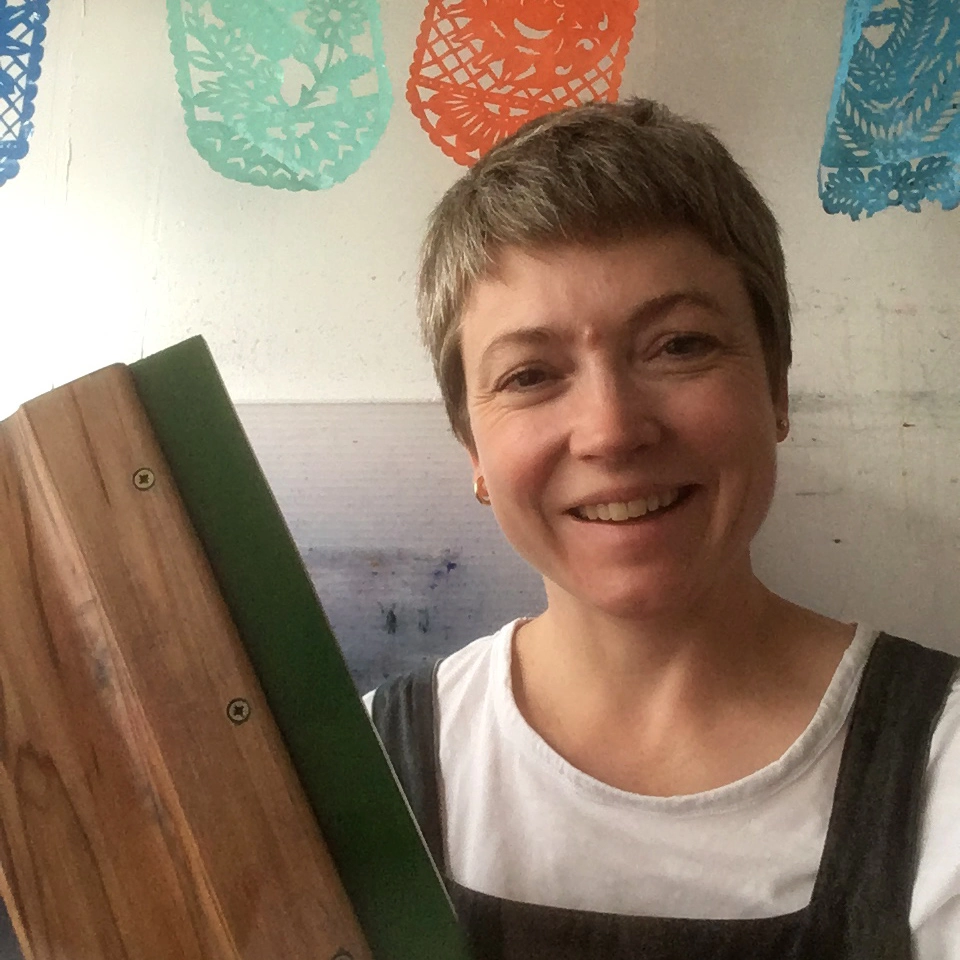 Mr.PS
Salford, GreaTeR Manchester
We design and print cotton handkerchiefs, and create handmade pouches and purses from our original screenprinted fabric, tea towels and small-run screen-printed artwork on paper.
Rematerialising in print, our best-selling collection of city map hankies reference streets and railway stations that no longer exist.
The location featured may be the area you first lived or were born, the city you and your partner met, the place you got engaged, or the town you married in…
Proudly independent
A few favourite PIECEs
The story behind the business
Meet Mr.PS
Robert and Megan co-founded Mr.PS in 2005. Our first adventure as a creative duo; we formed the concept of Mr.PS by mixing up our initials.
We started selling our hand-printed tee shirts on a summer festival stall. Then we focused on our signature collection of typographic tea towels which were sold in shops around the UK and international destinations. Now we are all about hankies!
As well as taking inspiration from vintage imagery, we enjoy making original typographic and illustrative designs to create heartfelt, meaningful, useable gifts.
Our map hankies have a timeless quality which can bring back memories and mark special moments in time.
Mr.PS handkerchiefs can be worn as a jaunty pocket square or neckerchief, some can be played as board games, or popped in an off-the-shelf picture frame to display as wall art; and all can be used for nose-blowing!
Discover more products
From Mr.PS
Returns
Studio 16
Hot Bed Press
Cow Lane
Salford
M4 5NB