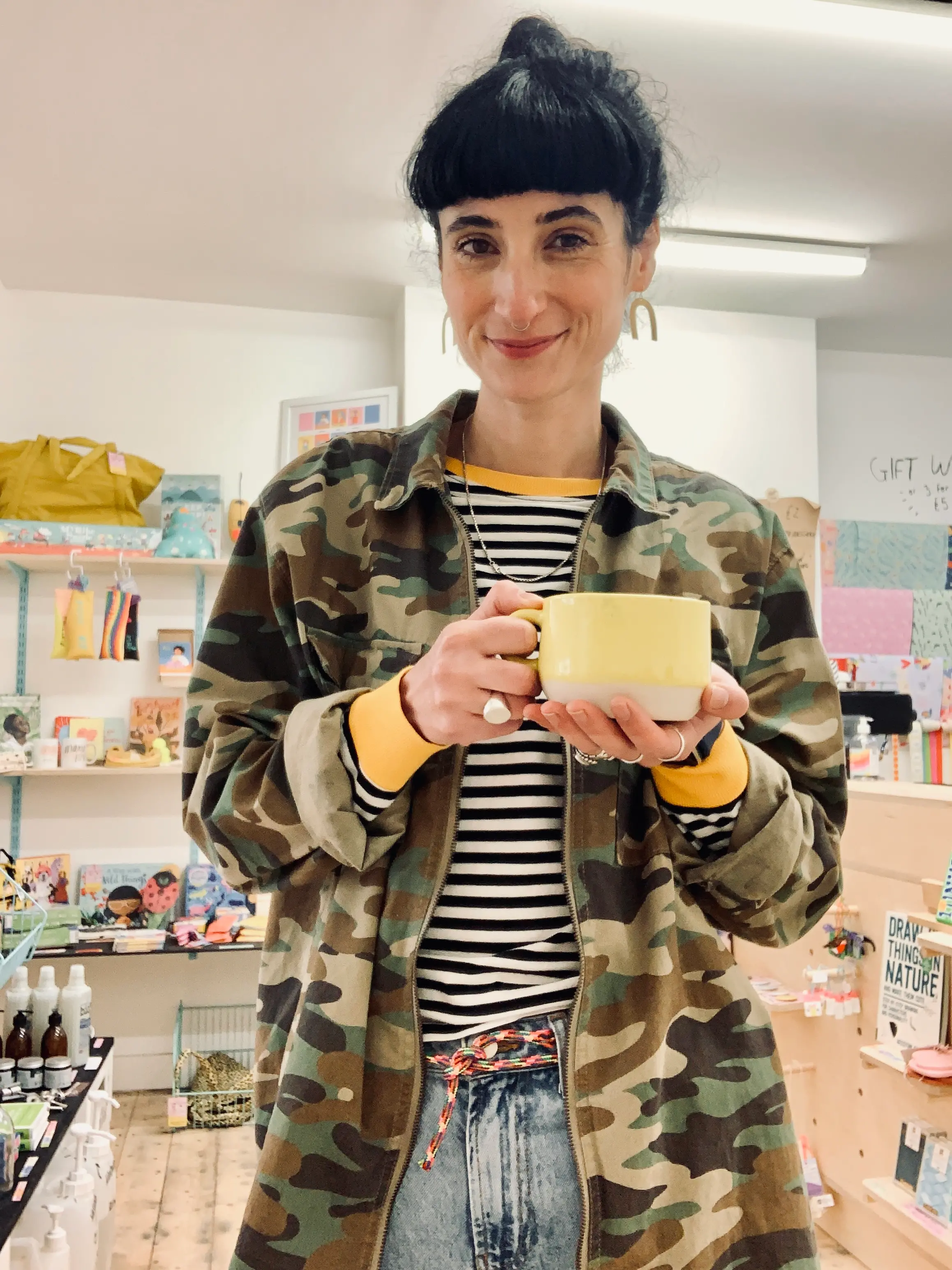 Nicola Rowlands
altrincham, Manchester
My grandma bought me a pretend sweet shop when I was probably around 7 and my whole life I've been building on this image in my head, a little shop of my own where I'd sell my own designs and other wonderful things like soaps, cookies, books but it was the covid19 pandemic in 2020 saw me opening a brick and mortar shop while all the other non essentials around me were closing their doors.
My brand is colourful, sometimes sweary - you'll find gifts and cards that say just the right words at just the right time.
Proudly independent
A few favourite PIECEs
The story behind the business
Meet Nicola Rowlands
It all started my early 20s, I went travelling around Asia and met my now husband who talked me into taking a design degree to put a focus to my creative energy. Back in the UK in the creative hub of Manchester, this is where I discovered how I could make my ideas 'sellable' and I found myself having a run of Christmas cards printed towards the end of my degree. This aligned with the birth of a few online marketplaces around 2009 and as I graduated it was only a couple years in employment before my stubbornness and urge to take over the world had me jumping ship and working for myself part time. I've sold online both direct to customers and wholesale to shops and galleries ever since.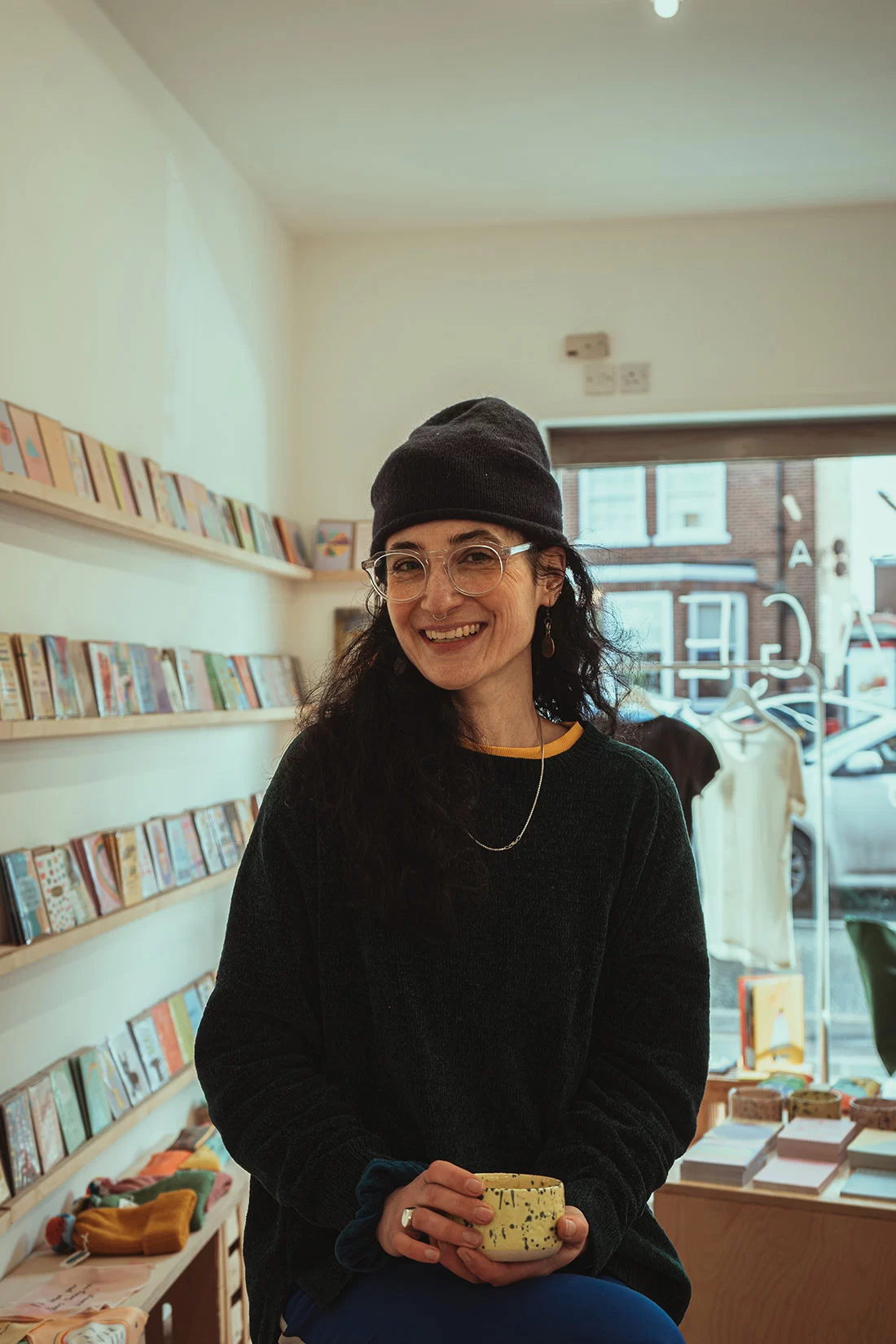 Discover more products
From Nicola Rowlands
Returns
54 Navigation Rd
Altrincham
WA14 1NF