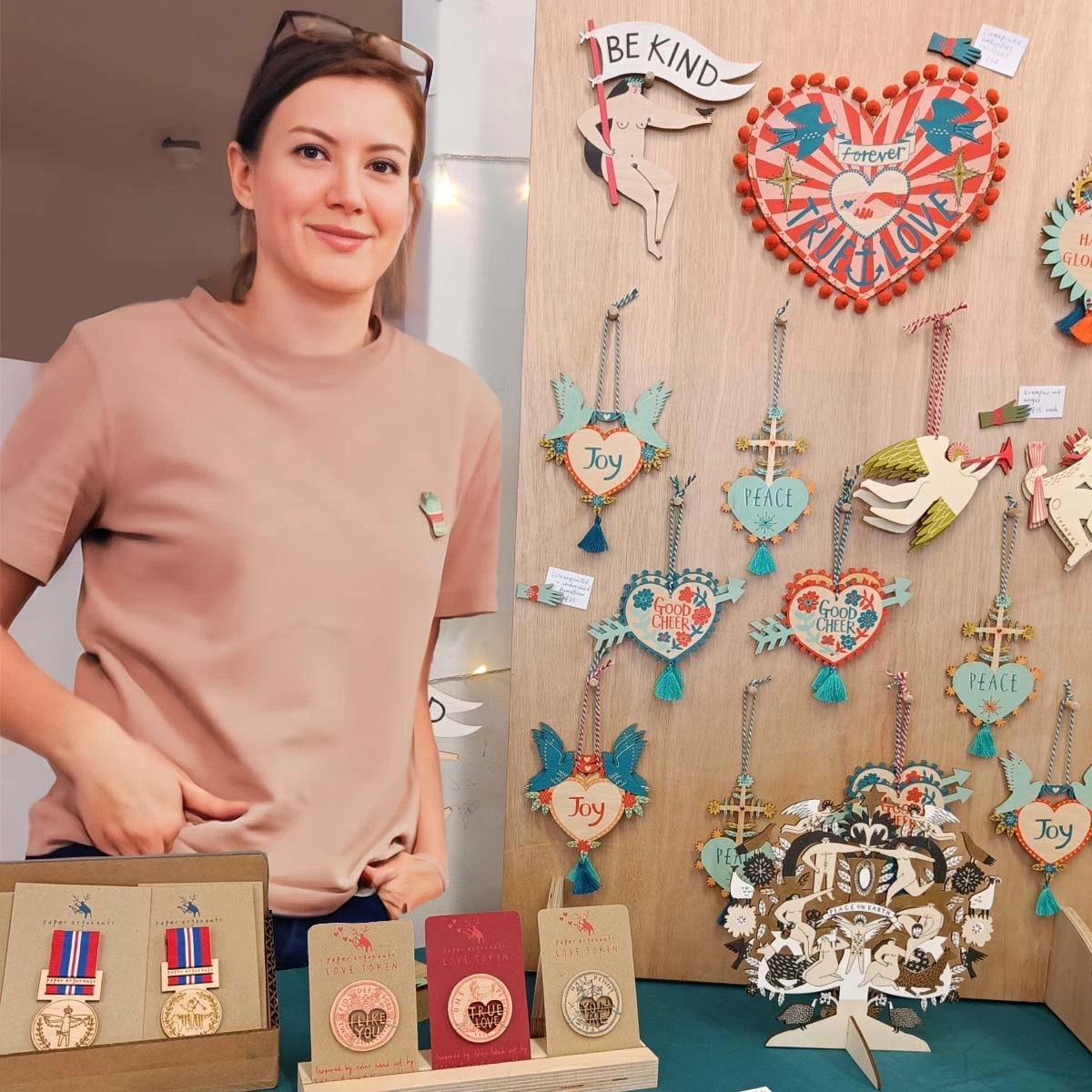 PaperArgonauts
HARRogate, yOrkshire
Welcome to my curious, colourful world!
The general sentiment here is the beautiful tradition of sending love. A little 'thinking of you', a parcel of positivity, a boost of motivation, a token of affection. It's the little things in life that make us smile, and there's not much better than knowing you're in someone's thoughts.
So dive in, discover valentine love letters based on magical 18th century puzzle purses, love tokens inspired by those sailors carved during perilous months on the seas and embroidered wall art reminiscent of WW1 sweetheart pin cushions.
Proudly independent
A few favourite PIECEs
The story behind the business
Meet PaperArgonauts
Hello! I'm Fiona Biddington, the designer behind PaperArgonauts and everything you see is designed, illustrated and printed by me. I am passionate about traditional hand screen printing which is extremely labour intensive but produces beautiful unique art which makes your heart sing. No two pieces are ever quite the same.
I'm influenced by all sorts of delights, but have a particular passion for tradition, tokens of affection, love and positivity. Using a mixture of traditional screen printing, hand painting, embroidery and gold leaf I create unique, playful keepsakes on paper and plywood. Sustainable, eco-friendly and recycled materials are always first choice and great care is taken to ensure high quality, heirloom items are made, filled with love and ready to bring joy and happiness to you and yours.
Come on in and explore!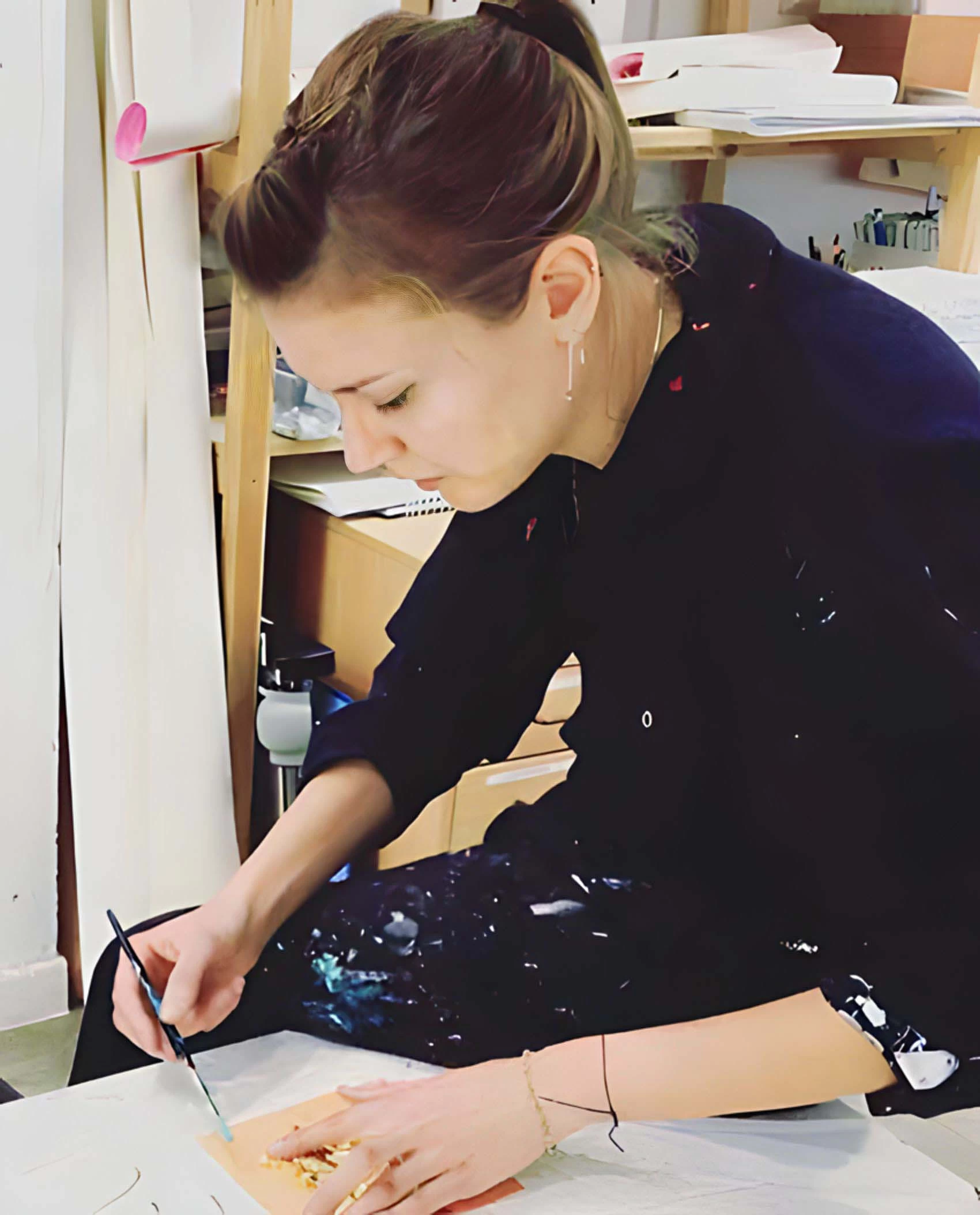 Discover more products
From PaperArgonauts
Returns
Please visit holly.co/customerservice for any return queries